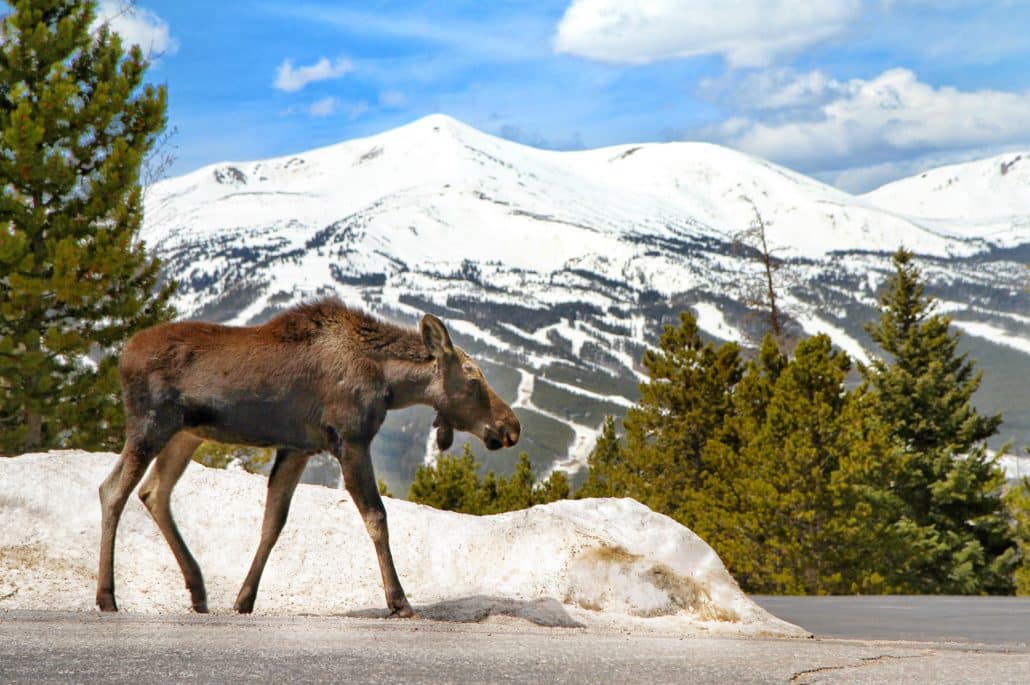 Letter from the General Manager
Wow, what an incredible winter season we had at Gold Point. The month of April had a mix of warm weather and great snowfalls. We received several large storms, which provided some excellent end-of-season skiing.
We have recently started spring blocks. In addition to the normal deep cleans and preventative maintenance that occurs during blocks, we will also be working on the following projects:
New fireplace inserts and tile surround in Buildings 1, 2 and 3.
Interior unit painting in Buildings 4 and 6.
New bulk amenity dispensers in each bathroom. The new amenity dispensers will replace the smaller, less environmentally friendly soaps and shampoos currently used in the rooms. In addition to being a green initiative, the new dispensers will also result in cost savings to the Association.
New paint for the interior hallway trim in Gold Point I.
The Breckenridge Spring Dining Passports are here! The Dining Passport offers several discounted restaurant experiences throughout the town of Breckenridge from April 16 through June 7, 2018. The passports are available for $10 at participating restaurants and the Breckenridge Welcome Center.
As always, please feel free to contact me with any questions, comments or suggestions.
Stay Grand!
Grand regards,
Lindsay Reinwand
General Manager, Gold Point Resort
http://blog.breckenridgegrandvacations.com/wp-content/uploads/2010/05/Gp.5.18.jpg
165
340
Breckenridge Grand Vacations
http://blog.breckenridgegrandvacations.com/wp-content/uploads/2016/07/BGV_horizontal_4c-300x102.jpg
Breckenridge Grand Vacations
2018-05-08 11:54:11
2018-05-08 14:39:34
Gold Point Property Information