Fly Fishing Summit County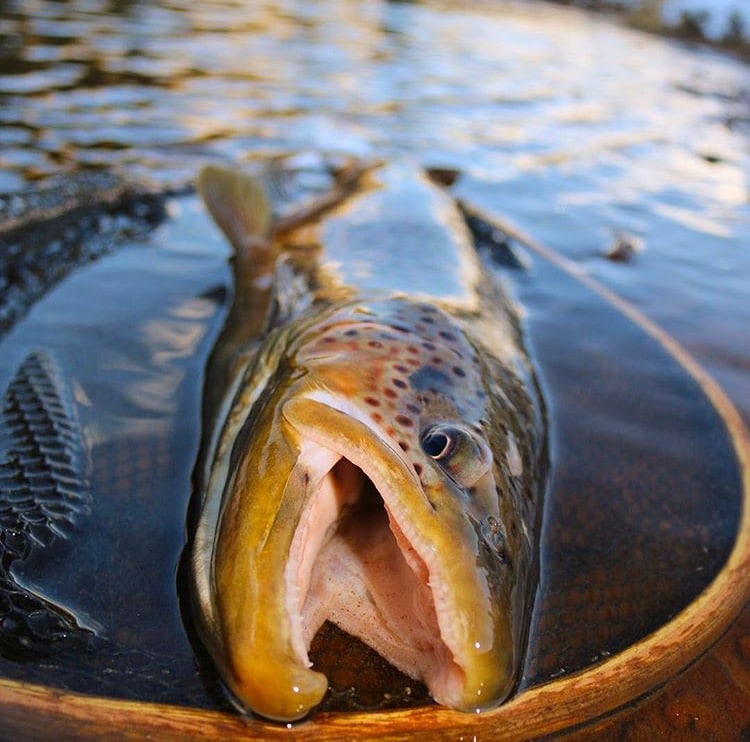 With the warm weather quickly approaching, it's time to step outside off the slopes and enjoy the amazing fly fishing here in Summit County, Colorado! Summit County, Colorado and its surrounding areas offer some of the best fly fishing in the United States allowing for first timers to hook up with their first fish while also offering seasoned pros the chance to hunt trophy trout.
There is a plethora of exceptional fishing destinations in the area where fly fishermen and women, young and old, have a good chance of getting into trout. Some of the most common fishing spots are on the Blue River in Silverthorne and Downtown Breckenridge, although it is no longer considered gold medal water, it still can provide for a great day! If you're not interested in fishing rivers, check out Lake Dillion or Montgomery Reservoir for great lake fishing options. These are some excellent spots for fishing the banks, or to get your hands on a canoe and explore what each lake offers. Finally, later in the year, once the snow melts off, high alpine lake fishing can be quite a rewarding adventure. Hike up to Mohawk Lakes, Clinton Gulch, or Black Lakes for great views and an escape from the crowds.
What you'll need:
Colorado Fishing License
Fly Rod
Waders and boots (optional but HIGHLY recommended)
Flies, midges, and streamers
Spooled reel, line, leader, tippet, forceps and nippers
A net
If you don't have all the necessary equipment, don't worry! We have some awesome guiding services in the county that can get you and your family set up with everything you need!
Fly Fishing Shops and Guides
Cutthroat Anglers
Trout's Fly Fishing
Mountain Angler
Breckenridge Outfitters
Hiring a local guide can help to take your fly-fishing experience to the next level. I highly recommend getting in touch with Trent Jones at Cutthroat Anglers for current conditions. He is a long time local, born and raised in Summit County and I guarantee will get you in to trout! 
Additional Considerations:
Sunscreen
Hat
Polarized Sunglasses
Lunch or a snack (if you plan to be out all day)
Water
What species can you catch?
Rainbow Trout
Brown Trout
White Fish
Cutthroat Trout
Brook Trout
Kokanee Salmon
Arctic Char