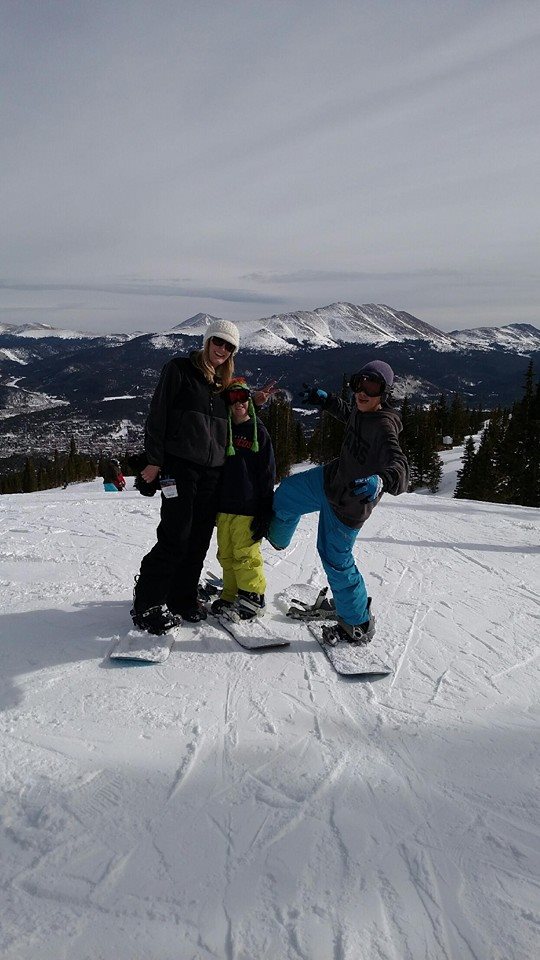 Time seems to be something that there is never enough of. It goes too quickly, it goes too slowly, and you can't get it back. We are always working on how to maximize our time, manage it, or pass it.
Vacations are the perfect way to take a break, rejuvenate, and make unforgettable memories, but they too are susceptible to time. Why does it always seem as though vacations take forever to arrive, but go by at the speed of light?
We want to know how you make the most of every fun-filled vacation moment. Do you plan ahead, book in advance, make a schedule, or have other time-saving tips? For a chance to win 25 Reward Dollars, what are your tips and tricks to get the most out of your time in Breckenridge?
We had many well-deserving people nominated for the 'Tis The Season Of Giving Giveaway. Picking a winner was not an easy task, but we are excited to keep spreading holiday cheer by giving a week of lodging away. Below is the nomination letter* for our winner.
"My niece and her husband are deserving of a vacation in the near future. Newly married and new parents, she was diagnosed with Multiple Sclerosis about five years ago. Although this is a debilitating disease, her attitude and resolve to deal with her illness is nothing short of remarkable. Shortly after her diagnosis, her husband lost his mom to cancer. My niece is determined to live her life with her husband to the fullest. We celebrate the birth of their son and her positive outlook on life in spite of her disease. Over the last few years our family has participated in a 50-mile challenge walk to raise funds for research into the causes of MS. Because of her, countless others have benefited from her determination. Please consider this young couple for a well-deserved vacation."
Thank you to all who entered the 'Tis the Season of Giving Giveaway!
*All names were removed in an effort to respect the privacy of the nominee.