Top 7 Items to Pack this Fall
Fall in the mountains is a beautiful time, but the weather can be something of a mystery. It could rain, snow, be a clear sunny day or do all three. With all these varying conditions it leaves one wondering what to pack. Here is our list of the seven must have items on your fall mountain vacation.
Boots. Hiking boots, riding boots, rain boots, cute boots…any boots! With cool days followed by even cooler nights boots are a must have item. Wear your hiking boots during the day for hikes and switch into warmer dressy boots for a night out on the town.
A Fleece or Jacket. You are going to want a warmer layer. A cloudy day or a chilly evening will require something warmer than a long-sleeved shirt. Bring something that will keep you comfortable in temperatures around the low 40's to high 30's.
Rain Jacket. Having an umbrella or rain jacket is a must for the changing Colorado weather. Rain showers will only last for an hour or two, but if you are out enjoying the fall colors you will the grateful for that raincoat.
Warm Accessories. Bring a hat, scarf, light gloves and socks. These small additions can help keep you just warm enough when that fall breeze comes blowing by and allow you to stay outside and enjoy the views. Light gloves are perfect for after the sun goes down to keep the hands nice and toasty.
Camera. It's fall in the mountains and as we all know the mountains are beautiful! Make sure to also pack your battery charger. There is nothing worse than having a dead camera with you (speaking from personal experience).
Sunglasses. Colorado is known for having over 300 days of sunshine a year. This means the sun will be out at some point during the day. Make sure to protect your eyes and always have a pair of sunglasses handy.
A Good Book. You are on vacation. Take some time to sit down with a good book and relax. Wrap up in a blanket, go outside to take in the views and enjoy. Fall is the perfect time to slow down a little and recharge for the upcoming busy holiday season.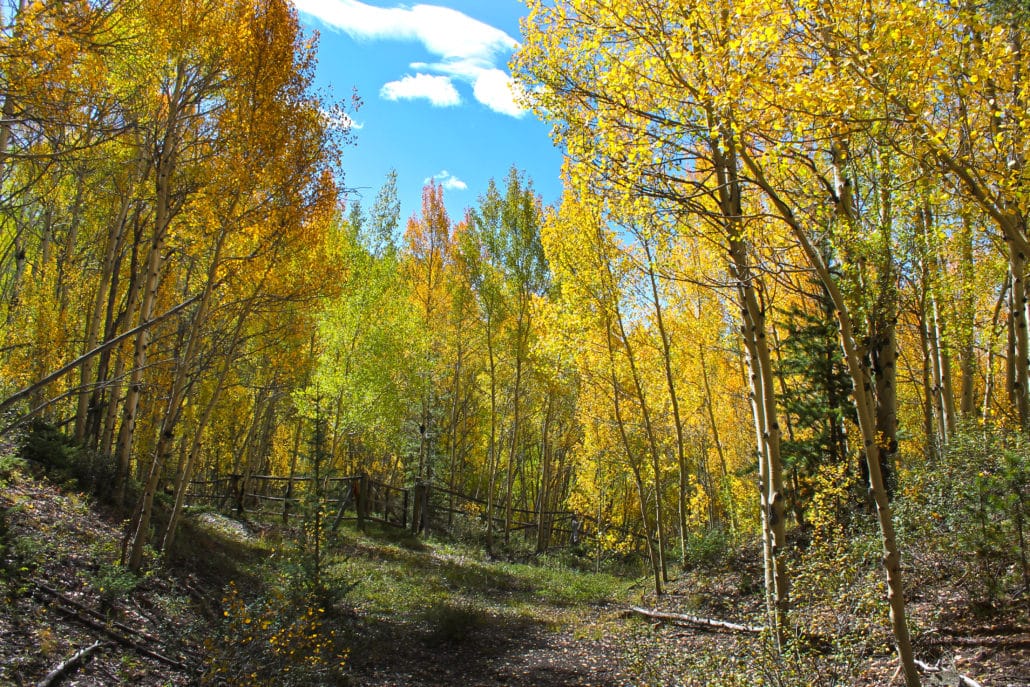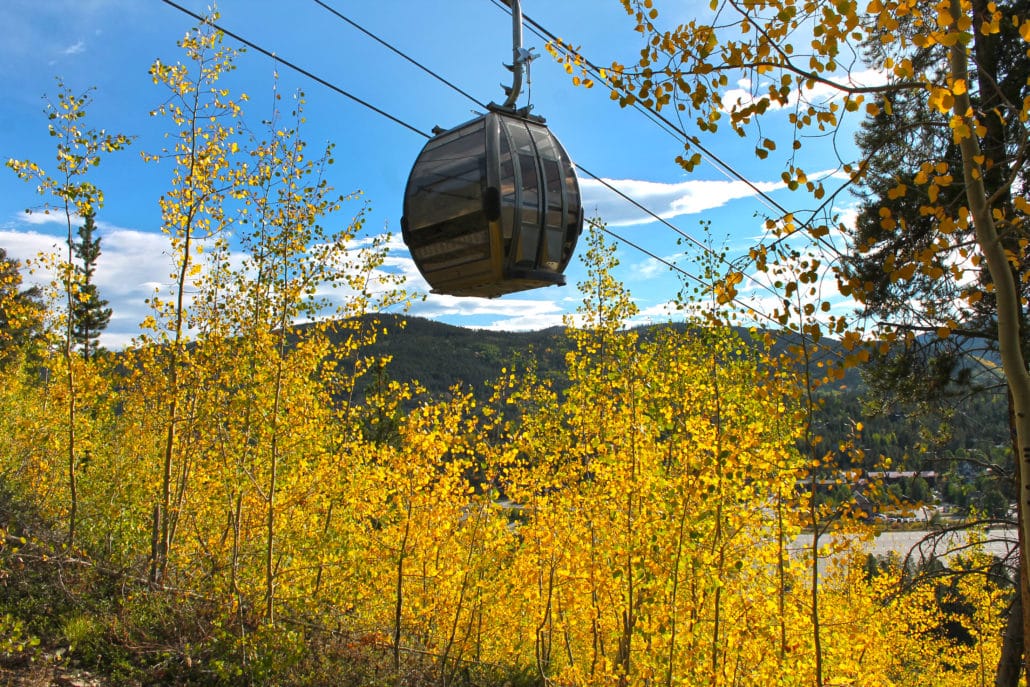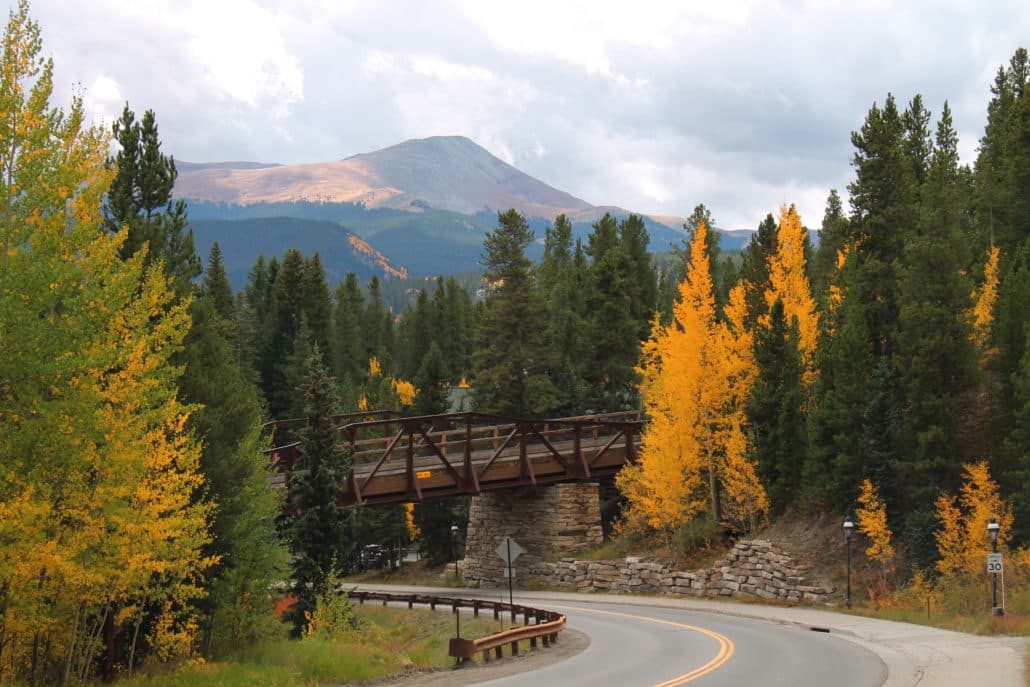 Fall Foliage Focus Series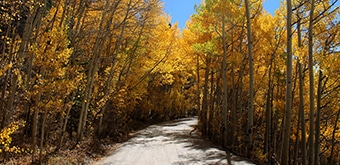 Summit County is a wonderful place to spend your fall taking in the yellow, orange, and red hues that spread across the mountainsides. Being centrally located within the state, you are a short drive away from some of the most stunning views…
http://blog.breckenridgegrandvacations.com/wp-content/uploads/2016/09/Drive_FAll.jpg
165
340
Breckenridge Grand Vacations
http://blog.breckenridgegrandvacations.com/wp-content/uploads/2016/07/BGV_horizontal_4c-300x102.jpg
Breckenridge Grand Vacations
2018-09-05 14:47:56
2018-09-07 10:45:33
Fall Foliage Focus: Drives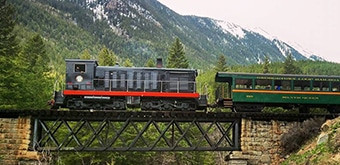 Headed up to take in the fall colors? Why not try a new way to see the amazing scenery and colors this September! Hop aboard one of the following trains and experience a new and exciting way to take in the high country.
http://blog.breckenridgegrandvacations.com/wp-content/uploads/2016/09/train_FI.jpg
165
340
Breckenridge Grand Vacations
http://blog.breckenridgegrandvacations.com/wp-content/uploads/2016/07/BGV_horizontal_4c-300x102.jpg
Breckenridge Grand Vacations
2017-09-26 09:07:22
2018-08-20 11:56:11
Fall Foliage Focus: Train Rides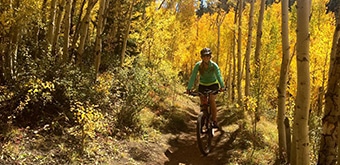 If you are looking for a way to view the fall colors while zooming down singletrack trails, we have you covered. Breckenridge is known for its world-class mountain biking, so why not take in those spectacular fall colors on a bike! We have five…
http://blog.breckenridgegrandvacations.com/wp-content/uploads/2017/09/Cover-Photo.jpg
165
340
Breckenridge Grand Vacations
http://blog.breckenridgegrandvacations.com/wp-content/uploads/2016/07/BGV_horizontal_4c-300x102.jpg
Breckenridge Grand Vacations
2017-09-14 13:10:15
2018-08-20 12:27:43
Fall Foliage Focus: Mountain Bike Rides
Summit County is a wonderful place to spend some time in during the fall. It is hard to beat the beauty of shades of yellow and orange taking over a hillside. While there are ample locations to go leaf peeping we have a few favorites that are…
http://blog.breckenridgegrandvacations.com/wp-content/uploads/2015/09/lead_peeping_fi.jpg
165
340
Breckenridge Grand Vacations
http://blog.breckenridgegrandvacations.com/wp-content/uploads/2016/07/BGV_horizontal_4c-300x102.jpg
Breckenridge Grand Vacations
2017-09-06 09:00:08
2017-09-21 12:53:31
Fall Foliage Focus: Hikes
Fall in the mountains is a beautiful time, but the weather can be something of a mystery. It could rain, snow, be a clear sunny day or do all three. With all these varying conditions it leaves one wondering what to pack. Here is our list of…
http://blog.breckenridgegrandvacations.com/wp-content/uploads/2015/10/fall_packing_FI.jpg
165
340
Breckenridge Grand Vacations
http://blog.breckenridgegrandvacations.com/wp-content/uploads/2016/07/BGV_horizontal_4c-300x102.jpg
Breckenridge Grand Vacations
2016-09-01 10:20:34
2018-08-20 12:14:53
Top 7 Items to Pack this Fall