7 Things to do off the Slopes in Breckenridge
Looking to avoid long lift lines while also enjoying the winter wonderland of Breckenridge? We compiled a list of our favorite things to do in and around town to avoid those long lift lines!

1. Visit Main Street
Enjoy what our majestic little town has to offer. There are plenty of local shops and boutiques Where you can get souvenirs and plenty of local restaurants to fulfill your cravings. Take a stroll down Main Street and take in the views!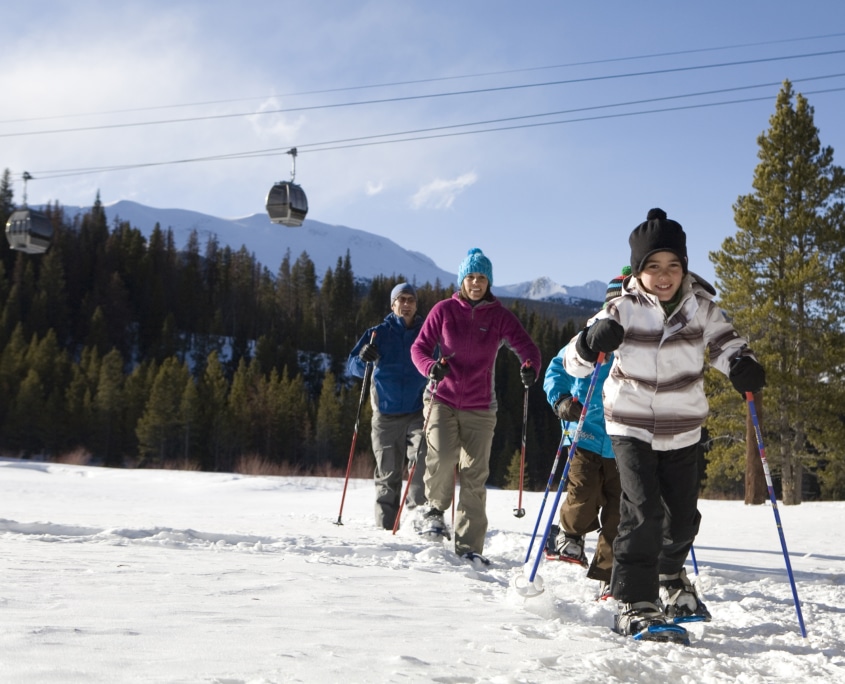 2. Snowshoeing
Snowshoeing is a great activity for the entire family, much cheaper than a day on the slopes, and Breckenridge has plenty of trail options for any snowshoe ability level.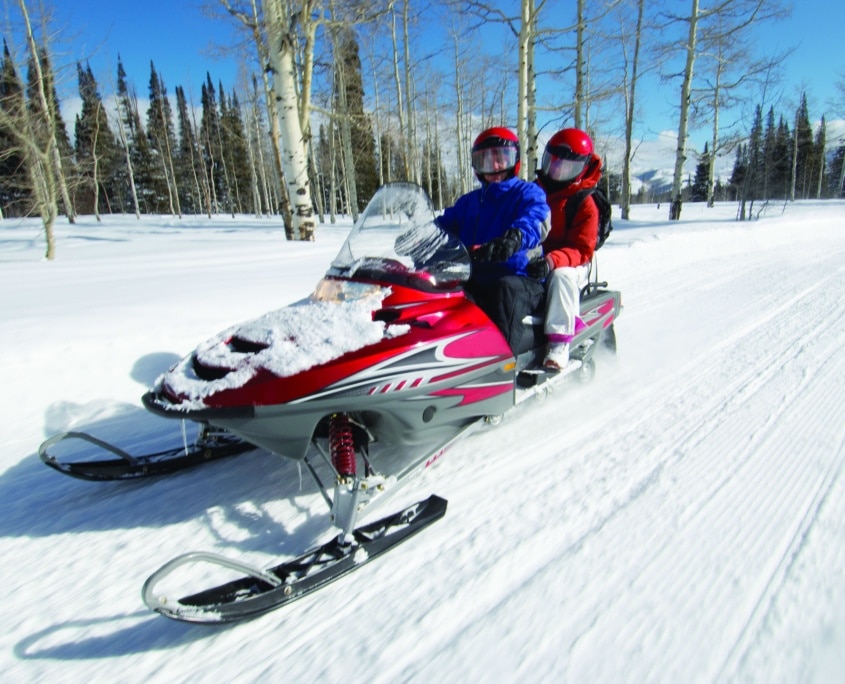 3. Snowmobiling
Want to try something new and thrilling here in the High Rockies? Try snowmobiling with Nova Guides or White Mountain Snowmobile Tours. They can get you out to enjoy the thrill of snowmobiling and the beautiful mountain views.

4. Dog Sledding
Dog sledding in the high country offers an exciting experience for the whole family! Whether you mush a dog team right here in Breck with Good Times Adventures or you venture out to Alpine Adventures in the Leadville area, the experience is sure to be unforgettable.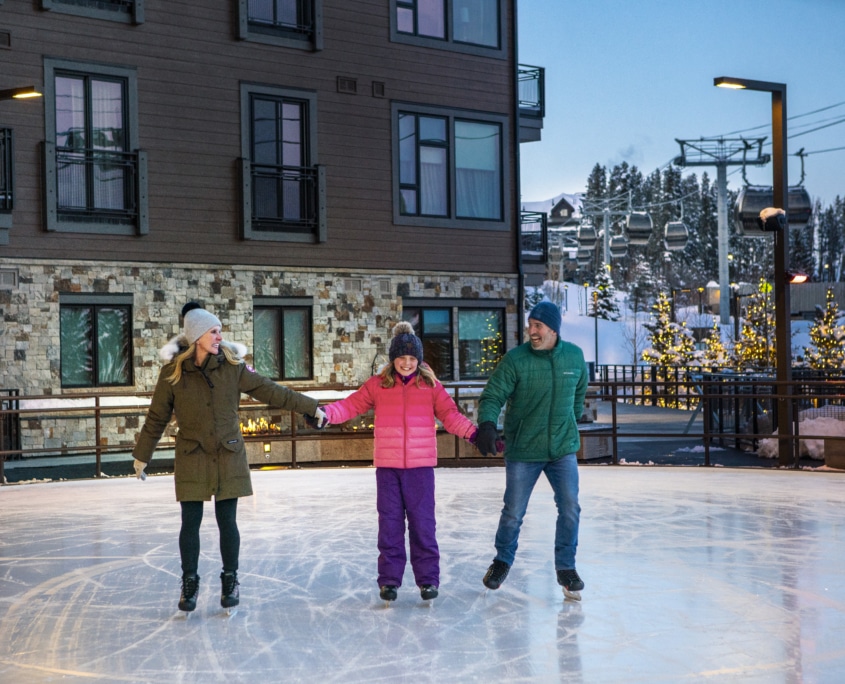 5. Ice Skating
The Grand Colorado on Peak 8 Ice Rink is located steps away from the slopes of Peak 8. This outdoor public ice skating rink is family-friendly fun for the young and young at heart. Take in magnificent countywide mountain vistas and warm up between laps by the fire with hot drinks and refreshments from Ullr Café just steps away from the rink. Skates and helmets are available for rent at the walk-up window.

6. Ice Castles
The Silverthorne Ice Castles are back for the winter! The ice castles are built with over 25 tons of ice! Hundreds of thousands of icicles are hand placed by professional ice artists and lit with LED lights carefully placed inside the icicles. Within the ice castles you will find frozen thrones, ice-carved tunnels, ice slides, and fountains made out of ice.

7. Snow Tubing
The Frisco Adventure Park snow tubing hill is open for the winter! Grab the family and friends and head to the snow tubing hill to enjoy various lanes of tubing. Each lane has a different experience — some are narrow, some are steeper, and some even have rolling hills to add a little thrill! Reservations are required.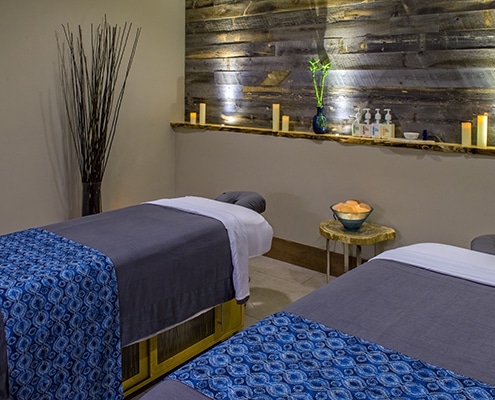 Spring is right around the corner! What better way to start spring off than an amazing and rejuvenating facial at Infinity Spa! Ang, the Infinity Spa esthetician, is absolutely fantastic. Visit here to book your facial today!
https://blog.breckenridgegrandvacations.com/wp-content/uploads/2021/04/Infinity-Spa.jpg
400
680
Sammy Tarnowski
https://blog.breckenridgegrandvacations.com/wp-content/uploads/2020/09/BGV_Logo_Horz_White-e1592585740374-1.png
Sammy Tarnowski
2021-04-22 09:03:11
2021-04-30 11:50:25
Infinity Spa Highlight
Have a favorite workout class and looking to keep in the groove while in Breckenridge? We have you covered. Breckenridge offers a variety of specialty workout classes to help keep you moving. Check out our local spin studio Psycle 9600, take…
https://blog.breckenridgegrandvacations.com/wp-content/uploads/2021/03/680x400.jpg
400
680
Breckenridge Grand Vacations
https://blog.breckenridgegrandvacations.com/wp-content/uploads/2020/09/BGV_Logo_Horz_White-e1592585740374-1.png
Breckenridge Grand Vacations
2021-03-29 16:32:27
2021-04-09 11:55:51
Specialty Workout Classes in the Mountains
Alpine Fishing Adventures offers the full package. They take you out on Lake Dillon, one of the most beautiful reservoirs in the Rockies at just over 9,000 feet in elevation. Lake Dillon is located just minutes away from Breckenridge, Keystone,…
https://blog.breckenridgegrandvacations.com/wp-content/uploads/2017/03/Ice-Fishing-.jpg
400
680
Breckenridge Grand Vacations
https://blog.breckenridgegrandvacations.com/wp-content/uploads/2020/09/BGV_Logo_Horz_White-e1592585740374-1.png
Breckenridge Grand Vacations
2021-03-18 12:06:34
2021-03-18 13:01:39
Ice Fishing
Breckenridge's Ski and Ride School offers various programs to help meet your specific needs for becoming a better skier or snowboarder. There are three separate ski schools located across Breckenridge: The Village and Beaver Run (both located…
https://blog.breckenridgegrandvacations.com/wp-content/uploads/2019/03/Ski-Lessons.jpg
400
680
Breckenridge Grand Vacations
https://blog.breckenridgegrandvacations.com/wp-content/uploads/2020/09/BGV_Logo_Horz_White-e1592585740374-1.png
Breckenridge Grand Vacations
2021-03-05 11:25:14
2021-03-22 12:11:40
Ski Lessons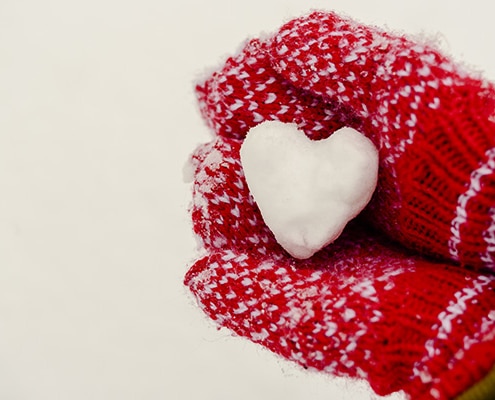 Valentine's Day is right around the corner and Breckenridge is the perfect place to spend time with your significant other. If you are like many others, you may be thinking, "What are my Valentine's Day plans?" Don't worry: We have…
https://blog.breckenridgegrandvacations.com/wp-content/uploads/2021/02/Valentines-Day.jpg
400
680
Sammy Tarnowski
https://blog.breckenridgegrandvacations.com/wp-content/uploads/2020/09/BGV_Logo_Horz_White-e1592585740374-1.png
Sammy Tarnowski
2021-02-12 10:13:23
2021-02-12 10:16:00
Valentine's Day Date Ideas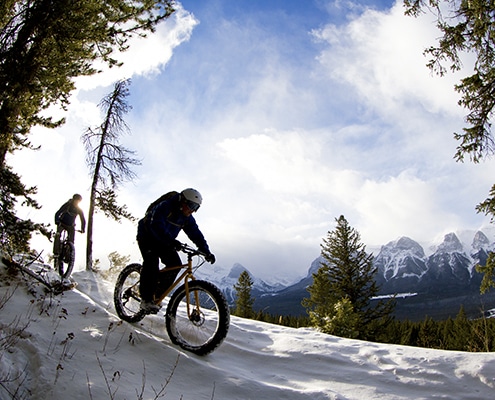 It may be winter, but that doesn't mean that biking must come to an end in Breckenridge. Fat bikes have oversized tires that give the bike more surface and grip on unstable surfaces such as snow, mud, or sand. If you've spent time in Breckenridge…
https://blog.breckenridgegrandvacations.com/wp-content/uploads/2019/11/fatBike680x400.jpg
400
680
Sammy Tarnowski
https://blog.breckenridgegrandvacations.com/wp-content/uploads/2020/09/BGV_Logo_Horz_White-e1592585740374-1.png
Sammy Tarnowski
2021-02-05 09:12:20
2021-04-09 14:47:20
Fat Biking in Breck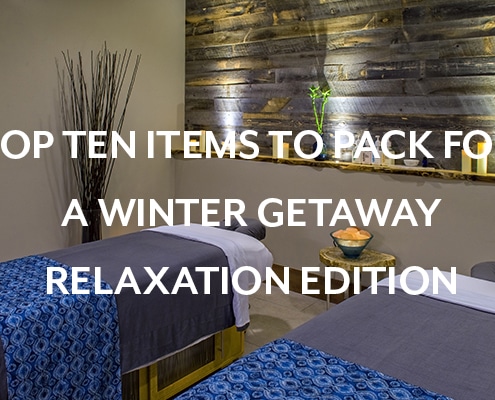 Just imagine waking up and telling yourself "I am on vacation, today is all about my relaxation!" You start planning for this amazing day of massages, reading a good book, hot tubbing and you realize that you forgot something important. A lot…
https://blog.breckenridgegrandvacations.com/wp-content/uploads/2019/11/Infinity-Spa-2.jpg
400
680
Sammy Tarnowski
https://blog.breckenridgegrandvacations.com/wp-content/uploads/2020/09/BGV_Logo_Horz_White-e1592585740374-1.png
Sammy Tarnowski
2021-01-29 12:10:27
2021-02-02 09:22:54
Top Ten Items to Pack for Winter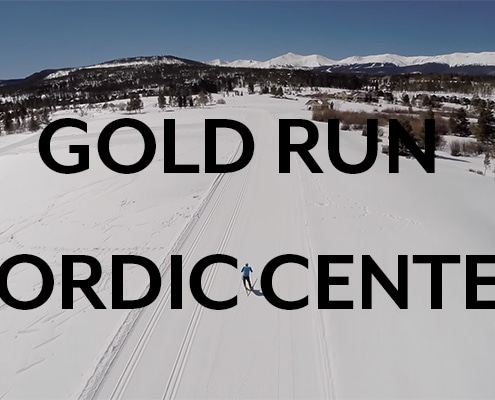 A lot of people come to Breckenridge in the winter to either ski or snowboard, but what they don't know is Breckenridge is known for so many other outdoor activities! Want to take a day off skiing or snowboarding and try something a little…
https://blog.breckenridgegrandvacations.com/wp-content/uploads/2021/01/Gold-Run-Nordic-Center.jpg
400
680
Sammy Tarnowski
https://blog.breckenridgegrandvacations.com/wp-content/uploads/2020/09/BGV_Logo_Horz_White-e1592585740374-1.png
Sammy Tarnowski
2021-01-22 10:17:40
2021-01-22 10:22:32
Gold Run Nordic Center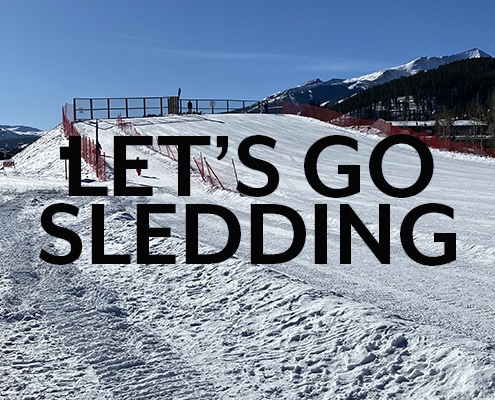 Are you looking for a winter activity that the entire family can enjoy to escape the hustle and bustle of the ski area? Perhaps a day of sledding in Breckenridge is just what you are looking for! What's great about sledding is that you don't…
https://blog.breckenridgegrandvacations.com/wp-content/uploads/2021/01/sledding.jpg
400
680
Sammy Tarnowski
https://blog.breckenridgegrandvacations.com/wp-content/uploads/2020/09/BGV_Logo_Horz_White-e1592585740374-1.png
Sammy Tarnowski
2021-01-08 11:16:44
2021-01-22 10:20:37
Sledding