Best Sunset Spots in Summit County
Have you ever seen the "Colorful Colorado' fiery sunsets behind the iconic peaks of the Ten Mile Range? We may be biased but Breckenridge sunsets are ones you will not want to miss. What a perfect way to end the perfect day, capturing the sunset as it dips behind the mountain skyline. We put together our favorite sunset viewing spots below!
Looking to have a relaxing night while taking in the sunset from the Grand Colorado on Peak 8? Look no further, Elev8 Lounge has the perfect outdoor patio that overlooks Peak 8, Baldy Mountain and the Continental Divide. There are grills on the patio, grab a drink, grill some dinner and take in the beautiful sky as it lights up!
Boreas Pass sunset spot is one of the local's favorites. Boreas Pass is a drivable road that will eventually take you into Como, Colorado if followed all the way. The pass gives you a different perspective of Breckenridge and removes you from the resort views. Pack some snacks and the family and enjoy a beautifully colored sunset from the mountain roadside.
Just outside Breckenridge on Swan Mountain, Sapphire Point is a beautiful place to stop and take in the view of Lake Dillon and Breckenridge ten mile range. If you time the sunset just right, you will be able to see the mountain reflection on Lake Dillon. Spectacular!
This is the perfect place to catch a Breckenridge sunset, right in the middle of downtown Breckenridge. Complete with the river, grassy area to sit and a playground to keep the kids entertained. Grab some food from one of the many local restaurants or have a picnic on the lawn and enjoy the sunset filling the sky while you are filling your tummy!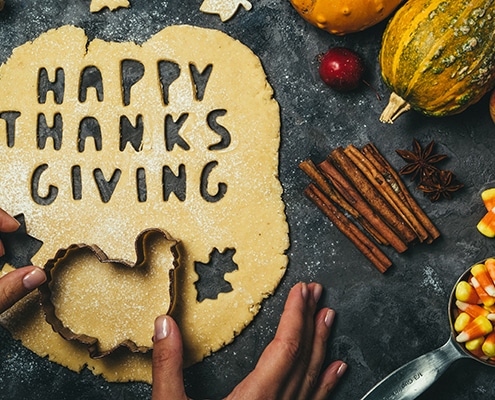 Thanksgiving is right around the corner and is a time to be thankful for family and friends. Why not cook your Thanksgiving meal in your residence while enjoying some quality time with your loved ones. Whether you decide to do cook or get takeout,…
https://blog.breckenridgegrandvacations.com/wp-content/uploads/2019/11/happy-thanksgiving-1.jpg
400
680
Sammy Tarnowski
https://blog.breckenridgegrandvacations.com/wp-content/uploads/2020/09/BGV_Logo_Horz_White-e1592585740374-1.png
Sammy Tarnowski
2021-11-11 09:12:49
2021-11-23 10:05:54
Thanksgiving Dinner in Breckenridge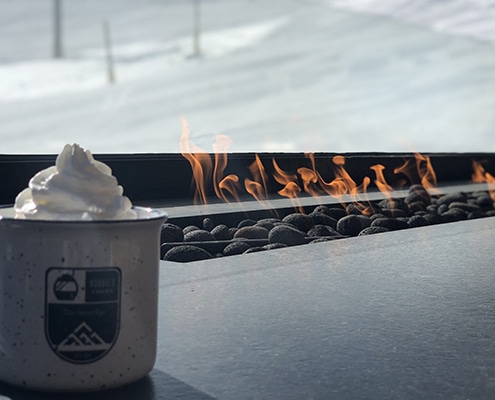 There is no better way to close out an amazing ski day than celebrating with a beverage. There are so many amazing places to explore, it can be difficult to navigate the abundant number of restaurants here in Breckenridge. No need to worry—we've…
https://blog.breckenridgegrandvacations.com/wp-content/uploads/2021/03/Robbies.jpg
400
680
Sammy Tarnowski
https://blog.breckenridgegrandvacations.com/wp-content/uploads/2020/09/BGV_Logo_Horz_White-e1592585740374-1.png
Sammy Tarnowski
2021-10-20 11:54:11
2021-10-21 10:08:30
Après Ski in Breckenridge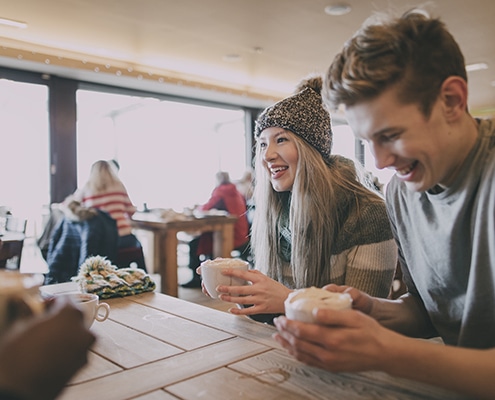 For all the coffee lovers! If you love coffee as much as we do, this is a must-read! There are so many wonderful coffee shops downtown Breckenridge that it was so hard to just pick a few favorites. But we did it! We compiled all of the favorite…
https://blog.breckenridgegrandvacations.com/wp-content/uploads/2021/04/coffee.jpg
400
680
Sammy Tarnowski
https://blog.breckenridgegrandvacations.com/wp-content/uploads/2020/09/BGV_Logo_Horz_White-e1592585740374-1.png
Sammy Tarnowski
2021-10-20 11:40:29
2021-10-21 11:04:35
Breck Coffee Shops
Breckenridge in the winter is known for its skiing and snowboarding, but that isn't the only thing that Breckenridge has to offer in the wintery months. Winter in Breckenridge hosts fun for all ages, from youngsters to young adults. From fun…
https://blog.breckenridgegrandvacations.com/wp-content/uploads/2020/03/Kids-Winter-680x400-1.jpg
400
680
Sammy Tarnowski
https://blog.breckenridgegrandvacations.com/wp-content/uploads/2020/09/BGV_Logo_Horz_White-e1592585740374-1.png
Sammy Tarnowski
2021-10-19 11:19:03
2021-10-20 13:18:20
Kid Friendly Winter Activities in Summit County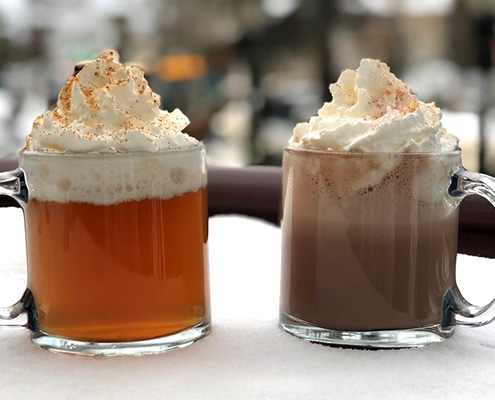 There are few better ways to reward yourself than with a hot boozy drink after a day on the mountain. Take a stroll down Main Street and try out some of the best boozy hot chocolates, ciders, spiced wine and anything that you could desire. Of…
https://blog.breckenridgegrandvacations.com/wp-content/uploads/2019/12/HotCoco680x400.jpg
400
680
Sammy Tarnowski
https://blog.breckenridgegrandvacations.com/wp-content/uploads/2020/09/BGV_Logo_Horz_White-e1592585740374-1.png
Sammy Tarnowski
2021-10-19 09:00:12
2021-11-17 15:15:08
Hot Boozy Drinks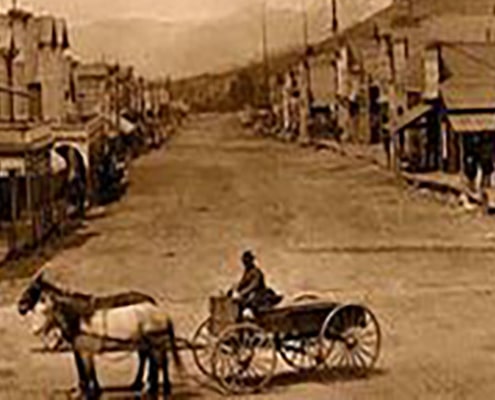 Interested in learning more about the history of Breckenridge? This is the perfect time to take a guided tour through the nationally recognized historic district with a local expert! Learn about the hardy souls that lived in Breckenridge…
https://blog.breckenridgegrandvacations.com/wp-content/uploads/2016/10/breckenridge_history.jpg
400
680
Breckenridge Grand Vacations
https://blog.breckenridgegrandvacations.com/wp-content/uploads/2020/09/BGV_Logo_Horz_White-e1592585740374-1.png
Breckenridge Grand Vacations
2021-10-17 11:15:38
2021-10-19 11:28:03
Historical and Ghost Tours
The Mineral Hill trail is a primarily black-rated, difficult trail that gains 400 feet in elevation over .45 miles and is designated for hiking only. While it isn't a long hike, it does offer great views on the Wellington Ore Bin, French Gulch…
https://blog.breckenridgegrandvacations.com/wp-content/uploads/2021/09/Mh680x400.jpg
400
680
Breckenridge Grand Vacations
https://blog.breckenridgegrandvacations.com/wp-content/uploads/2020/09/BGV_Logo_Horz_White-e1592585740374-1.png
Breckenridge Grand Vacations
2021-09-01 15:52:35
2021-09-21 10:34:41
Mineral Hill Trail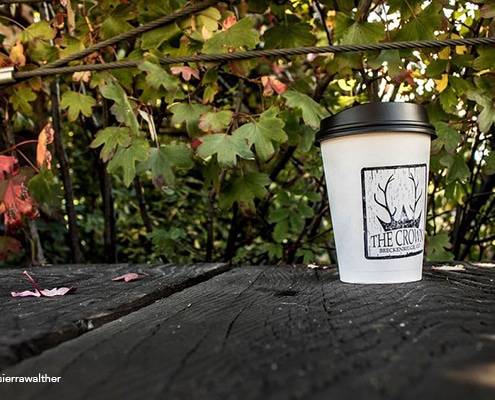 Fall is one of the most beautiful times in the high country. The cool crisp air paired with the stunning change in colors makes for a spectacular time to visit the mountains. While heading out to enjoy a leaf peeping hike, drive or picnic--don't…
https://blog.breckenridgegrandvacations.com/wp-content/uploads/2020/09/fall-FI-1.jpg
400
680
Breckenridge Grand Vacations
https://blog.breckenridgegrandvacations.com/wp-content/uploads/2020/09/BGV_Logo_Horz_White-e1592585740374-1.png
Breckenridge Grand Vacations
2021-09-01 14:35:48
2021-09-21 10:32:22
A Taste of Fall: Hot Apple Cider To Go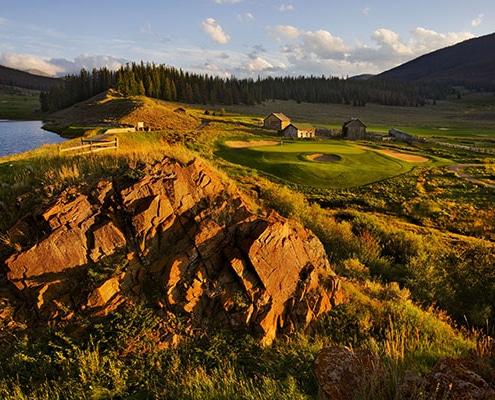 Looking to play a round of golf while on vacation? Look no further, the Keystone Golf Course has two pristine golf courses! Whether you decide to play the River Course or the Ranch Course, you are bound to have the best time! Make sure you contact…
https://blog.breckenridgegrandvacations.com/wp-content/uploads/2021/07/Keystone-Golf.jpg
400
680
Sammy Tarnowski
https://blog.breckenridgegrandvacations.com/wp-content/uploads/2020/09/BGV_Logo_Horz_White-e1592585740374-1.png
Sammy Tarnowski
2021-08-11 08:31:43
2021-08-11 08:31:43
Keystone Golf