At Breckenridge Grand Vacations, we have a family motto, 'OneBGV!' This includes our employees and our owners. The BGV Family Spotlight will let our employees get to know our owners and our owners will have a chance to get to know our employees!
This month's employee spotlight is Beau Darkens! Beau works for our Owner Relations department as an Exchange Support Liaison, helping our owners make the most out of Interval International! Here's a little more about Beau:
What is your role with BGV?: Exchange Support Specialist! I book our owners around the world using Interval International as my tool.
Favorite part of your job?: I love that I am able to make family vacations happen around the world. While booking these vacations I am able to have a personal connection with our owners. I love being able to chat about different things that are happening around the world and learn more facts about the world from our owners.
Favorite thing to do outside of work?: I love getting outside and being active. I just recently got an Australian Shepherd puppy named Loki and he has been taking up all my time. My favorite thing to do is to take him on adventures so he can experience the world!
What made you move to Breckenridge?: I moved to Breckenridge because I couldn't find work as a videographer during the height of Covid. I became a bus driver for Breckenridge ski resort and fell in love with the area! Then I switched over to BGV and have been here for the last year and a half!
What is your favorite place you have traveled to?: Staniel Cay in the Exuma Bahamas is one of my favorite places I have traveled. The water down there is super clear and there is so much life from vibrant coral to pigs on a beach. The fresh fish and lobster we got from spearfishing were amazing! The nightlife was really cool because you had the one bar that had locals and people that were passing through on their boats. Was an amazing place and an awesome experience!
And last, anything else you would like our owners to know about you.: I used to be a professional videographer for Dallmyd on youtube. Next time you call Exchange Support I am more than happy to chat about my travels. Life is short so take that time to make a trip happen!
This month's owner spotlight is Bill and Barb Grout! Bill and Barb have been owners with us for 22 years! They are owners at Grand Timber Lodge. Here is a bit about the Grout family:
How long have you been owners with Breckenridge Grand Vacations? -22 years
What property or properties do you own? – Grand Timber Lodge
What made you join the BGV Family? –We received a free weekend that included a sales pitch and the salesperson convinced us it was a good idea.
What is your favorite thing about your ownership? –Day Use—The ability to park right near the ski slopes and hot tub after skiing.
What is your favorite place that you have traveled to?: San Pancho, Mexico
What is your favorite restaurant in Breckenridge? –Home-cooked meals—The kitchen in our condo.
Anything else you would like to share about yourself or your ownership? –We have hiked many of the trails in Summit County.
Do you want to be highlighted in next month's BGV Family Spotlight? Answer the following questions and you may see yourself featured in the BGV Family Spotlight! Be sure to upload a photo of yourself and your family!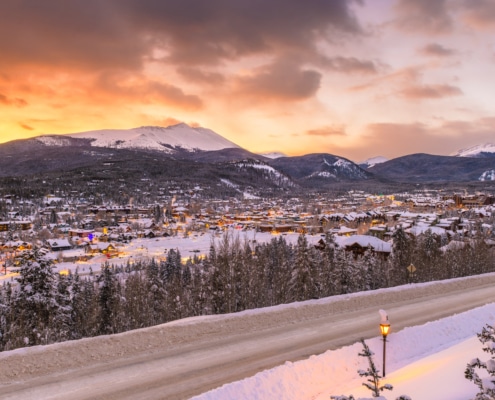 https://blog.breckenridgegrandvacations.com/wp-content/uploads/2023/01/680x400_VFTB_Jan-scaled.jpg
1506
2560
Becca Clark
https://blog.breckenridgegrandvacations.com/wp-content/uploads/2022/08/bgv_logo.png
Becca Clark
2023-01-03 16:09:16
2023-01-03 16:11:00
View From The Bottom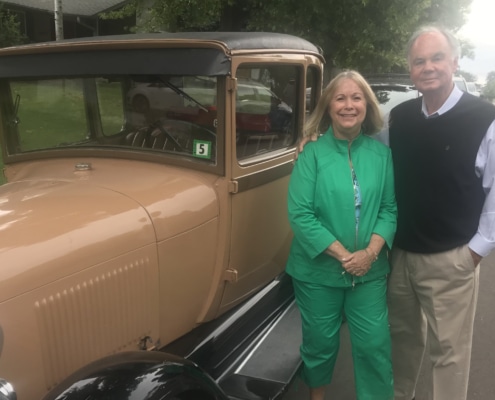 https://blog.breckenridgegrandvacations.com/wp-content/uploads/2022/12/680x400_onebgv_jan-scaled.jpg
1506
2560
Becca Clark
https://blog.breckenridgegrandvacations.com/wp-content/uploads/2022/08/bgv_logo.png
Becca Clark
2022-12-28 12:57:48
2022-12-28 12:59:18
One BGV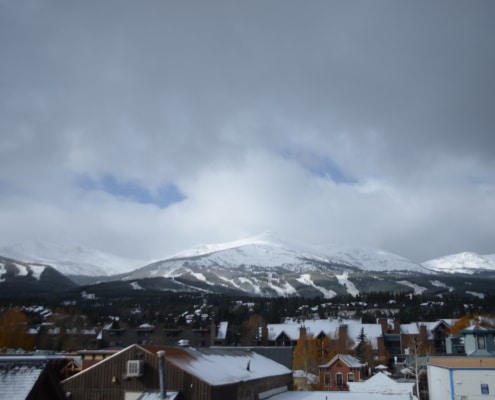 https://blog.breckenridgegrandvacations.com/wp-content/uploads/2022/11/DSC_9407-scaled.jpg
1709
2560
Becca Clark
https://blog.breckenridgegrandvacations.com/wp-content/uploads/2022/08/bgv_logo.png
Becca Clark
2022-11-02 12:27:59
2022-11-03 09:36:26
View From The Bottom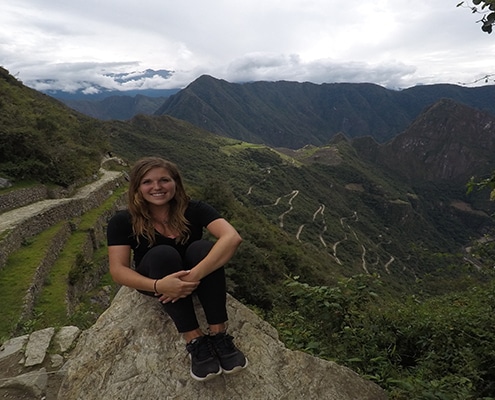 https://blog.breckenridgegrandvacations.com/wp-content/uploads/2022/11/680x400_OneBGV.jpg
400
680
Becca Clark
https://blog.breckenridgegrandvacations.com/wp-content/uploads/2022/08/bgv_logo.png
Becca Clark
2022-11-01 16:54:12
2022-11-03 10:11:42
One BGV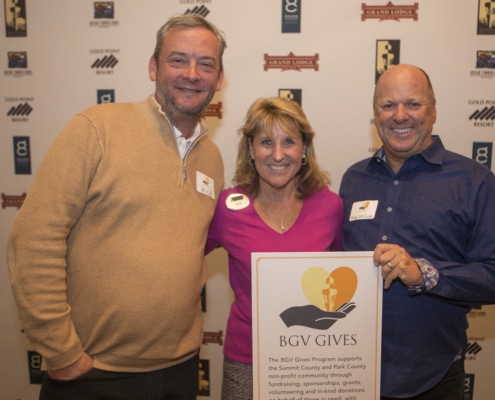 https://blog.breckenridgegrandvacations.com/wp-content/uploads/2021/09/680x400_VFTB_SEP-scaled.jpg
1506
2560
Becca Clark
https://blog.breckenridgegrandvacations.com/wp-content/uploads/2022/08/bgv_logo.png
Becca Clark
2022-09-14 11:57:57
2022-09-14 13:45:47
View From The Bottom
https://blog.breckenridgegrandvacations.com/wp-content/uploads/2022/09/680x400tomar.jpg
800
1360
Becca Clark
https://blog.breckenridgegrandvacations.com/wp-content/uploads/2022/08/bgv_logo.png
Becca Clark
2022-09-13 15:48:56
2022-09-13 15:48:56
OneBGV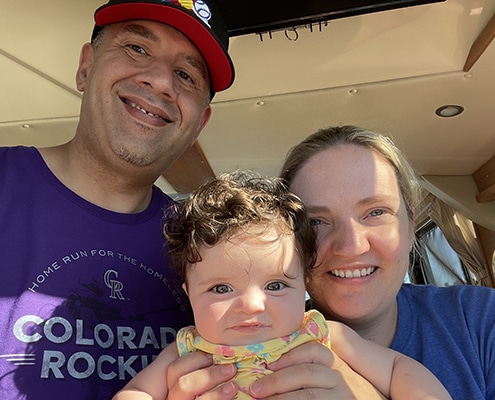 Whether owner or employee, we are all a part of the BGV family! This OneBGV segment gives our employees a chance get to know our owners and vice versa. With our BGV Family Spotlight we highlight an employee and an owner each month. For a chance…
https://blog.breckenridgegrandvacations.com/wp-content/uploads/2022/08/hopkinsfamiily.jpg
400
680
Becca Clark
https://blog.breckenridgegrandvacations.com/wp-content/uploads/2022/08/bgv_logo.png
Becca Clark
2022-08-11 15:09:27
2022-08-17 12:39:41
OneBGV