At Breckenridge Grand Vacations, we have a family motto, 'OneBGV!' This includes our employees and our owners. The BGV Family Spotlight will let our employees get to know our owners and our owners will have a chance to get to know our employees!
This month's employee spotlight is Heinie Lund! Heinie works as a GL7 Concierge! Make sure next time you are on property you stop by and chat with Heinie. Here is a bit about Heinie:
What is your favorite place you have traveled to? I was a flight Attn for 15 yrs and my favorite place is Istanbul. My biggest honor was taking the troop to Kuwait.
Favorite thing to do outside of work? When back in Minnesota I enjoy doing Flying Trapeze.
What made you move to Breckenridge? New life chapter. One of the most beautiful places to live.
Favorite part of your job? Meeting guests and finding a connection with them.
If you could be any superhero, which one would it be? Superman because he can fly!
And last, anything else you would like our owners to know about you? I am sorry for my dad jokes – please remember to give me a courtesy laugh
This month's owner spotlight is Adrienne Campbell! Adrienne and her family have been owners with us for four years! They are owners at the Grand Colorado on Peak 8. Here is a bit about Adrienne and her family:
What is your favorite place you have traveled to? – Grand Cayman Island
How long have you been owners with Breckenridge Grand Vacations? – 4 years in August 2021
What property or properties do you own at? – the Grand Colorado on Peak 8
What made you join the BGV Family?  – I am a 4th generation Colorado Native (my kids are 5th) we love everything about Breckenridge Grand Colorado Peak 8 and that it offers to enjoy our Colorado mountains we love so much. We had an instant connection with Paul our sales associate which made all the difference and happy to have known him.
What is your favorite thing about your ownership? – That we can use it so often just living down in Denver.
If you could be any superhero, which one would you be? – Iron Man
Anything else you would like to share about yourself or your ownership? – We love our ownership and the quality family time we get every time we are up here.
Do you want to be highlighted in next month's BGV Family Spotlight? Answer the following questions and you may see yourself featured in the BGV Family Spotlight! Be sure to upload a photo of yourself and your family!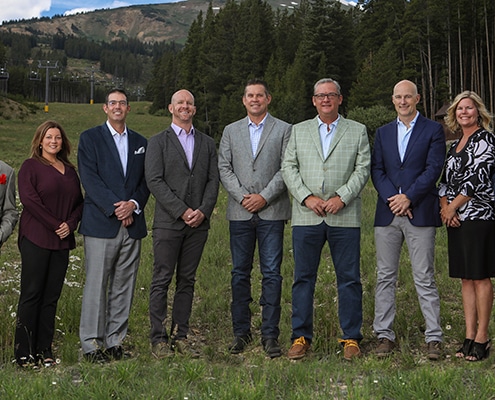 https://blog.breckenridgegrandvacations.com/wp-content/uploads/2022/01/Exec-FI-680x400-1.jpg
400
680
Becca Clark
https://blog.breckenridgegrandvacations.com/wp-content/uploads/2020/09/BGV_Logo_Horz_White-e1592585740374-1.png
Becca Clark
2022-01-18 11:03:33
2022-01-18 12:01:16
View From The Bottom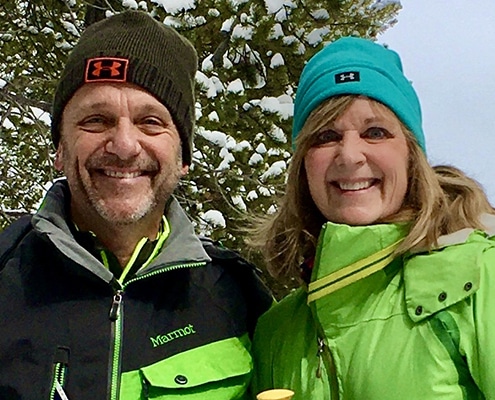 At Breckenridge Grand Vacations, we have a family motto, 'OneBGV!' This includes our employees and our owners. The BGV Family Spotlight will let our employees get to know our owners and our owners will have a chance to get to know our emplo…
https://blog.breckenridgegrandvacations.com/wp-content/uploads/2022/01/BGVFS-680x400-1.jpg
400
680
Breckenridge Grand Vacations
https://blog.breckenridgegrandvacations.com/wp-content/uploads/2020/09/BGV_Logo_Horz_White-e1592585740374-1.png
Breckenridge Grand Vacations
2022-01-18 10:55:47
2022-01-18 12:02:44
Breckenridge Family Spotlight
Family vacations always have an element of tradition to them. You could have a favorite pizza place that you have to order from or a favorite waterfall that you always hike to. Maybe your family tradition is to hit a certain ski run and follow…
https://blog.breckenridgegrandvacations.com/wp-content/uploads/2022/01/OOJan.jpg
400
680
Breckenridge Grand Vacations
https://blog.breckenridgegrandvacations.com/wp-content/uploads/2020/09/BGV_Logo_Horz_White-e1592585740374-1.png
Breckenridge Grand Vacations
2022-01-18 09:24:11
2022-01-18 12:01:44
Owners Only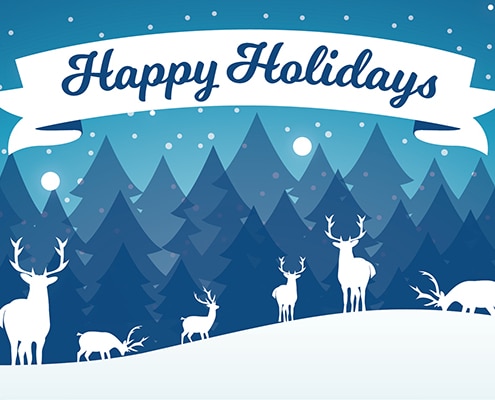 Ski and snowboard season is finally here! Christmas and New Years' are right around the corner and it is a magical time to be in Breckenridge. The lights on Main Street are lit, shops are open for business and we've gotten some fresh snow…
https://blog.breckenridgegrandvacations.com/wp-content/uploads/2021/12/Newsletter.jpg
400
680
Becca Clark
https://blog.breckenridgegrandvacations.com/wp-content/uploads/2020/09/BGV_Logo_Horz_White-e1592585740374-1.png
Becca Clark
2021-12-17 12:55:36
2021-12-20 09:11:58
View From The Bottom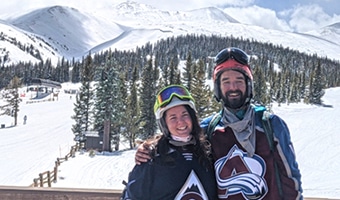 https://blog.breckenridgegrandvacations.com/wp-content/uploads/2021/12/BGVSpotlight-FI.jpg
200
340
Sammy Tarnowski
https://blog.breckenridgegrandvacations.com/wp-content/uploads/2020/09/BGV_Logo_Horz_White-e1592585740374-1.png
Sammy Tarnowski
2021-12-17 11:25:33
2021-12-17 17:05:17
Breckenridge Family Spotlight
The chairlifts are about to start spinning and the mountain will soon be filled with smiling skiers and snowboarders! Breckenridge Ski Resort is set to open for the 21/22 ski season on November 12, 2021! Are you ready for the ski season to…
https://blog.breckenridgegrandvacations.com/wp-content/uploads/2021/11/ski.jpg
400
680
Sammy Tarnowski
https://blog.breckenridgegrandvacations.com/wp-content/uploads/2020/09/BGV_Logo_Horz_White-e1592585740374-1.png
Sammy Tarnowski
2021-11-11 12:26:42
2021-11-11 12:26:42
Owners Only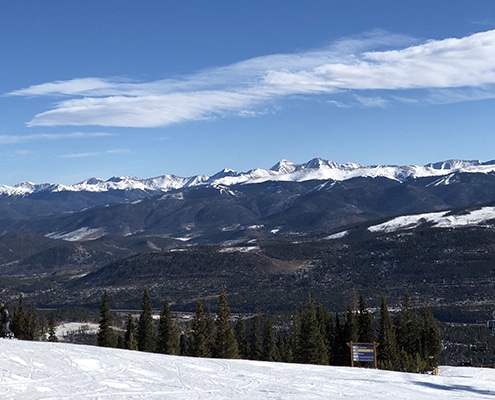 https://blog.breckenridgegrandvacations.com/wp-content/uploads/2021/11/IMG_2221.jpg
400
680
Sammy Tarnowski
https://blog.breckenridgegrandvacations.com/wp-content/uploads/2020/09/BGV_Logo_Horz_White-e1592585740374-1.png
Sammy Tarnowski
2021-11-11 12:25:31
2021-11-11 13:16:09
View From the Bottom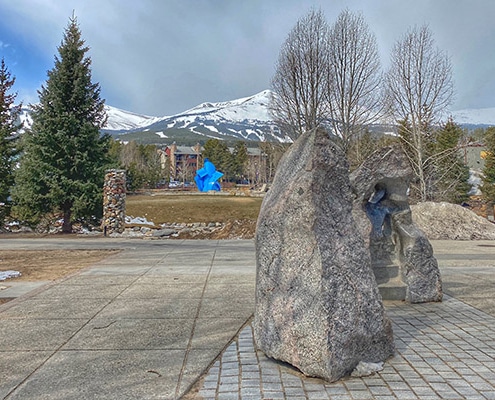 At Breckenridge Grand Vacations, we have a family motto, 'OneBGV!' This includes our employees and our owners. The BGV Family Spotlight will let our employees get to know our owners and our owners will have a chance to get to know our emplo…
https://blog.breckenridgegrandvacations.com/wp-content/uploads/2021/10/Breck-1.jpg
400
680
Sammy Tarnowski
https://blog.breckenridgegrandvacations.com/wp-content/uploads/2020/09/BGV_Logo_Horz_White-e1592585740374-1.png
Sammy Tarnowski
2021-10-25 11:37:44
2021-11-11 12:27:04
Breckenridge Family Spotlight