Eight Free Activities To Do With Toddlers
The mountains are a perfect place for family vacations. With an abundance of activities for all ages, there is never a lack of options. The difficulty comes when planning for the extra little ones. Is it worth paying for a full-day activity and only have time for a few hours? Will they even be able to participate and enjoy the activity you just paid for? How far away from Breckenridge can you get before the need for a nap hits?
Breathe easy with our list for eight, free, in-town activities for toddlers. You can enjoy each of these activities for as long as you would like, but an emergency exit won't ruin anyone's day.

Prospector Park
Located off Main Street, this park is the perfect place to let the kids run around after lunch or while mom is off doing some retail therapy. The slide, tunnel, spiderweb net and bear are complimented with stunning views of the Ten Miles Range. The parking lot located directly across Main Street helps make this park extremely accessible.
Breck Create
Breck Create offers free Toddler Art classes a few times a week. While classes are free, you do need to register so they can anticipate turnout. Crafts vary from class to class, but they are all age-appropriate. You can find the calendar of events here.

Sawmill Trail
This 1.5 round-trip hike begins at the bottom of the Snowflake Lift. The trail runs along a stream and ends at a small reservoir. Trees line the hike and provide plenty of shade along the way. There is a small gradual incline gain totaling 240 feet, but nothing that the majority of kids can't handle. Not sure if this hike will be a good fit? Watch a short video recap of this trail here.
Gondola Ride
The Gondola runs from 9 a.m. to 6 p.m. and is a wonderful way to see the town of Breckenridge and Peak 8. This is free of charge and one pod can hold up to eight passengers. This scenic ride runs over Cucumber Gultch, passed Peak 7 and will end at the base of Peak 8. At Peak 8 you will find Epic Discovery (this is not free), The Tbar Restaurant and stunning views. There is a small playground area that is free of charge and a perfect place for the kids to play while you take in the views.

Highline Railroad Park
Located off Boreas Road, beside the Stephen C. West Ice Arena, is a hidden gem of a park. This railroad-themed playground has a little something for everyone. Engine No. 9, a locomotive that served Breckenridge for over 50 years, is also located at this park along with historical plaques that tell Breckenridge's railroad history. For the kids, you will find a "mining cave", play train car and some other railroad-themed items for them to play on.
Breckenridge Library
The Summit County Library offers a variety of weekly activities that are free and for children. Storytime and coloring time are a few of the weekly options. The Breckenridge Grand Vacations Community Center location also has a children's area with books, DVDs, a play area and a sitting area. For the older kids, there is a junior's area, a teen's area and a coffee shop for mom and dad. The activities offered are changing frequently, but enjoying a good book is always a great option for a rainy afternoon.

The Blue River
Grab a blanket, some snacks and head on over to the Riverwalk lawn. Here you will find green grass, easy river access and plenty of room for the kids to run. The lawn is next to a rock-sitting wall that makes it easy for the kids to dip their feet into the river and splash around (with adult supervision). From playing catch to soaking in the sun, the options of entertainment are endless. Pets are not allowed in this area, so if Fido is along for vacation he will not be able to enjoy this area.

Visit Isak Heartstone
Isak Heartstone, a 15-foot wooden troll, can be found after a short .25 mile hike on Trollstigen Trail. This trail can be found by the Illinois Gulch trailhead which is located in the southeast corner of the Stephen C. West Ice Arena parking lot. When you arrive in the parking lot, follow the troll footprints on the pavement to the trailhead!
The Mineral Hill trail is a primarily black-rated, difficult trail that gains 400 feet in elevation over .45 miles and is designated for hiking only. While it isn't a long hike, it does offer great views on the Wellington Ore Bin, French Gulch…
https://blog.breckenridgegrandvacations.com/wp-content/uploads/2021/09/Mh680x400.jpg
400
680
Breckenridge Grand Vacations
https://blog.breckenridgegrandvacations.com/wp-content/uploads/2020/09/BGV_Logo_Horz_White-e1592585740374-1.png
Breckenridge Grand Vacations
2021-09-16 15:52:35
2021-09-16 15:52:42
Mineral Hill Trail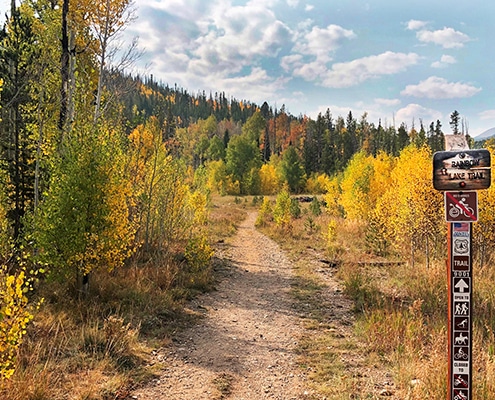 Summit County is a wonderful place to spend some time during the fall. It is hard to beat the beauty of shades of yellow and orange taking over a hillside. While there are ample locations to go leaf-peeping we have a few favorites that are good…
https://blog.breckenridgegrandvacations.com/wp-content/uploads/2021/09/RL-680x400-1.jpg
400
680
Breckenridge Grand Vacations
https://blog.breckenridgegrandvacations.com/wp-content/uploads/2020/09/BGV_Logo_Horz_White-e1592585740374-1.png
Breckenridge Grand Vacations
2021-09-06 09:00:08
2021-09-16 15:56:40
Fall Foliage Focus: Hikes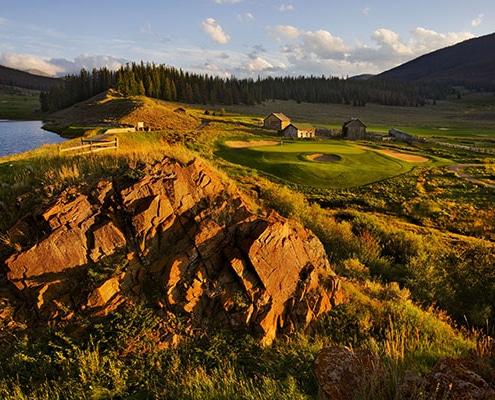 Looking to play a round of golf while on vacation? Look no further, the Keystone Golf Course has two pristine golf courses! Whether you decide to play the River Course or the Ranch Course, you are bound to have the best time! Make sure you contact…
https://blog.breckenridgegrandvacations.com/wp-content/uploads/2021/07/Keystone-Golf.jpg
400
680
Sammy Tarnowski
https://blog.breckenridgegrandvacations.com/wp-content/uploads/2020/09/BGV_Logo_Horz_White-e1592585740374-1.png
Sammy Tarnowski
2021-08-11 08:31:43
2021-08-11 08:31:43
Keystone Golf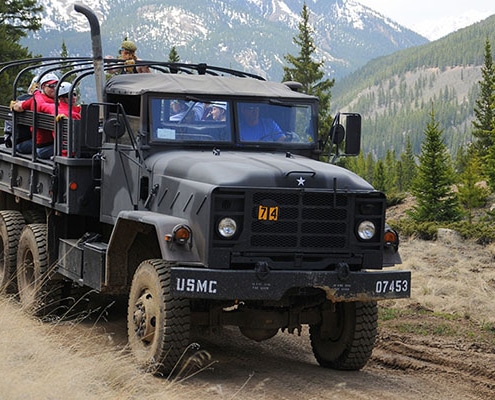 Looking for the ultimate adventure? Open year-round Top of the Rockies offers an adventure waiting to happen. Whether you decide to soar through the mountains or soar through the mountains and take the train ride you are going to have a fun-filled…
https://blog.breckenridgegrandvacations.com/wp-content/uploads/2021/07/top-of-the-rockies.jpg
400
680
Sammy Tarnowski
https://blog.breckenridgegrandvacations.com/wp-content/uploads/2020/09/BGV_Logo_Horz_White-e1592585740374-1.png
Sammy Tarnowski
2021-07-26 13:04:28
2021-07-26 13:13:05
Top of the Rockies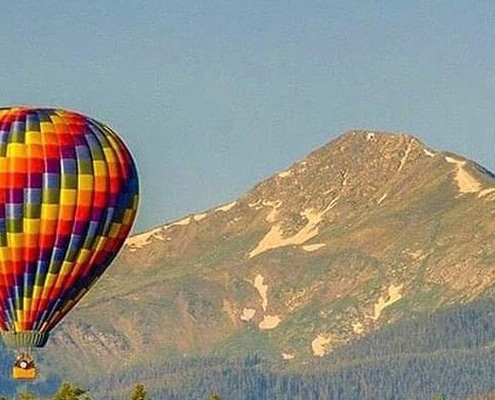 Ever wondered what the Rocky Mountains looked like from a birds-eye view? Grand Adventure Balloon Tours and Colorado Hot Air Balloon Rides offer hot air balloon rides in the high country. Learn more about these adventures that will take you…
https://blog.breckenridgegrandvacations.com/wp-content/uploads/2021/07/hot-air-balloon.jpg
400
680
Breckenridge Grand Vacations
https://blog.breckenridgegrandvacations.com/wp-content/uploads/2020/09/BGV_Logo_Horz_White-e1592585740374-1.png
Breckenridge Grand Vacations
2021-07-05 09:00:02
2021-07-05 11:44:43
Up, Up and Away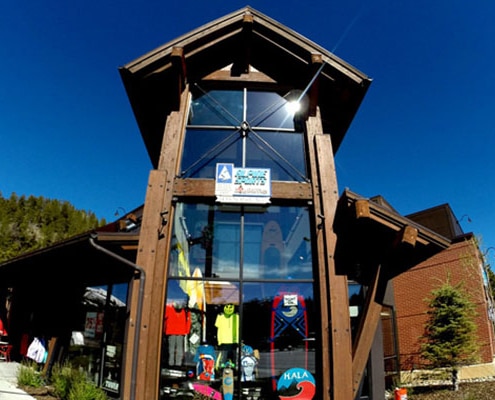 Alpine Sports is a family-owned rental shop that is open year-round. Renting skis and snowboards in the winter and bikes and stand-up paddleboards in the summer. They have two convenient locations in Breckenridge for fast and easy service. Stop…
https://blog.breckenridgegrandvacations.com/wp-content/uploads/2021/06/Alpine-Sports.jpg
400
680
Sammy Tarnowski
https://blog.breckenridgegrandvacations.com/wp-content/uploads/2020/09/BGV_Logo_Horz_White-e1592585740374-1.png
Sammy Tarnowski
2021-06-23 12:38:23
2021-06-23 12:44:35
Alpine Sports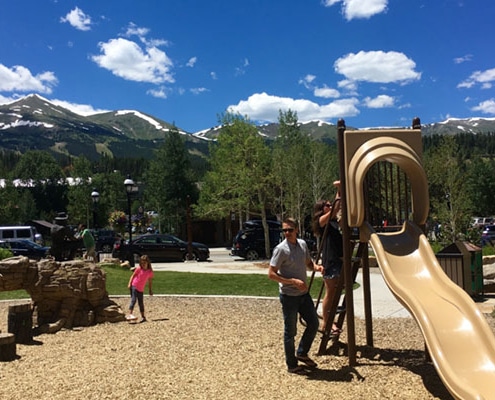 The mountains are a perfect place for family vacations. With an abundance of activities for all ages, there is never a lack of options. The difficulty comes when planning for the extra little ones. Is it worth paying for a full-day activity…
https://blog.breckenridgegrandvacations.com/wp-content/uploads/2021/06/Activity.jpg
400
680
Breckenridge Grand Vacations
https://blog.breckenridgegrandvacations.com/wp-content/uploads/2020/09/BGV_Logo_Horz_White-e1592585740374-1.png
Breckenridge Grand Vacations
2021-06-10 11:37:23
2021-06-10 12:11:20
Eight Free Activities To Do With Toddlers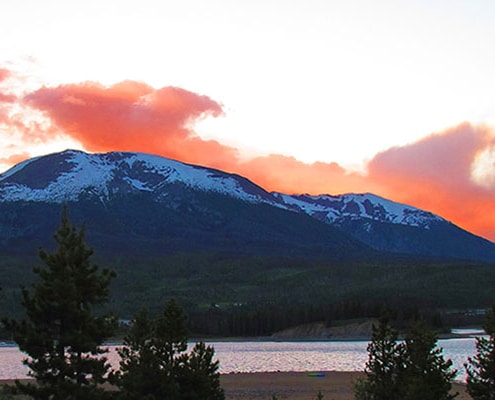 Have you ever seen the "Colorful Colorado' fiery sunsets behind the iconic peaks of the Ten Mile Range? We may be biased but Breckenridge sunsets are ones you will not want to miss. What a perfect way to end the perfect day, capturing…
https://blog.breckenridgegrandvacations.com/wp-content/uploads/2021/06/sunset.jpg
400
680
Sammy Tarnowski
https://blog.breckenridgegrandvacations.com/wp-content/uploads/2020/09/BGV_Logo_Horz_White-e1592585740374-1.png
Sammy Tarnowski
2021-06-02 11:26:55
2021-06-02 11:26:55
Best Sunset Spots in Summit County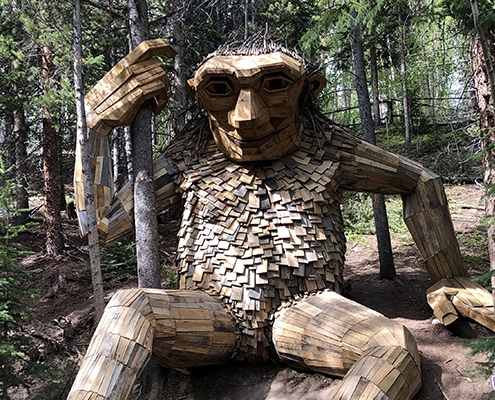 Isak Heartstone, a 15-foot wooden troll, is located on Trollstigen Trail in Breckenridge! Isak was originally built as part of the Breckenridge International Festival of Arts by the Danish artist Thomas Dambo. Thomas is known for bringing…
https://blog.breckenridgegrandvacations.com/wp-content/uploads/2021/05/Isak.jpg
400
680
Sammy Tarnowski
https://blog.breckenridgegrandvacations.com/wp-content/uploads/2020/09/BGV_Logo_Horz_White-e1592585740374-1.png
Sammy Tarnowski
2021-05-20 09:03:06
2021-05-20 10:38:38
Breckenridge Troll Hike