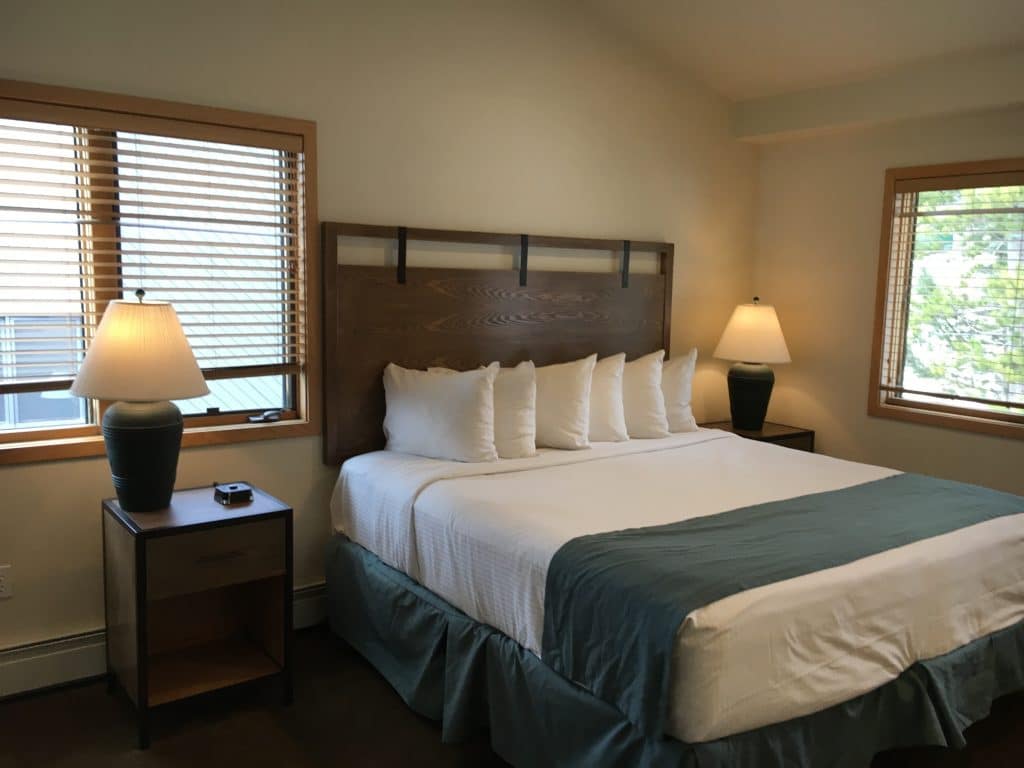 Letter from the General Manager
Greetings from beautiful Breckenridge! We have had another Grand month at Gold Point Resort. The weather has turned, and spring is in the air! We are starting to see flowers around the property, and the snow is melting quickly.
We have installed the new bedroom furniture at Gold Point and have received an abundance of positive comments about the new furniture. Lorraine, Henry and their teams have been busy deep cleaning all the units and working on projects throughout the resort.
Did you know that Summit County has an alert system that will notify you of a major crisis or emergency? Register with SC Alert and you will receive important emergency alerts, notifications and updates on all your devices.
The Rob Millisor Heart Health Walk will take place on June 11. The walk will be held at Carter Park, with a 5k trail route or a one-mile town route. Gold Point will have a team of employees participating, and we would love to have you join! If you would like to be a part of the Gold Point team, please contact me for more details. For more information about the Heart Health Walk, or to participate individually, please visit www.RobMillisorWalk.com.
We are working on several projects around Gold Point during the next few months:
New picnic tables and grills will be placed in each of the buildings' common areas.
New lamps and flat-screen TVs will be installed in all of the bedrooms, as well as new artwork in Buildings 7 and 8.
During the summer, we will be sealcoating and re-painting the driveway.
Have a Grand day!
Lindsay Reinwand
General Manager Gold Point Resort
https://blog.breckenridgegrandvacations.com/wp-content/uploads/2016/06/GP_June16.jpg
165
340
Breckenridge Grand Vacations
http://blog.breckenridgegrandvacations.com/wp-content/uploads/2016/07/BGV_horizontal_4c-300x102.jpg
Breckenridge Grand Vacations
2016-06-01 15:43:42
2016-07-22 11:50:49
Gold Point Property Information