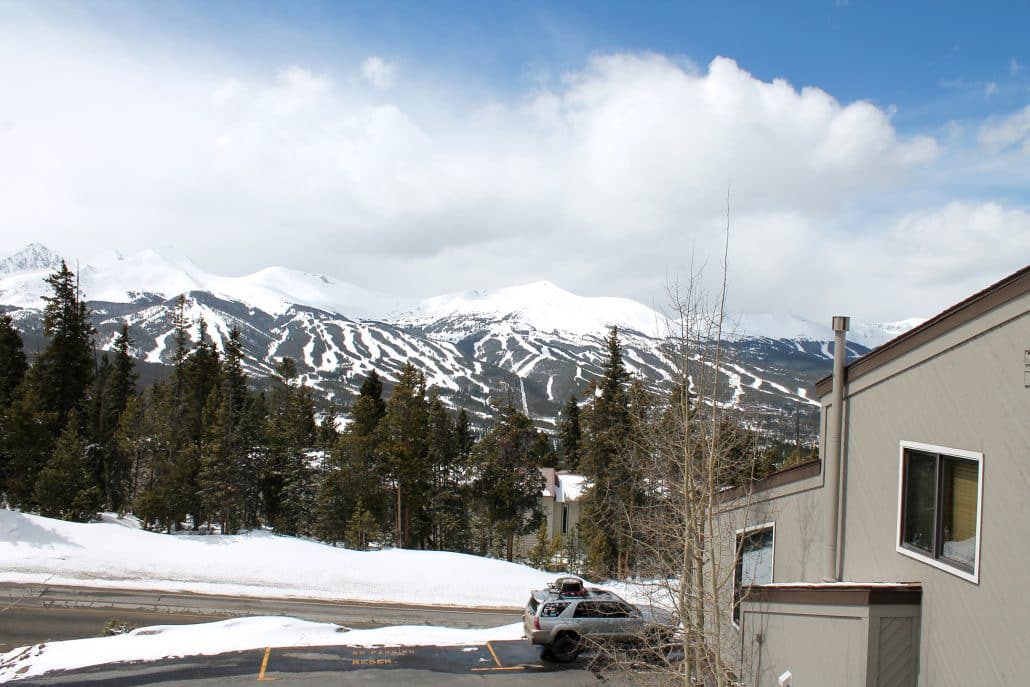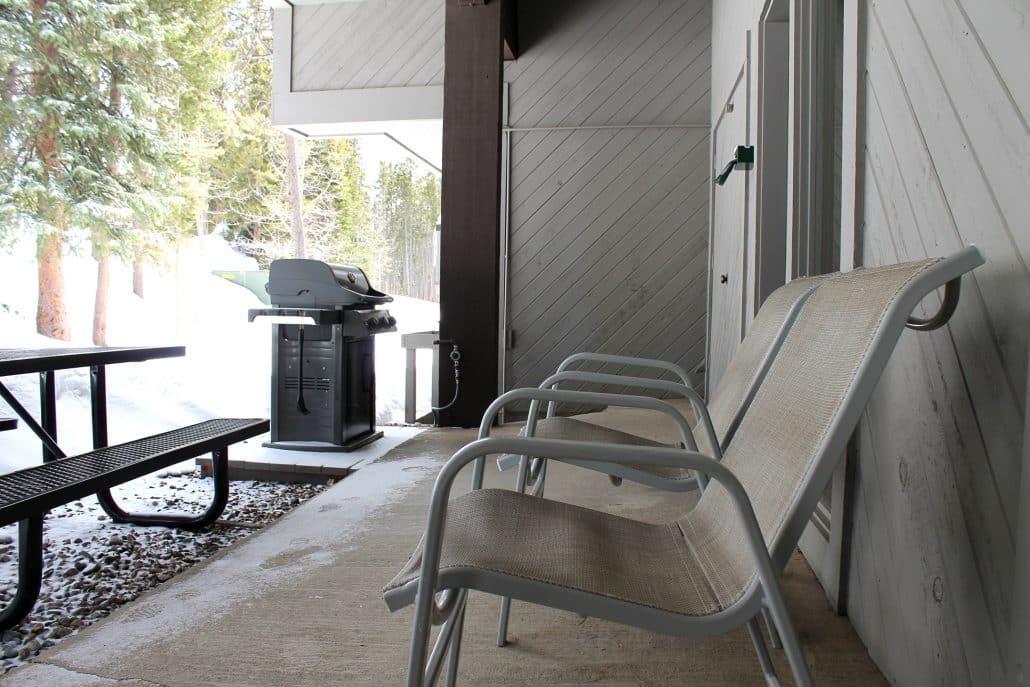 Letter from the General Manager
March was a fantastic month at Gold Point Resort. Spring has arrived with warmer weather and longer days. I can't believe that I've been at Gold Point for a year. It's been incredible!
The Owner's Lounge has been a popular place in Gold Point Resort throughout the month of March. Many owners have been using the lounge to play pool and watch March Madness.
We continue to offer yoga in the Gold Point Owner's Lounge on Tuesday mornings at 8 a.m. We have partnered with a local yoga studio in Breckenridge, which provides the class once a week. Both owners and guests have enjoyed participating.
The plastic chairs that were located behind each building have been replaced with more durable exterior furniture. As the weather has started warming up, more people are utilizing the grilling areas behind each building as well.
The exterior entrance lights by the B and E units of each building have been exchanged for new LED lights. We were able to purchase them at the end of last year, and are excited to see energy savings from the new efficient lights already.
We are looking forward to a Grand April, with plenty of activities available throughout the town. The ski area closing is scheduled for April 23 and Breckenridge will again host Spring Fever events throughout the month to celebrate the season. Some of the events include the Spring Fever Beer Festival on April 8 and an Easter egg hunt on April 17. We hope to see you in Breckenridge this April!
Grand Regards,
Lindsay Reinwand
General Manager, Gold Point Resort
https://blog.breckenridgegrandvacations.com/wp-content/uploads/2011/03/GP_0417.jpg
165
340
Breckenridge Grand Vacations
https://blog.breckenridgegrandvacations.com/wp-content/uploads/2020/09/BGV_Logo_Horz_White-e1592585740374-1.png
Breckenridge Grand Vacations
2017-03-31 12:55:47
2017-04-04 08:18:08
Gold Point Property Information