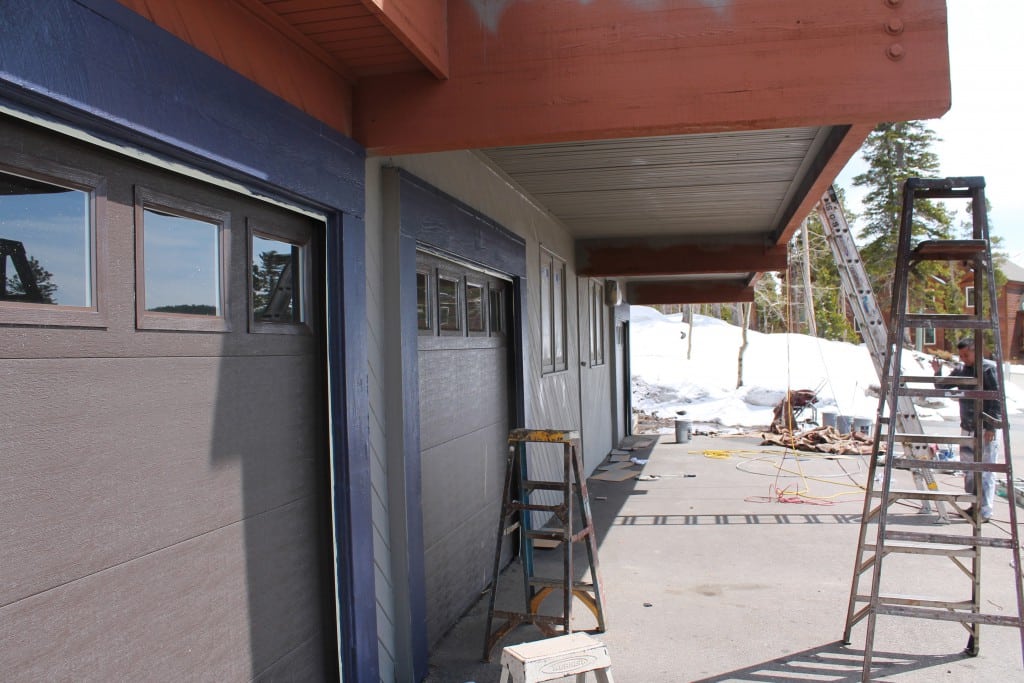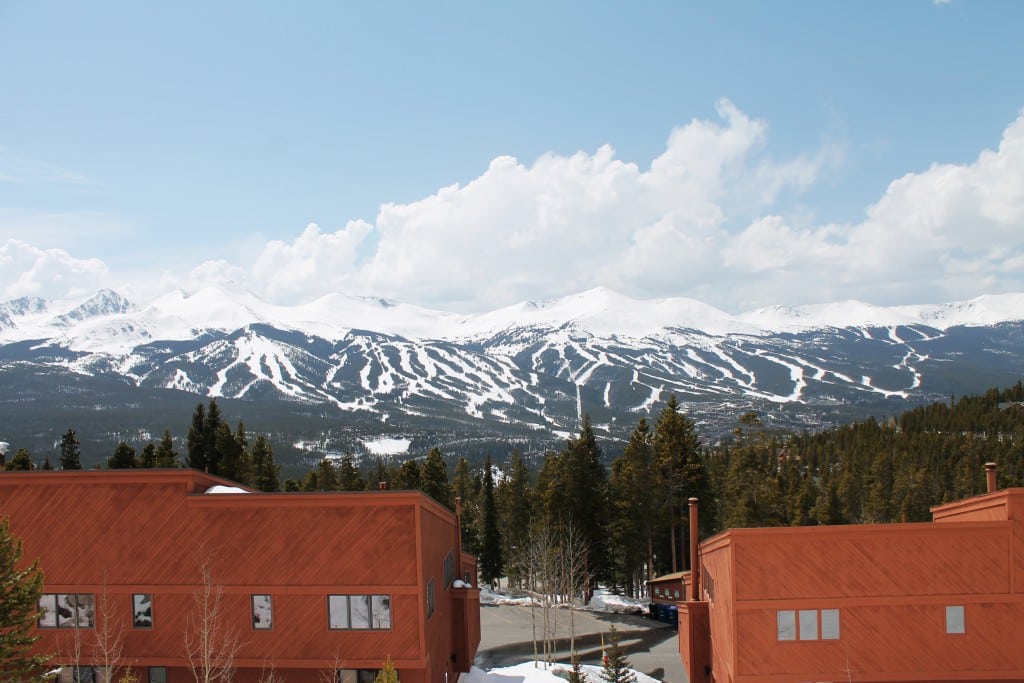 Letter from the General Manager
Greetings from Gold Point Resort! Though we thought spring was upon us in April, we received a midmonth reminder that snow can come at any time! Fortunately, the snow fell before closing day this year and provided great conditions for the winter's last hurrah.
Over the past couple years, you may have seen and even participated in the Dining Passport program, a great opportunity to test out all of Breckenridge's best restaurants at a fraction of the price! For a $10 donation, you receive access to fantastic dining specials during the spring season. The specials include the famous 2 for 1 specials and a variety of other delicious deals.
Each year proceeds are distributed between a variety of local non-profits. This spring, the funds raised will be used to provide culinary scholarships to graduating seniors. Selfishly, we can all wish that these scholarships are given to talented students who will return to Breckenridge to delight our taste buds for years to come!
Around the property, we are excited to be midway through our biannual deep clean process. As always, this process includes a deep clean of the units and a more thorough maintenance inspection.
The restrooms in the common building have received a facelift. Our engineers had a grand time learning about the process of a bathroom remodel and they look fantastic.
New solar shades have been installed in the Guest Lounge. The new shades feature an easy operation and allow for better shots on the pool table without the impact of the sun glare.
The bathroom and blind improvements are just the first step in a greater overhaul of the front desk area. This project is being completed in several phases over the coming months, so come by and see the improvements each time you're up!
Exterior painting around the property is in process! Please bear with us over the next several weeks as we work to protect and preserve the exterior of our property.
We're excited to announce new queen mattresses in building 3, as well as new twin mattresses in buildings 1 and 2.
Buildings 1 through 6 are also in the process of receiving new hallway carpeting and look great.
Building 8 has had new sleeper sofas installed in the studios. The high quality mattresses should make for a comfortable sleeping experience as well.
Josh Stuhr
Gold Point General Manager
https://blog.breckenridgegrandvacations.com/wp-content/uploads/2015/05/GP_MAY_FI.jpg
165
340
Breckenridge Grand Vacations
https://blog.breckenridgegrandvacations.com/wp-content/uploads/2020/09/BGV_Logo_Horz_White-e1592585740374-1.png
Breckenridge Grand Vacations
2015-05-05 09:50:58
2015-05-05 12:10:40
Gold Point Property Information