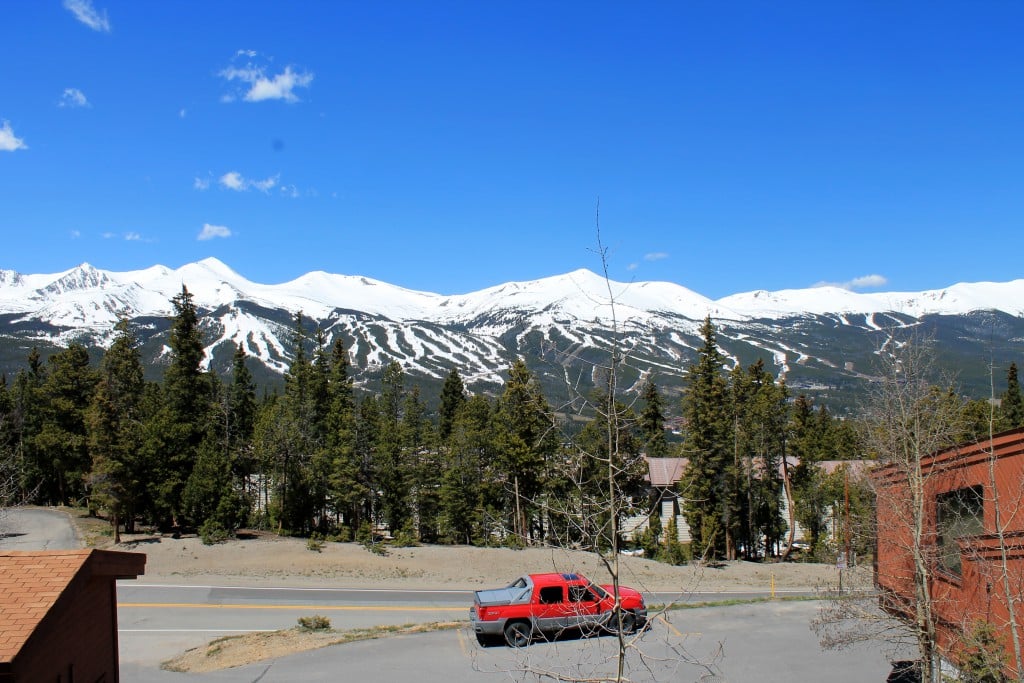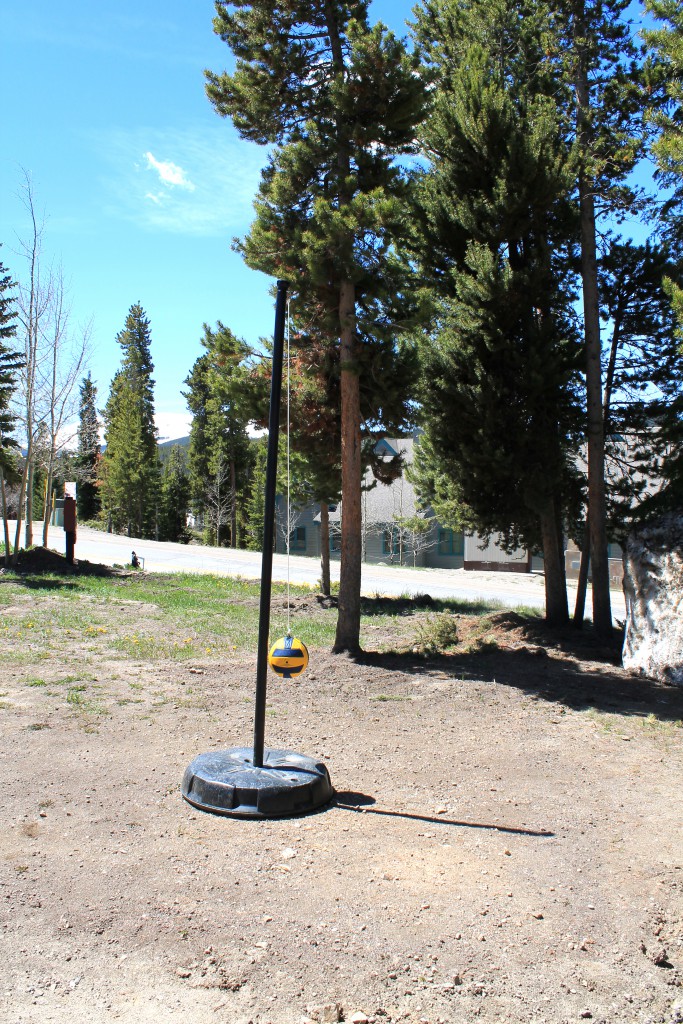 Letter from the General Manager
Greetings from Gold Point Resort! Like much of the state of Colorado, May was filled with moisture. Unlike most of the state though, the high elevation at Gold Point Resort brought several days of measurable snowfall. On May 10th we had over a foot of fresh snow!
While the paved rec path system opened in late April, June begins to afford more options for hiking and mountain biking as the trails dry out. Located just beyond Gold Point Resort are the famous Sally Barber and Barney Ford trails. The Barney Ford trail climbs up from Carter Park and intersects with the Sally Barber trail just below Building 6. The Sally Barber trail continues the climb up and around Baldy Mountain. The trails are not for the faint of heart, but they offer a great challenge and other amazing scenic viewpoints just steps from Gold Point Resort.
For those looking to enjoy the peaceful serenity of Gold Point Resort, we are excited to announce that we have installed a new horseshoe pit and tetherball pole for the summer season. These new activities are located just south of the front desk nestled amongst the trees. For rainy afternoons all guests are welcome to join us in the guest lounge for a game of pool.
Exterior painting continues around the property. Gold Point Resort is receiving an entirely new color palette and looks fantastic! Progress has been hampered just a bit with the snowfall, but we look forward to completing this project by mid-June.
We have installed new hallway carpet in most of the buildings. We look forward to completing building 6 shortly.
On May 14th we completed our annual wildfire evacuation drill. Thank you to those of you who participated and let's hope that we never need to put the plan into action.
Josh Stuhr
Gold Point General Manager
https://blog.breckenridgegrandvacations.com/wp-content/uploads/2015/06/GP-June_FI.jpg
165
340
Breckenridge Grand Vacations
https://blog.breckenridgegrandvacations.com/wp-content/uploads/2020/09/BGV_Logo_Horz_White-e1592585740374-1.png
Breckenridge Grand Vacations
2015-06-08 14:53:09
2015-06-08 14:53:09
Gold Point Property Information