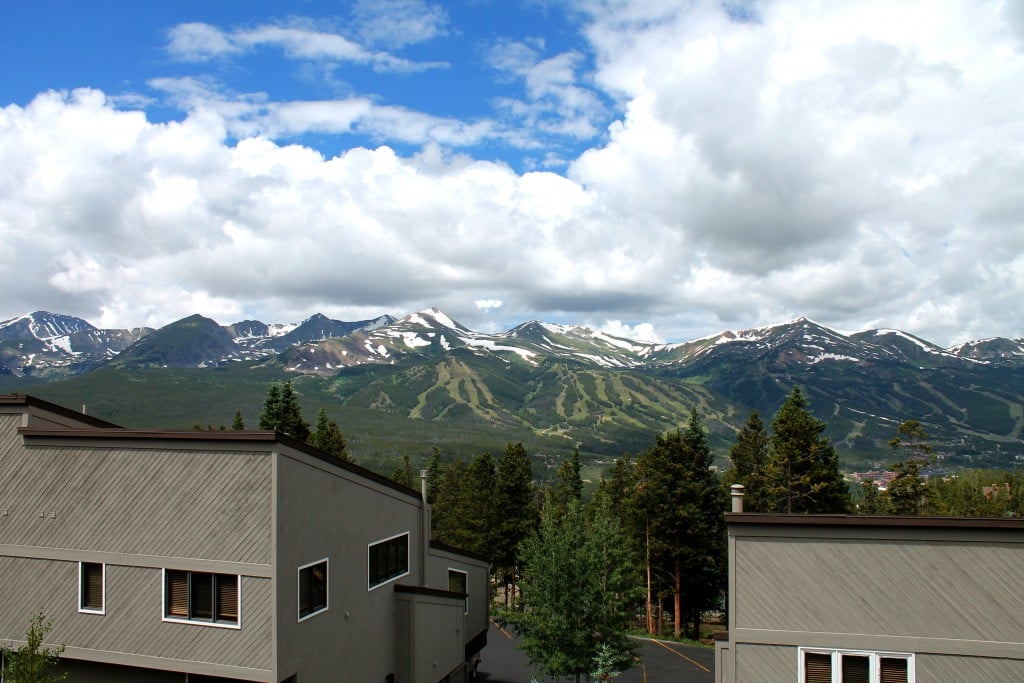 Letter from the General Manager
Greetings from Gold Point Resort!
Are you familiar with the Breckenridge Grand Vacations Owner's portal?  The online portal is home to most everything you need for your ownership – you can even reserve Bonus Time online now! This new and exciting feature can be accessed from www.bgvgrandcentral.com. The availability is in real time and is updated every 30 seconds. In addition, you can find information about renting your week, exchanging through Interval International, and even view specific details on your owner account such as your reward dollar balance. If you have any questions on how to use the BGV Owner Portal or the online Bonus Time tool, please feel free to contact the Breckenridge Grand Vacations Owner Relations department at (877).453.4440 or by email at customerservice@breckgv.com.
Around Gold Point Resort, we are pleased to be enjoying summer weather! The improvement in weather has allowed us to make great progress painting the building exteriors. We are also excited to complete the installation of a new RFID key system. This new system will allow for better access control and a more secure environment. On your next visit, we will no longer have a traditional metal key, but the familiar modern key card you are accustomed to seeing wherever you travel.
We encourage you to like our Facebook page for frequent updates on our projects. By the time the newsletter is published, painting and the key installation should be completed!
We have completed the installation of all new hallway carpet, completing the hallway facelift hallway that begun last year with fresh paint.
The Engineering staff has been completing grounds work, including the installation of a new weed barrier paper in much of the original rock work. This not only enhances the appearance of the property, but serves as a small fire barrier in the unlikely event of a wild fire.
The Housekeeping department has identified a new supplier for kitchen inventory items, allowing them to better source needed products at reduced prices.
Josh Stuhr
Gold Point General Manager
https://blog.breckenridgegrandvacations.com/wp-content/uploads/2015/07/GP_JULY_FI.jpg
165
340
Breckenridge Grand Vacations
https://blog.breckenridgegrandvacations.com/wp-content/uploads/2020/09/BGV_Logo_Horz_White-e1592585740374-1.png
Breckenridge Grand Vacations
2015-07-09 09:58:27
2015-07-09 12:40:09
Gold Point Property Information