Letter from the General Manager
The end of July and beginning of August brought many new and exciting changes to the Grand Colorado on Peak 8. On July 25, we opened the Grand Lobby, lobby bar, business center, fitness center, and Peak Eight Market. The Grand Lobby features stunning artwork, live edge wood tables, a fireplace and plenty of seating.
On August 1, we proudly opened Infinity Spa. Infinity Spa offers massages, skin therapies, and body therapies and is currently running a Grand Opening special for 40 percent off all treatments. The Grotto opened shortly after on Friday, August 4. The Grotto will be a haven where adults 21+ can relax and enjoy a soothing soak. We will be having a Grand Opening celebration for Infinity Spa on September 14 from 4-6 p.m. We hope you will come and join us as we celebrate this new chapter at the Grand Colorado.
The movie theaters and arcade will open later this summer and we will keep all owners updated on the progress of these amenities. We look forward to welcoming all of our owners and guests to the Grand Colorado and hope you love these Phase 2 amenities as much as we do.
We look forward to seeing you at the Grand Colorado on Peak 8 very soon.
Jason Bretz
General Manager, The Grand Colorado on Peak 8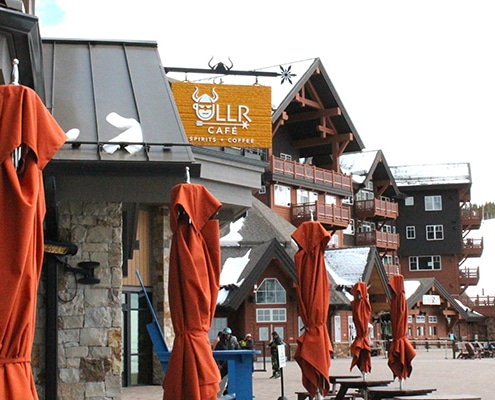 Even though skiing is done on Peak 8, you can still enjoy some late-season skiing at Peak 7. The anticipated closing for the season is May 21st and is, of course, weather dependent. Breckenridge Ski Resort also announced some exciting changes…
https://blog.breckenridgegrandvacations.com/wp-content/uploads/2023/04/680x400_gc8_may.jpg
400
680
Becca Clark
https://blog.breckenridgegrandvacations.com/wp-content/uploads/2023/04/bgv_logo.png
Becca Clark
2023-05-03 16:16:43
2023-05-05 13:56:08
Grand Colorado on Peak 8 Property Information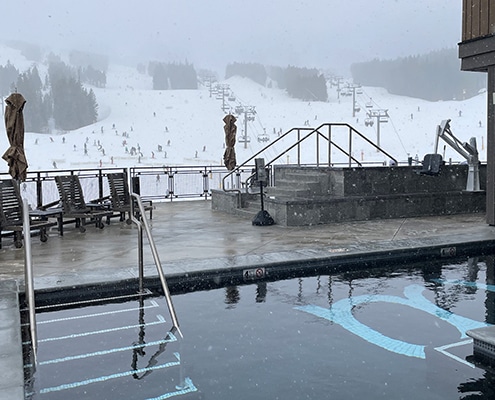 Greetings from Breckenridge! It is hard to believe we are at the end of ski season, and spring weather is soon upon us. It is that time of year were we switch gears and start our deep cleaning process and also resort improvements. A couple…
https://blog.breckenridgegrandvacations.com/wp-content/uploads/2023/03/680x400gc8.jpg
400
680
Becca Clark
https://blog.breckenridgegrandvacations.com/wp-content/uploads/2023/04/bgv_logo.png
Becca Clark
2023-03-31 09:52:07
2023-04-03 09:29:38
Grand Colorado on Peak 8 Property Information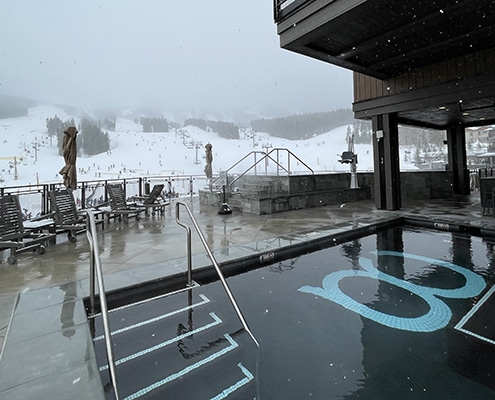 Greetings from Breckenridge! March is such a special time in Breckenridge and we are looking forward to the spring sunshine on the mountain. Spring skiing is so great as it allows you to soak in some sunshine while out on the trails. Do not…
https://blog.breckenridgegrandvacations.com/wp-content/uploads/2023/02/680x400_GC8.jpg
400
680
Becca Clark
https://blog.breckenridgegrandvacations.com/wp-content/uploads/2023/04/bgv_logo.png
Becca Clark
2023-03-03 14:52:21
2023-03-08 10:38:09
Grand Colorado on Peak 8 Property Information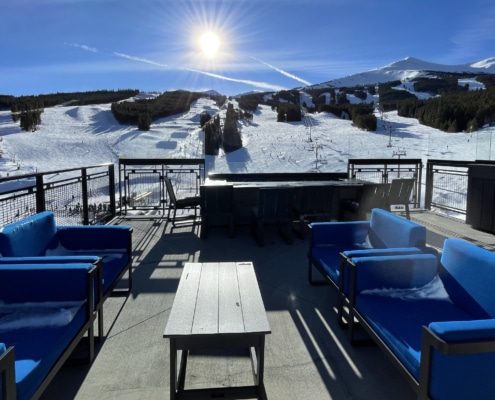 It is hard to believe we have hit that time of the season when we get to experience some of the best skiing conditions. Snowpack is excellent, all lifts are turning, and trails are open! Ullr has been good to us this year, and we are looking…
https://blog.breckenridgegrandvacations.com/wp-content/uploads/2023/01/680x400_GC8_Feb-scaled.jpg
1506
2560
Becca Clark
https://blog.breckenridgegrandvacations.com/wp-content/uploads/2023/04/bgv_logo.png
Becca Clark
2023-01-26 12:12:28
2023-02-02 14:47:02
Grand Colorado on Peak 8 Property Information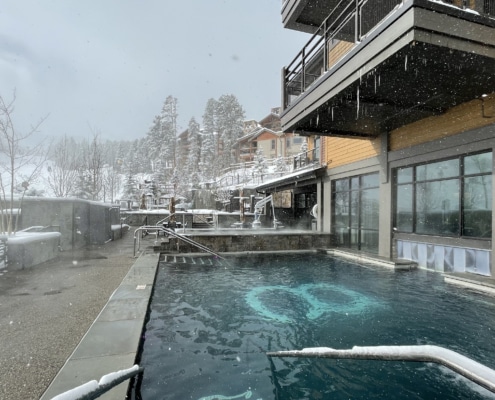 January is an excellent time of year in Breckenridge, with snow-filled streets and unforgettable events for all to enjoy. The biggest and most sought-after event to attend is the International Snow Sculpture Championships. These will be taking…
https://blog.breckenridgegrandvacations.com/wp-content/uploads/2022/12/680x400_GC8_Jan-scaled.jpg
1506
2560
Becca Clark
https://blog.breckenridgegrandvacations.com/wp-content/uploads/2023/04/bgv_logo.png
Becca Clark
2022-12-06 15:34:28
2023-01-02 10:14:26
Grand Colorado on Peak 8 Property Information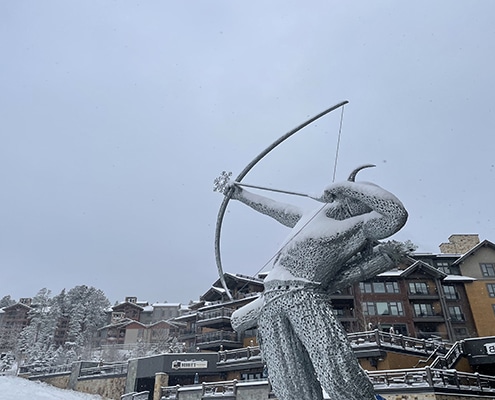 As we enter December, Breckenridge is becoming full of holiday cheer! Snowy days create the perfect weather for fun times on the ski hill, in town, or doing various other winter activities and events to make fond memories with family and friends. Learn…
https://blog.breckenridgegrandvacations.com/wp-content/uploads/2022/11/680x400_gc8_dec.jpg
400
680
Becca Clark
https://blog.breckenridgegrandvacations.com/wp-content/uploads/2023/04/bgv_logo.png
Becca Clark
2022-11-15 09:25:59
2022-11-30 15:36:26
Grand Colorado on Peak 8 Property Information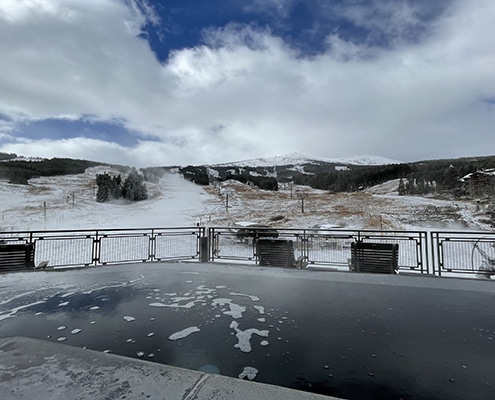 Greetings from Breckenridge! Ski Season has officially started in Summit County! Mountains are opening and lifts are turning. Many people have a goal of Skiing/Riding 100+ days in a season and to do that you must start early – right when the…
https://blog.breckenridgegrandvacations.com/wp-content/uploads/2022/11/680x400_GC8_November.jpg
400
680
Becca Clark
https://blog.breckenridgegrandvacations.com/wp-content/uploads/2023/04/bgv_logo.png
Becca Clark
2022-11-01 16:34:04
2022-11-01 16:34:26
Grand Colorado on Peak 8 Property Information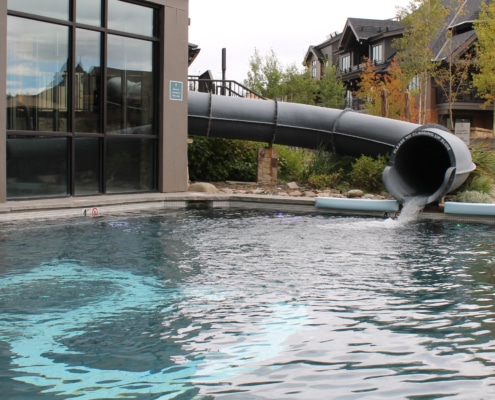 Fall is just about over as we transition into early winter and ski season is just around the corner. Rumor is some ski areas have already started making snow! Keystone resort is planning to open Friday, October 14 and as we all know, Arapahoe…
https://blog.breckenridgegrandvacations.com/wp-content/uploads/2022/10/680x400_GC8_October-scaled.jpg
1506
2560
Becca Clark
https://blog.breckenridgegrandvacations.com/wp-content/uploads/2023/04/bgv_logo.png
Becca Clark
2022-10-13 13:31:23
2022-10-17 17:12:26
Grand Colorado on Peak 8 Property Information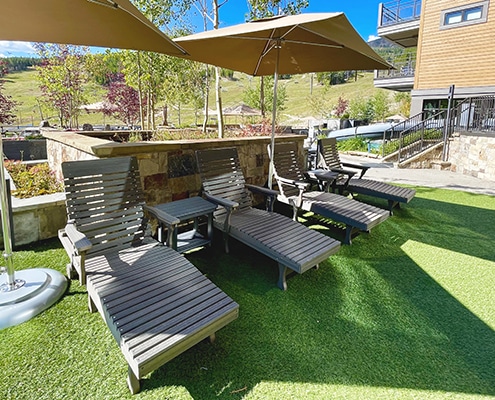 Fall is starting in Summit County as the temperatures begin to cool down and the leaves start to change. Fall in Breckenridge is an amazing time of year. The air is crisp, and the views are stunning. There are so many wonderful drives you…
https://blog.breckenridgegrandvacations.com/wp-content/uploads/2022/09/680x400gc8sep.jpg
400
680
Becca Clark
https://blog.breckenridgegrandvacations.com/wp-content/uploads/2023/04/bgv_logo.png
Becca Clark
2022-09-13 13:48:26
2022-09-13 13:49:14
Grand Colorado on Peak 8 Property Information