Grand Colorado on Peak 8 Property Information
Letter from the General Manager
The Grand Colorado on Peak 8 just keeps getting better as more and more amenities open!  In the beginning of August, Infinity Spa and the Family Fun Center opened. The Family Fun Center includes an interactive play feature to keep toddlers entertained.
During the first week of September we plan to open three of the four movie theaters, equipped with 4k laser projectors and Dolby Atmos surround sound technology. The fourth theater will open in spring of 2018. The next Grand Colorado amenity the construction team is working on is the rooftop grilling area, located on the second floor between the buildings. There will be six natural gas grills and a variety of seating areas where families can enjoy BBQs while taking in beautiful views. We hope you have an opportunity to come and enjoy some of the exquisite amenities at the Grand Colorado on Peak 8.
Summer may be coming to an end, but that doesn't mean the fun must end, too. Fall in the high country is one of the most beautiful times of the year, as the aspen trees change colors. Leaf peepers come from far and near to take in the natural beauty Mother Nature provides us. Please visit our Activities Desk to learn about some picturesque drives you can take with your family. While you're speaking with our Activities staff about the scenic drives, ask them about some of the new, exciting activities we are working on with Robbie's Tavern.
Developer Happy Hour at the Lobby Bar on Mondays from 4-6 p.m. will feature Owner and Developer Mike Dudick mixing up your favorite drinks and serving up some witty banter. This is a great opportunity to talk with one of the Owners, who has helped build an unbelievable company that provides jobs to hundreds of local residents and helps thousands of families spend time vacationing together. In addition to this exciting happy hour event, we are working on Beer Tasting Tuesdays and Wine Wednesdays. We look forward to seeing you soon and hope you take advantage of these new activities.
Thanks for reading!
Jason Bretz
General Manager, The Grand Colorado on Peak 8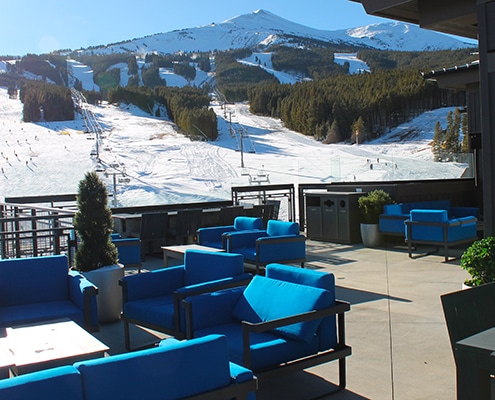 We are excited to have the ski resort open and winter operations going! This year was a special year for the ski area as some much-anticipated changes took place through the summer to improve the base area operations at Peak 8. The first is…
https://blog.breckenridgegrandvacations.com/wp-content/uploads/2023/11/680x400_GC8_Dec.jpg
400
680
Becca Clark
https://blog.breckenridgegrandvacations.com/wp-content/uploads/2023/04/bgv_logo.png
Becca Clark
2023-12-04 14:30:22
2023-12-04 14:30:39
Grand Colorado on Peak 8 Property Information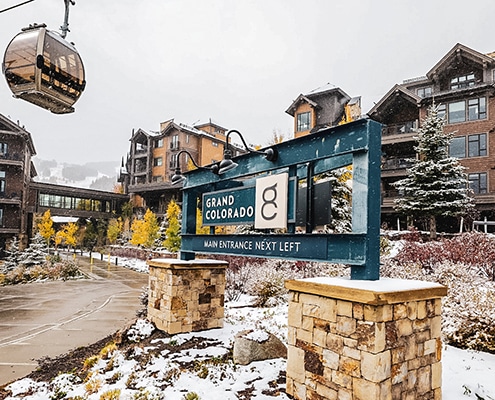 Ski Season is here, and we could not be more excited. Winter was slow to come in the mountains – but when it finally did, Ullr came down on us hard, bringing in a great blanket of snow to prep our ski area for the season. Each year at the…
https://blog.breckenridgegrandvacations.com/wp-content/uploads/2023/10/680x400_GC8_nov.jpg
400
680
Becca Clark
https://blog.breckenridgegrandvacations.com/wp-content/uploads/2023/04/bgv_logo.png
Becca Clark
2023-11-07 10:33:12
2023-11-07 10:33:27
Grand Colorado on Peak 8 Property Information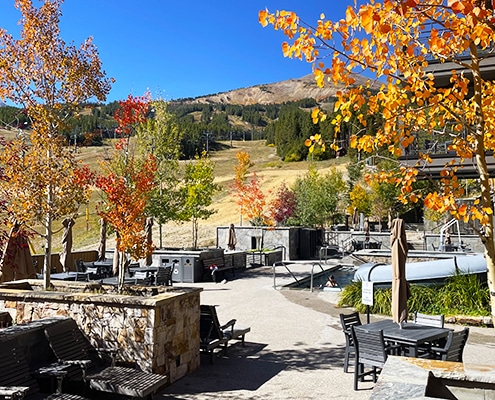 We have been having the most amazing fall season here in Breckenridge. The leaves are changing and will soon fall off the trees, and winter will be right around the corner. October in Breckenridge is a bit of a quieter time for us, but it also…
https://blog.breckenridgegrandvacations.com/wp-content/uploads/2023/10/680x400_GC8_Oct.jpg
400
680
Becca Clark
https://blog.breckenridgegrandvacations.com/wp-content/uploads/2023/04/bgv_logo.png
Becca Clark
2023-10-02 10:52:10
2023-10-02 10:52:22
Grand Colorado on Peak 8 Property Information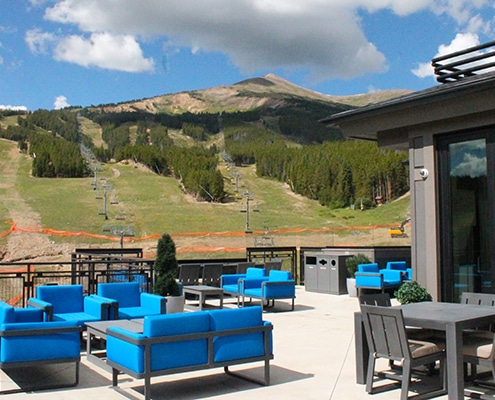 It is amazing to think we are heading into our fall season already. This also means we are that much closer to the 2023/2024 ski season! Vail Resorts has been hard at work revamping the base of Peak 8 area with some amazing new enhancements,…
https://blog.breckenridgegrandvacations.com/wp-content/uploads/2023/08/680x400_GC8_September.jpg
400
680
Becca Clark
https://blog.breckenridgegrandvacations.com/wp-content/uploads/2023/04/bgv_logo.png
Becca Clark
2023-09-01 11:07:13
2023-09-01 11:07:30
Grand Colorado on Peak 8 Property Information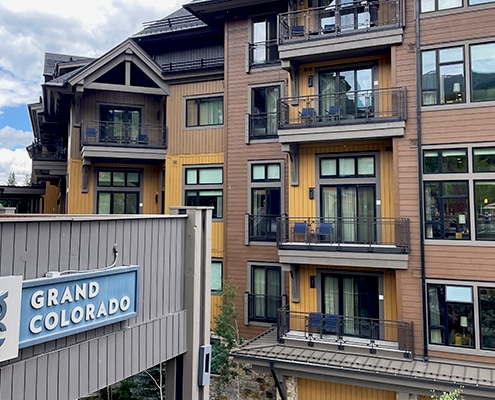 Summer weather this year in Breckenridge has been amazing. Lots of sunshine which means lots of outdoor adventures to take advantage of. Even with the base area construction, so many families are enjoying the Epic Discovery Park. Scenic Chair…
https://blog.breckenridgegrandvacations.com/wp-content/uploads/2023/08/GC8_680x400.jpg
400
680
Becca Clark
https://blog.breckenridgegrandvacations.com/wp-content/uploads/2023/04/bgv_logo.png
Becca Clark
2023-08-02 10:02:33
2023-08-02 10:02:49
Grand Colorado on Peak 8 Property Information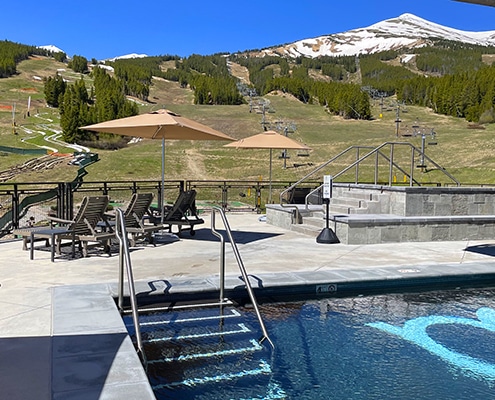 Summer is in full swing in Breckenridge, with downtown adorned by charming hanging baskets and the trails buzzing with enthusiastic hikers and bikers. Exciting summer events are still on the horizon, promising endless fun for everyone. The…
https://blog.breckenridgegrandvacations.com/wp-content/uploads/2023/06/680x400_july23.jpg
400
680
Becca Clark
https://blog.breckenridgegrandvacations.com/wp-content/uploads/2023/04/bgv_logo.png
Becca Clark
2023-06-28 12:15:06
2023-06-28 12:15:23
Grand Colorado on Peak 8 Property Information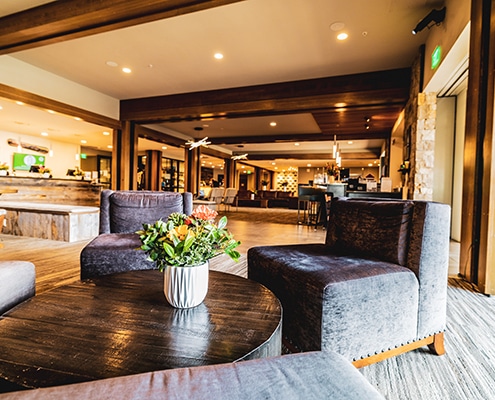 Summer season is here in Breckenridge, and we are all so excited to go outdoors and enjoy this amazing time of year. A great summer activity to enjoy is biking – all types of biking! You can rent mountain bikes, bring your own, and hit some…
https://blog.breckenridgegrandvacations.com/wp-content/uploads/2023/05/680x400_GC8_june.jpg
400
680
Becca Clark
https://blog.breckenridgegrandvacations.com/wp-content/uploads/2023/04/bgv_logo.png
Becca Clark
2023-05-30 09:26:02
2023-05-30 14:18:32
Grand Colorado on Peak 8 Property Information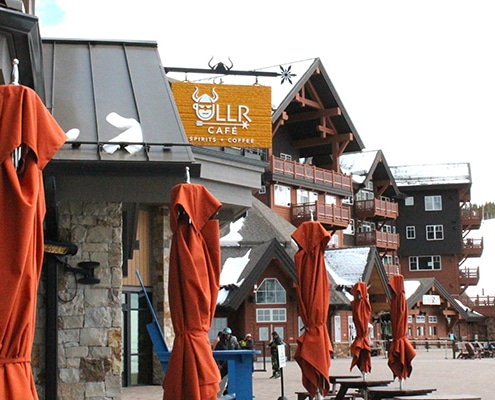 Even though skiing is done on Peak 8, you can still enjoy some late-season skiing at Peak 7. The anticipated closing for the season is May 21st and is, of course, weather dependent. Breckenridge Ski Resort also announced some exciting changes…
https://blog.breckenridgegrandvacations.com/wp-content/uploads/2023/04/680x400_gc8_may.jpg
400
680
Becca Clark
https://blog.breckenridgegrandvacations.com/wp-content/uploads/2023/04/bgv_logo.png
Becca Clark
2023-05-03 16:16:43
2023-05-05 13:56:08
Grand Colorado on Peak 8 Property Information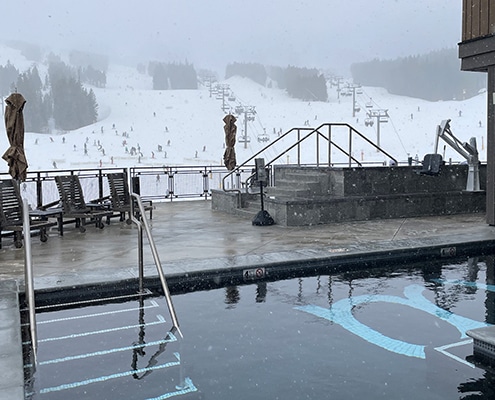 Greetings from Breckenridge! It is hard to believe we are at the end of ski season, and spring weather is soon upon us. It is that time of year were we switch gears and start our deep cleaning process and also resort improvements. A couple…
https://blog.breckenridgegrandvacations.com/wp-content/uploads/2023/03/680x400gc8.jpg
400
680
Becca Clark
https://blog.breckenridgegrandvacations.com/wp-content/uploads/2023/04/bgv_logo.png
Becca Clark
2023-03-31 09:52:07
2023-04-03 09:29:38
Grand Colorado on Peak 8 Property Information