Grand Timber Lodge Property Info
Letter from the General Manager
Greetings from your family at Grand Timber Lodge!
It has been an eventful May around Breckenridge! Throughout the entire month, trail reconstruction took place along the Blue River Recpath, heading into Breckenridge from Frisco. As the summer progresses, I'm sure we will see more traffic projects to upgrade our roads as well.
Over the past month, we have seen the return of the moose couple that lives near Grand Timber and likes to feast on our landscaping from time to time. Although it is certainly a treat to see wild animals during your vacation, it is important to remember that they can be unpredictable and that we should always give them their space. Feel free to snap a few pictures but do so from a distance so we don't startle the animals.
Here is an update on what has been happening around property:
The Building 1 steam room renovation is finally complete. Make sure to check it out next time you are here.
New bedroom furniture has been installed in Buildings 1 through 4. The new furniture matches the style of the new living room furniture, giving the units a cohesive feel.
The mattresses in Buildings 3 and 4 have been replaced.
The windows and doors in Building 3 have all been replaced. This upgrade includes new screens and blinds.
We have installed bulk dispensers in every unit for hand soap, lotion, shampoo, conditioner and body wash. This will have a significant environmental impact as we will no longer be throwing out small plastic bottles. It should also save the HOA around $20,000 annually.
We have hired a new engineering manager. Please welcome John Thomas to the property next time you are at GTL. He joins us from Utah and brings decades of experience with him.
Josh Stuhr
Grand Timber Lodge, General Manager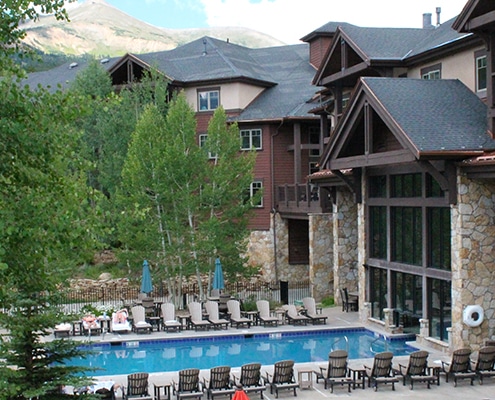 https://blog.breckenridgegrandvacations.com/wp-content/uploads/2023/08/680x400_GTL_September.jpg
400
680
Becca Clark
https://blog.breckenridgegrandvacations.com/wp-content/uploads/2023/04/bgv_logo.png
Becca Clark
2023-09-01 16:27:55
2023-09-06 11:33:36
Grand Timber Lodge Property Information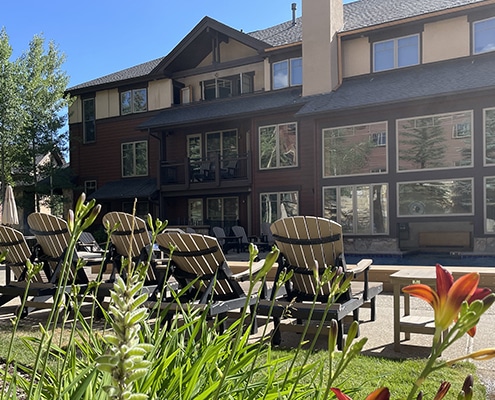 Breckenridge is the place to be in the summer. With temperatures in the 70s and sunny virtually every day, you can really enjoy the great outdoors. We have over 200 miles of biking and hiking trails, world-class fly fishing and rafting on multiple…
https://blog.breckenridgegrandvacations.com/wp-content/uploads/2023/08/680x400_GTL_Aug.jpg
400
680
Becca Clark
https://blog.breckenridgegrandvacations.com/wp-content/uploads/2023/04/bgv_logo.png
Becca Clark
2023-08-02 10:10:15
2023-08-02 10:10:31
Grand Timber Lodge Property Information