Horseback riding is a fantastic activity for all and is a great way to see the majestic countryside. Stop by our Concierge desk to ask about horseback riding discounts.
Platte Ranch is located outside of Fairplay, and provides wonderful views of seven different mountain ranges from your horse's back. On this ride, you can choose from a variety of paths and you are not in single file, so you can have a fun time riding right alongside your friend or family members. The guide will take you up to a large open area and you will have the option of testing out your cowboy skills and letting your horse run. This is certainly the most exhilarating part of the ride and really makes you feel like you are part of the ranch!
Rusty Spurr Ranch offers a four-hour cattle drive for riders of all ability levels, from beginners to advanced. This is the most physically demanding of the horseback riding options. A cattle drive is a uniquely western tradition and being a part of it is a memorable experience. One of the best parts is that there is a homemade meal waiting for you upon your return to the ranch!
The Breckenridge Stables are the option closest to the property. They are located right on Peak 9, which is just a ten-minute drive from Main Street. They accept riders of all ages and they typically have last minute availability. The 90-minute ride will take you right up to the ski area and cover some fun and interesting facts about Breckenridge. This is a walking ride only, which means the horses stay close together and there is little to no deviation from the trail. This ride is a great option for beginners and families.
What to Know Before Going Horseback Riding
Bring sun protection – We get a lot of sunshine here (300+ days). We are also at a high elevation, which means we are closer to the sun, and you are going to want to wear that sunscreen! You should also look into bringing a hat; while cowboy hats are always in style on a ranch, a baseball cap will also be fine.
Dress to be outdoors – In the high alpine environment the weather can change quickly, so we always suggest bringing an extra layer and checking the forecast before leaving. You'll want to wear pants to ride and closed-toed shoes. You'll also want to make sure you have a pocket for your cellphone, so it doesn't fall out along the ride.
Bring cash to tip your guide – You are going to have an awesome guide who will not only teach you how to ride but also tell you all about the area history, fauna and wildlife. Trust us, you'll want to tip your guide. Grab cash at one of the ATMs or banks in town or ask the ranch if you are able to leave one on your credit card.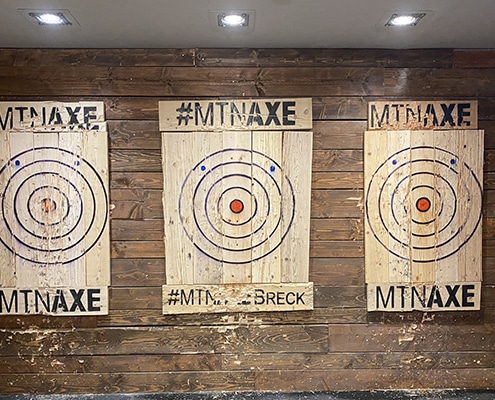 Want to try something new, something that is unique, exciting and thrilling? We have just the thing for you: Axe Throwing! Challenge your family and friends to see who can get the most points, bonus points if you can hit the bullseye. Are you…
https://blog.breckenridgegrandvacations.com/wp-content/uploads/2020/10/MTN-Axe.jpg
400
680
Sammy Tarnowski
https://blog.breckenridgegrandvacations.com/wp-content/uploads/2020/09/BGV_Logo_Horz_White-e1592585740374-1.png
Sammy Tarnowski
2020-11-11 10:40:50
2020-11-11 13:29:51
Axe Throwing
The snow is falling and the mountain continues to get snowier and snowier. With Thanksgiving right around the corner, what are your family's Thanksgiving traditions?
https://blog.breckenridgegrandvacations.com/wp-content/uploads/2020/11/Thanksgiving.jpg
400
680
Sammy Tarnowski
https://blog.breckenridgegrandvacations.com/wp-content/uploads/2020/09/BGV_Logo_Horz_White-e1592585740374-1.png
Sammy Tarnowski
2020-11-11 10:39:32
2020-11-11 13:30:13
Owners Only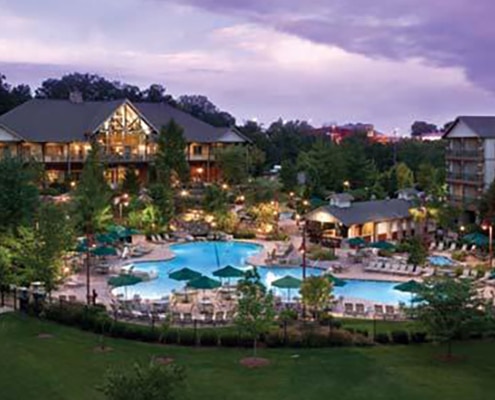 The Marriott's Willow Ridge Lodge is a lovely property located just minutes outside of Branson, MO. Staying at this premier rated resort puts you in an ideal location to enjoy everything that Branson has to offer. Not only do you have loads…
https://blog.breckenridgegrandvacations.com/wp-content/uploads/2020/10/Branson-1.jpg
400
680
Sammy Tarnowski
https://blog.breckenridgegrandvacations.com/wp-content/uploads/2020/09/BGV_Logo_Horz_White-e1592585740374-1.png
Sammy Tarnowski
2020-11-11 10:39:15
2020-11-11 13:30:36
Interval International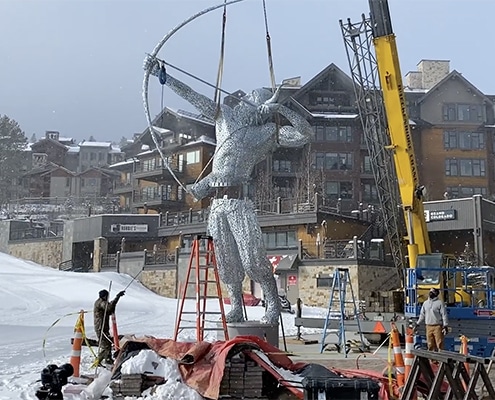 We couldn't be more eager to feel some much-needed excitement in the air with the sound of the snow guns, as well as the silent beauty of the natural snow that has fallen, preparing for Opening Day 2020! We also would like to announce the installation…
https://blog.breckenridgegrandvacations.com/wp-content/uploads/2020/11/Ullr.jpg
400
680
Sammy Tarnowski
https://blog.breckenridgegrandvacations.com/wp-content/uploads/2020/09/BGV_Logo_Horz_White-e1592585740374-1.png
Sammy Tarnowski
2020-11-11 10:39:03
2020-11-13 08:57:36
View From the Bottom
https://blog.breckenridgegrandvacations.com/wp-content/uploads/2020/11/GP.jpg
400
680
Sammy Tarnowski
https://blog.breckenridgegrandvacations.com/wp-content/uploads/2020/09/BGV_Logo_Horz_White-e1592585740374-1.png
Sammy Tarnowski
2020-11-11 10:38:42
2020-11-11 16:01:53
Gold Point Property Information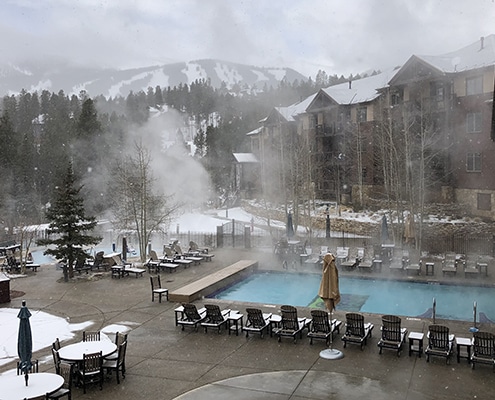 https://blog.breckenridgegrandvacations.com/wp-content/uploads/2020/11/GTL.jpg
400
680
Sammy Tarnowski
https://blog.breckenridgegrandvacations.com/wp-content/uploads/2020/09/BGV_Logo_Horz_White-e1592585740374-1.png
Sammy Tarnowski
2020-11-11 10:37:48
2020-11-12 12:29:02
Grand Timber Lodge Property Information
https://blog.breckenridgegrandvacations.com/wp-content/uploads/2020/11/GL7.jpg
400
680
Sammy Tarnowski
https://blog.breckenridgegrandvacations.com/wp-content/uploads/2020/09/BGV_Logo_Horz_White-e1592585740374-1.png
Sammy Tarnowski
2020-11-11 10:37:28
2020-11-11 16:03:01
Grand Lodge on Peak 7 Property Information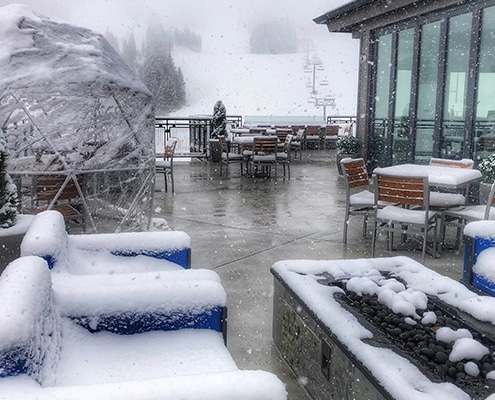 https://blog.breckenridgegrandvacations.com/wp-content/uploads/2020/11/GC8.jpg
400
680
Sammy Tarnowski
https://blog.breckenridgegrandvacations.com/wp-content/uploads/2020/09/BGV_Logo_Horz_White-e1592585740374-1.png
Sammy Tarnowski
2020-11-11 10:37:04
2020-11-11 16:03:20
Grand Colorado on Peak 8 Property Information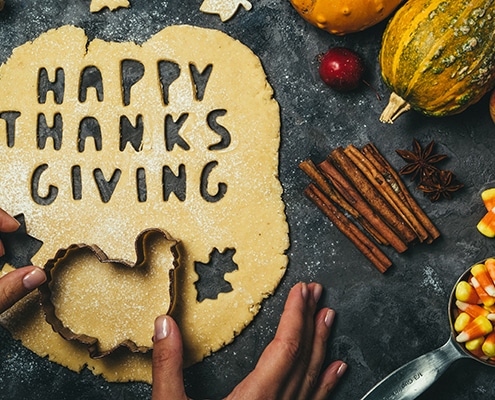 Thanksgiving is right around the corner and is a time to be thankful for family and friends. Why not cook your Thanksgiving meal in your unit while enjoying some quality time with your loved ones. Whether you decide to do cook or get takeout,…
https://blog.breckenridgegrandvacations.com/wp-content/uploads/2019/11/happy-thanksgiving-1.jpg
400
680
Sammy Tarnowski
https://blog.breckenridgegrandvacations.com/wp-content/uploads/2020/09/BGV_Logo_Horz_White-e1592585740374-1.png
Sammy Tarnowski
2020-11-11 09:12:49
2020-11-24 13:56:44
Thanksgiving Dinner in Breckenridge