Infinity Spa Signature Facial Highlight
The classic facial features Infinity's sensory journey combined with customization based on your skin type and skincare concerns. This specially tailored treatment uses active cosmeceuticals, probiotics, antioxidants, enzymes, natural fruit acids, and a wide variety of botanical extracts to bring your skin back to balance.
Products used during facial:
Kombucha Cleanser- gentle cleanser for all skin types, including kombucha, aloe, grape stem cells, and spirulina.
Blue Enzyme Poppy Polish- enzymatic face polish with papaya and mushroom extracts, blue poppy seeds, raspberry extract. Potent antioxidants and gentle exfoliation
Facial massage using Argan Oil- detoxify, bring circulation into the skin, and promotes lymphatic drainage.
Water Lily Radiant Recovery Mask- water lily, colloidal oatmeal, aloe, and hyaluronic acid. It is used to calm, soothe, clarify and hydrate.
Vitamin C Eye Serum- lightens, brightens, and tightens the under-eye.
Hydra Repair Capsules- an intense topical infusion of ceramides to improve hydration, and dullness
Photocell Cream – age-fighting, and hydrating cream. Revitalize, protect, brighten, and renew. Grape stem cells and plant extracts to nourish, soothe, and fight free radicals and sun damage.
Ultimate Radiance Facial
The ultimate in luxury and science-based results. Dermaplane exfoliation dramatically improves skin tone and texture while ultrasound technology aids in product penetration, tightening and restoring fullness to the face. Skin is visibly transformed by utilizing our luxury Epicuren line. Dermaplaning is an exfoliating treatment that will remove peach fuzz and dead skin with the tiny scrape of an anesthetic blade.
Oxygen Infusion Skin Treatment
This revolutionary skincare treatment delivers moisture, vitamins and antioxidants via cooling and calming topical hyperbaric oxygen treatment, resulting in luminous hydration and visible age-defying results. Designed to provide relief from the effects of our high alpine climate, this non-invasive facial will leave your skin instantly rejuvenated with improved volume and noticeable lift
Anti-Aging Stem Cell Facial
This skin therapy significantly reduces the appearance of fine lines and wrinkles with plant-based stem cells, fruit acids, peptides and vitamin C. The restorative facial tones and tightens, delivering an immediate lifting effect to bring your complexion to perfection.
Acne Clarifying Facial
This skin therapy addresses the main areas of concern for clients dealing with acne-prone skin. Our approach is to utilize a unique combination of exfoliating enzymes and probiotics as an alternative to traditional methods, resulting in a noticeably clearer complexion.
Brightening Facial
Utilizing natural lightening ingredients, this facial will brighten the skin by decreasing the visibility of hyperpigmentation and uneven skin tones. Your skin will feel smooth and supple and have a radiant glow.
Mountain Man Facial
Pure, active cold-pressed botanical extracts and cutting-edge natural cosmeceuticals combine in this revolutionary facial to help moisturize, soothe and nourish the most rugged of skin. Designed specifically for the gentlemen on the go, this facial will improve skin tone and texture while maintaining that youthful glow.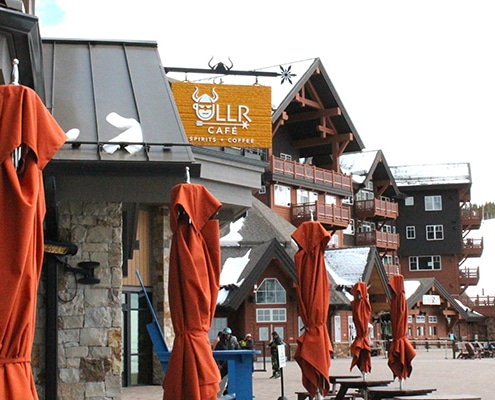 Even though skiing is done on Peak 8, you can still enjoy some late-season skiing at Peak 7. The anticipated closing for the season is May 21st and is, of course, weather dependent. Breckenridge Ski Resort also announced some exciting changes…
https://blog.breckenridgegrandvacations.com/wp-content/uploads/2023/04/680x400_gc8_may.jpg
400
680
Becca Clark
https://blog.breckenridgegrandvacations.com/wp-content/uploads/2023/04/bgv_logo.png
Becca Clark
2023-05-03 16:16:43
2023-05-05 13:56:08
Grand Colorado on Peak 8 Property Information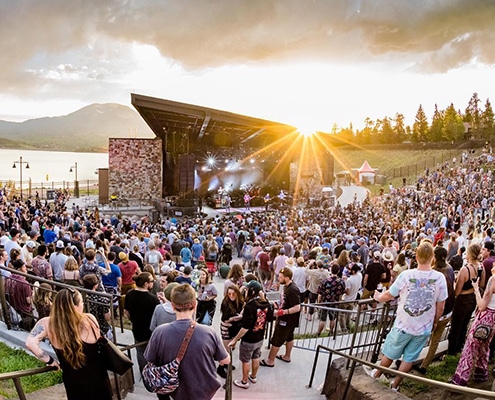 The high country will be jamming this summer! In recent years there has been lots of growth and expansion in both the talent performing in the mountains and the venues in and around Breckenridge. Allow us to take you on a tour of the spaces…
https://blog.breckenridgegrandvacations.com/wp-content/uploads/2023/04/680x400_concerts.jpg
400
680
Becca Clark
https://blog.breckenridgegrandvacations.com/wp-content/uploads/2023/04/bgv_logo.png
Becca Clark
2023-04-21 13:52:29
2023-04-27 11:05:40
Summer Music Venues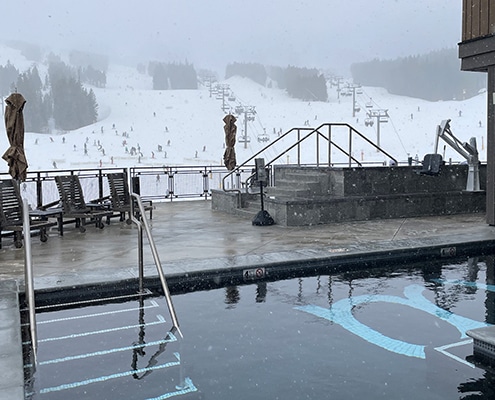 Greetings from Breckenridge! It is hard to believe we are at the end of ski season, and spring weather is soon upon us. It is that time of year were we switch gears and start our deep cleaning process and also resort improvements. A couple…
https://blog.breckenridgegrandvacations.com/wp-content/uploads/2023/03/680x400gc8.jpg
400
680
Becca Clark
https://blog.breckenridgegrandvacations.com/wp-content/uploads/2023/04/bgv_logo.png
Becca Clark
2023-03-31 09:52:07
2023-04-03 09:29:38
Grand Colorado on Peak 8 Property Information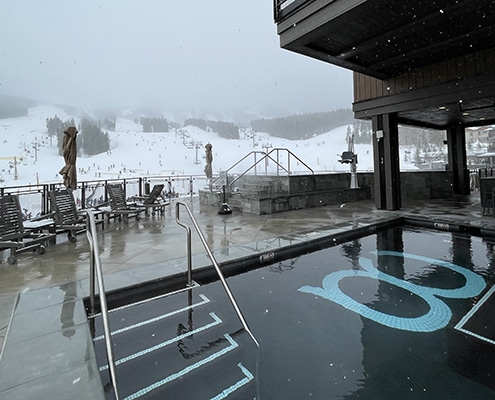 Greetings from Breckenridge! March is such a special time in Breckenridge and we are looking forward to the spring sunshine on the mountain. Spring skiing is so great as it allows you to soak in some sunshine while out on the trails. Do not…
https://blog.breckenridgegrandvacations.com/wp-content/uploads/2023/02/680x400_GC8.jpg
400
680
Becca Clark
https://blog.breckenridgegrandvacations.com/wp-content/uploads/2023/04/bgv_logo.png
Becca Clark
2023-03-03 14:52:21
2023-03-08 10:38:09
Grand Colorado on Peak 8 Property Information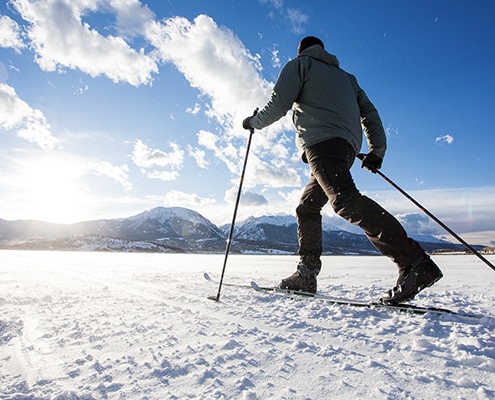 Looking for a way to enjoy the Colorado winter sunshine off the slopes? The Town of Dillon presents "Lake Loops" a winter track on the Dillon Reservoir! Soak in views of Peak One, Buffalo Mountain, and the Tenmile Range while you walk, snowshoe,…
https://blog.breckenridgegrandvacations.com/wp-content/uploads/2023/02/680x400_LakeLoops.jpg
400
680
Becca Clark
https://blog.breckenridgegrandvacations.com/wp-content/uploads/2023/04/bgv_logo.png
Becca Clark
2023-03-02 15:01:29
2023-03-03 09:46:01
Lake Loops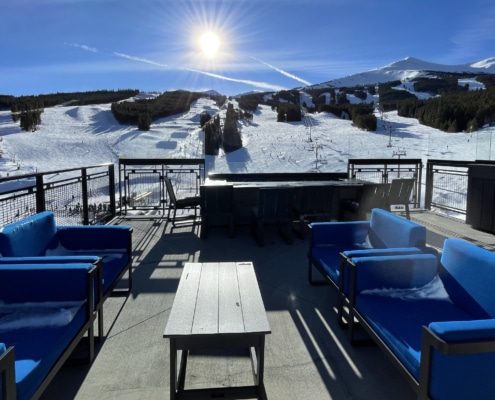 It is hard to believe we have hit that time of the season when we get to experience some of the best skiing conditions. Snowpack is excellent, all lifts are turning, and trails are open! Ullr has been good to us this year, and we are looking…
https://blog.breckenridgegrandvacations.com/wp-content/uploads/2023/01/680x400_GC8_Feb-scaled.jpg
1506
2560
Becca Clark
https://blog.breckenridgegrandvacations.com/wp-content/uploads/2023/04/bgv_logo.png
Becca Clark
2023-01-26 12:12:28
2023-02-02 14:47:02
Grand Colorado on Peak 8 Property Information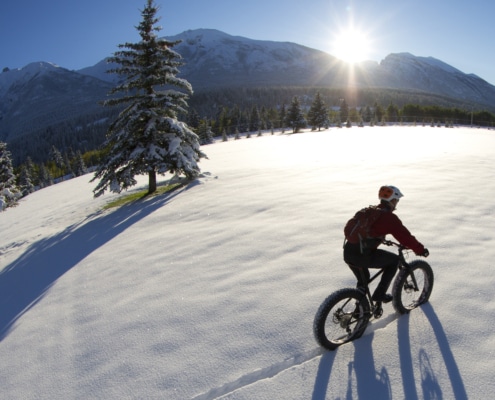 Looking to make the most out of winter? Want to try out a unique snowsport? Love spending time outdoors in the mountains? Give fat biking a try! In recent years, this snow-season innovation has become a staple in our mountain communities, nordic…
https://blog.breckenridgegrandvacations.com/wp-content/uploads/2023/01/680x400_fatbike-scaled.jpg
1506
2560
Becca Clark
https://blog.breckenridgegrandvacations.com/wp-content/uploads/2023/04/bgv_logo.png
Becca Clark
2023-01-06 14:43:51
2023-01-06 14:44:07
Learn to Fat Bike at Gold Run Nordic Center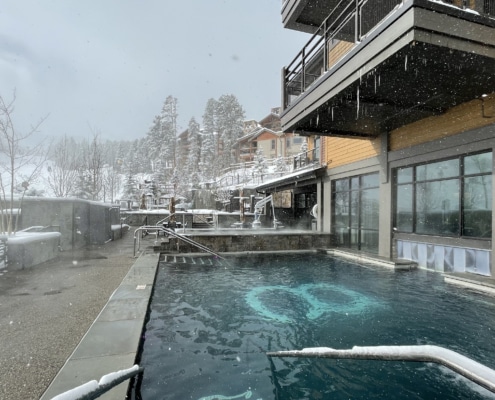 January is an excellent time of year in Breckenridge, with snow-filled streets and unforgettable events for all to enjoy. The biggest and most sought-after event to attend is the International Snow Sculpture Championships. These will be taking…
https://blog.breckenridgegrandvacations.com/wp-content/uploads/2022/12/680x400_GC8_Jan-scaled.jpg
1506
2560
Becca Clark
https://blog.breckenridgegrandvacations.com/wp-content/uploads/2023/04/bgv_logo.png
Becca Clark
2022-12-06 15:34:28
2023-01-02 10:14:26
Grand Colorado on Peak 8 Property Information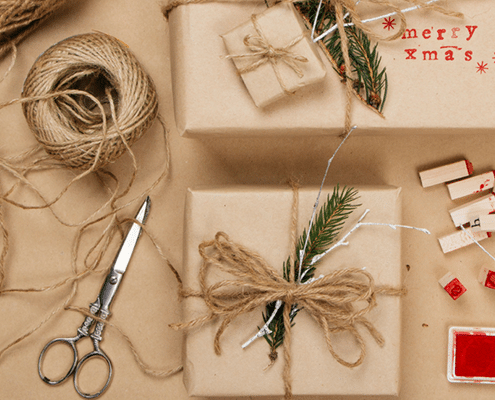 The holiday season is a time for family, friends, and feasting. On the flip side, the holiday season is also a season of excess waste. Americans produce 25% more waste during this time of year, which is approximately 45 pounds per person per…
https://blog.breckenridgegrandvacations.com/wp-content/uploads/2021/12/Eco-friendly-gift-wrapping.png
400
680
Chris Knudsen
https://blog.breckenridgegrandvacations.com/wp-content/uploads/2023/04/bgv_logo.png
Chris Knudsen
2022-11-28 12:53:22
2023-01-06 13:31:30
Five Tips To Reduce Your Holiday Footprint