Resort Name: Marriott's Surfwatch (MSF)
Resort Rating: Elite
Location: Hilton Head, South Carolina
Check-in Days: Friday, Saturday and Sunday
Nearest Airport: Savannah/Hilton Head International Airport (SAV)
The Marriott's SurfWatch is a stunning property located on Hilton Head Island, SC, right along the Atlantic Ocean. Two- and three-bedroom units sleeping up to twelve people allow any size travel party to unwind and have fun at this beachfront resort. If searching for a vacation, the best time to look for availability is January through May and mid-August through December.
The resort itself has plenty of amenities to offer guests while staying. You will have access to heated indoor and outdoor saltwater pools, hot tubs, a sauna and a spa. Throughout the property are extensive nature paths that wind through the grounds. Guests can also walk the boardwalk that leads to a small lake on the property. The hotel also offers fire pits and BBQ/picnic areas for everyone to enjoy. During peak times of the year, the Marriott's SurfWatch also has onsite dining options.
There are tons to in the Hilton Head areas for anyone looking to venture from the resort. The Atlantic Ocean is just a few steps away for anyone wanting to spend a day down by the beach and in the sand. There are jet ski rentals, boat rentals, and plenty of other water activity rentals right on the beach guests can take advantage of. Hilton Head is home to many world-class golf courses, some of which host PGA tournaments that can be utilized. Hilton Head offers plenty of recreational bike paths where bikes can be rented and enjoyed. A short distance away from the resort, guests can also check out the Coastal Discovery Museum or the Pickney Island National Wildlife Refuge. Check out availability for the Marriott's SurfWatch now!
Holiday Inn Club Vacations New Orleans is a Premier Property located in the heart of New Orleans, Louisiana. This is a highly rated addition to the Interval network in New Orleans. Interval International now has two premier rated options in…
https://blog.breckenridgegrandvacations.com/wp-content/uploads/2022/11/680x400_NOLA.jpg
400
680
Becca Clark
https://blog.breckenridgegrandvacations.com/wp-content/uploads/2022/08/bgv_logo.png
Becca Clark
2022-11-01 16:37:05
2022-11-01 16:37:21
Interval International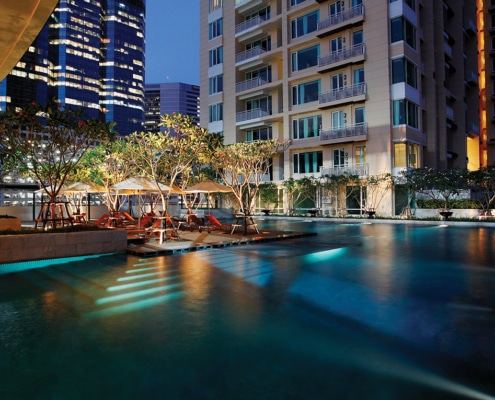 This month, our explorations take us to Asia and one of the world's great cities, Bangkok, Thailand. The Venice of the East, Bangkok, is home to ten million people. The city overlooks the South China Sea and The Gulf of Thailand. The food and…
https://blog.breckenridgegrandvacations.com/wp-content/uploads/2022/10/RTNS1A-2314_EmpirePlace_exterior_resort_BEP-P-001-hero_4_3-copy.jpg
765
1300
Becca Clark
https://blog.breckenridgegrandvacations.com/wp-content/uploads/2022/08/bgv_logo.png
Becca Clark
2022-10-13 15:04:57
2022-10-13 15:06:04
Interval International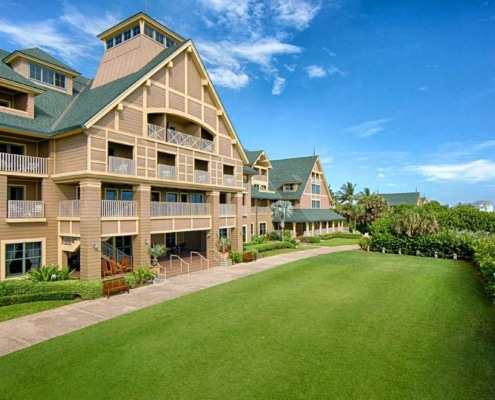 Disney's Vero Beach Resort is an elite property in Vero Beach, Florida. Effective January 1st, 2022, Interval International is now Disney Vacation Clubs' official exchange provider, an affiliate agreement comprising fifteen Disney Vacation…
https://blog.breckenridgegrandvacations.com/wp-content/uploads/2022/09/680x400disneyvero.jpg
659
1120
Becca Clark
https://blog.breckenridgegrandvacations.com/wp-content/uploads/2022/08/bgv_logo.png
Becca Clark
2022-09-15 10:56:27
2022-09-15 10:56:27
Interval International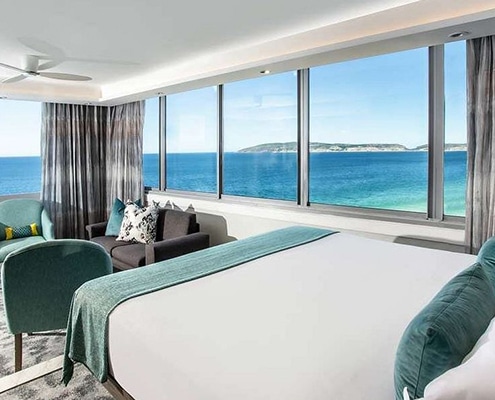 Beacon Island Resort, also referred to with Interval as the Sunswop at Beacon Island, sits on a peninsula overlooking Plettenburg Bay, South Africa. Set against the backdrop of the Indian Ocean and Plettenburg Bay, Beacon Island is located along…
https://blog.breckenridgegrandvacations.com/wp-content/uploads/2022/08/680x400Interval.jpg
400
680
Becca Clark
https://blog.breckenridgegrandvacations.com/wp-content/uploads/2022/08/bgv_logo.png
Becca Clark
2022-08-09 12:48:37
2022-08-09 12:48:42
Interval International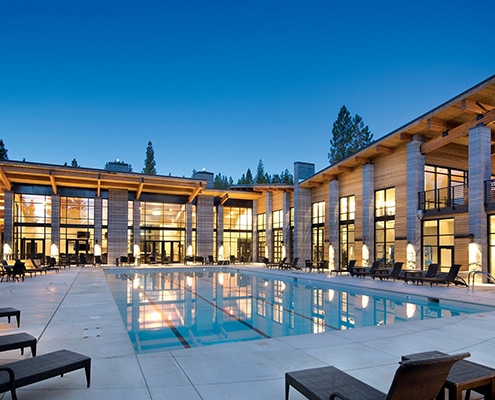 https://blog.breckenridgegrandvacations.com/wp-content/uploads/2022/07/680x400ii.jpg
400
680
Becca Clark
https://blog.breckenridgegrandvacations.com/wp-content/uploads/2022/08/bgv_logo.png
Becca Clark
2022-07-12 15:17:20
2022-07-13 09:26:01
Interval International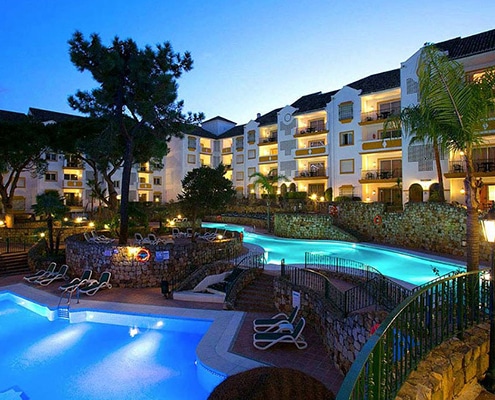 Alanda Club Marbella is a quaint Spanish-style property located along the Costa Del Sol, 6.5 miles from the Town of Marbella, Spain. The Spanish Riviera includes the port city of Malaga, the Costa Del Sol (Sun Coast), and the upscale town of…
https://blog.breckenridgegrandvacations.com/wp-content/uploads/2022/05/680x400IIMay.jpg
400
680
Becca Clark
https://blog.breckenridgegrandvacations.com/wp-content/uploads/2022/08/bgv_logo.png
Becca Clark
2022-05-17 14:58:37
2022-05-17 14:58:37
Interval International
Villa La Valencia is a brand-new Elite Resort in Cabo San Lucas. The infinity pool stretches along the idyllic desert coastline. The historic town of San Jose and the bustling streets of downtown Cabo with great shopping and dining are a few…
https://blog.breckenridgegrandvacations.com/wp-content/uploads/2022/04/680x400VVJApril.jpg
400
680
Becca Clark
https://blog.breckenridgegrandvacations.com/wp-content/uploads/2022/08/bgv_logo.png
Becca Clark
2022-04-15 15:31:56
2022-04-15 15:32:51
Interval International