Interval International – Westgate Smoky Mountain Resort
&

Spa
Resort Name: Westgate Smoky Mountain Resort & Spa
Resort Rating: Elite
Location: Gatlinburg, TN
Check-in Day: Friday, Saturday, Sunday
Nearest Airport: Knoxville, TN
At the foot of Great Smoky Mountains National Park, Westgate Smoky Mountain Resort and Spa is a luxury resort in Gatlinburg, Tennessee. Nestled in the forest and spread out into cabins across the hillside overlooking Gatlinburg, this is a large property with numerous amenities. Facility highlights include a heated outdoor infinity pool overlooking the mountains to relax after a long day exploring downtown Gatlinburg. The spacious accommodations are studios, one bedroom, two bedroom and three-bedroom units.
Westgate Smoky Mountain is a great family and group destination. The resort has ziplines, mini golf, full-service spa, restaurants, and bars. You can choose from guided mountain tours or ghost tours exploring this unique slice of America. Westgate Smoky Mountain also features the onsite Wild Bear Falls Water Park with a retractable roof and heated water for year-round enjoyment.
Gatlinburg is a great destination to visit year-round. Developed as a gateway to Great Smoky Mountains National Park, Gatlinburg features Tennessee's only ski resort, Ober Gatlinburg, and Aerial Tramway. You can journey to the top of the Space Needle built in 1969 for panoramic views or visit Ripley's Aquarium of the Smokies, the top-rated aquarium in the United States. Hike into Great Smoky Mountains National Park and visit Ramsey Cascades with towering hardwoods and cascading waterfalls. The Newfound Gap Road climbs to 5,046 feet and provides beautiful views as you traverse the park. Gatlinburg remains one of the great tourist towns in America and the Westgate Smoky Mountain Resort helps add a luxurious element to the country charm.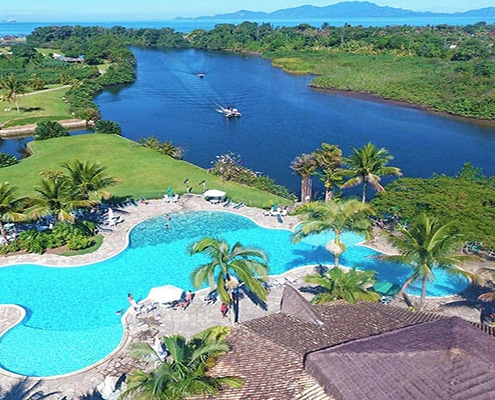 Have you been dreaming of exploring the jungle coastlines of South America? Livyd (Live Your Dream) Angra Dos Reis is your ticket to Brazilian Paradise. Livyd Resort has a Premier rating with Interval International and hosts 241 One- and Two-bedroom…
https://blog.breckenridgegrandvacations.com/wp-content/uploads/2022/01/680x400LIA.jpg
400
680
Becca Clark
https://blog.breckenridgegrandvacations.com/wp-content/uploads/2020/09/BGV_Logo_Horz_White-e1592585740374-1.png
Becca Clark
2022-01-18 11:49:32
2022-01-18 12:01:56
Interval International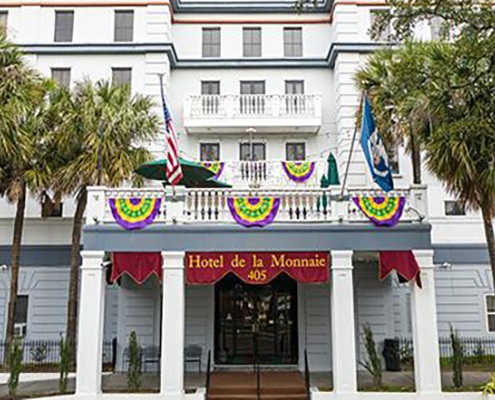 https://blog.breckenridgegrandvacations.com/wp-content/uploads/2021/11/Interval.jpg
400
680
Sammy Tarnowski
https://blog.breckenridgegrandvacations.com/wp-content/uploads/2020/09/BGV_Logo_Horz_White-e1592585740374-1.png
Sammy Tarnowski
2021-12-17 11:24:42
2021-12-17 15:14:48
Interval International
The Marriot Grand Residence Club Lake Tahoe is an elite resort located within Heavenly Village in South Lake Tahoe, California. The property is a mixture of modern studios, one-, two- & three-bedrooms. Each residence has a full kitchen and…
https://blog.breckenridgegrandvacations.com/wp-content/uploads/2021/10/Interval-1.jpg
400
680
Sammy Tarnowski
https://blog.breckenridgegrandvacations.com/wp-content/uploads/2020/09/BGV_Logo_Horz_White-e1592585740374-1.png
Sammy Tarnowski
2021-11-11 12:27:27
2021-11-11 12:27:27
Interval International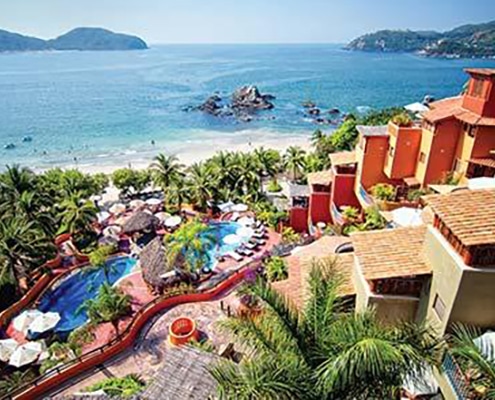 Mexico is one of the most requested destinations for travel in 2021. The country provides excellent value, quality in resorts and easy access from the United States and beyond. This month, we travel south again to The Embarc Zihuatanejo. The…
https://blog.breckenridgegrandvacations.com/wp-content/uploads/2021/10/interval.jpg
400
680
Sammy Tarnowski
https://blog.breckenridgegrandvacations.com/wp-content/uploads/2020/09/BGV_Logo_Horz_White-e1592585740374-1.png
Sammy Tarnowski
2021-10-19 10:21:46
2021-10-19 11:24:49
Interval International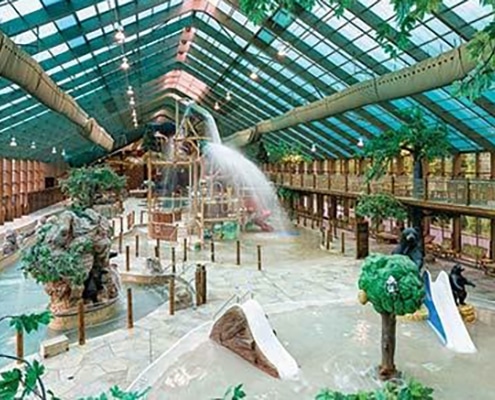 At the foot of Great Smoky Mountains National Park, Westgate Smoky Mountain Resort and Spa is a luxury resort in Gatlinburg, Tennessee. Nestled in the forest and spread out into cabins across the hillside overlooking Gatlinburg, this is a large…
https://blog.breckenridgegrandvacations.com/wp-content/uploads/2021/09/II.jpg
400
680
Sammy Tarnowski
https://blog.breckenridgegrandvacations.com/wp-content/uploads/2020/09/BGV_Logo_Horz_White-e1592585740374-1.png
Sammy Tarnowski
2021-09-14 15:18:12
2021-09-14 15:18:12
Interval International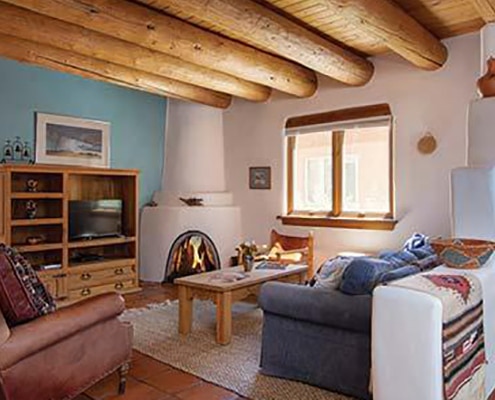 This month we travel to highlight a new Interval International Member Resort; Las Brisas De Santa Fe. Las Brisas is the second property in Santa Fe, New Mexico, to join Interval and presents an exciting new opportunity to visit the city and…
https://blog.breckenridgegrandvacations.com/wp-content/uploads/2021/07/II.jpg
400
680
Sammy Tarnowski
https://blog.breckenridgegrandvacations.com/wp-content/uploads/2020/09/BGV_Logo_Horz_White-e1592585740374-1.png
Sammy Tarnowski
2021-08-11 08:29:22
2021-08-11 08:36:38
Interval International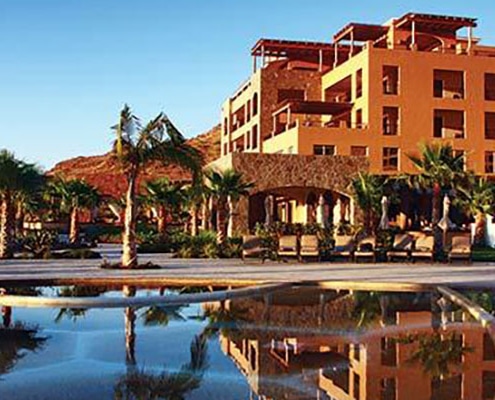 For those travelers seeking a quiet slice of paradise, look no further than the Villa Del Palmar at The Islands of Loreto. Villa Del Palmar at The Islands of Loreto is located on the Northern Baja Peninsula nestled against the Sea of Cortez.…
https://blog.breckenridgegrandvacations.com/wp-content/uploads/2021/06/ii.jpg
400
680
Sammy Tarnowski
https://blog.breckenridgegrandvacations.com/wp-content/uploads/2020/09/BGV_Logo_Horz_White-e1592585740374-1.png
Sammy Tarnowski
2021-07-14 14:14:01
2021-07-14 14:23:31
Interval International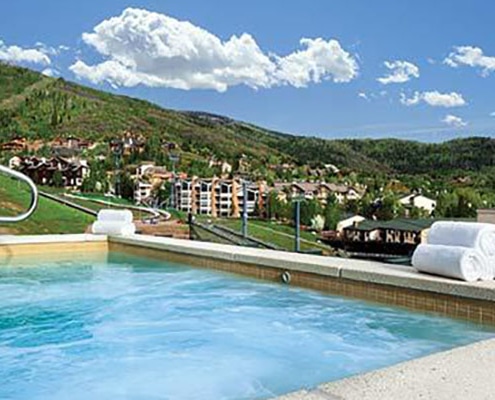 The Sheraton Steamboat Resort Villas is a premier-rated property located in Steamboat, Colorado. This property sits at the Sierra Madre Mountain Range base and offers two- and three-bedroom units perfect for a spring break ski trip or a summer…
https://blog.breckenridgegrandvacations.com/wp-content/uploads/2021/06/Steamboat.jpg
400
680
Sammy Tarnowski
https://blog.breckenridgegrandvacations.com/wp-content/uploads/2020/09/BGV_Logo_Horz_White-e1592585740374-1.png
Sammy Tarnowski
2021-06-10 11:57:40
2021-06-10 11:57:40
Interval International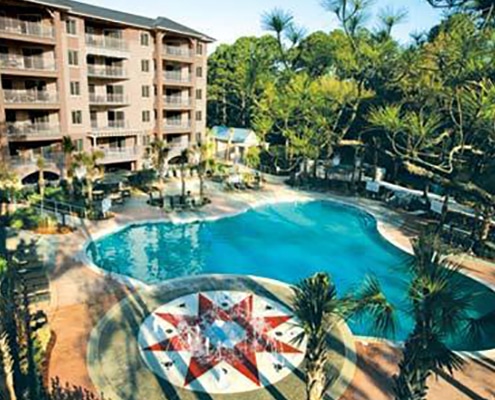 The Marriott's SurfWatch is a stunning property located on Hilton Head Island, SC, right along the Atlantic Ocean. Two- and three-bedroom units sleeping up to twelve people allow any size travel party to unwind and have fun at this beachfront…
https://blog.breckenridgegrandvacations.com/wp-content/uploads/2021/05/interval.jpg
400
680
Sammy Tarnowski
https://blog.breckenridgegrandvacations.com/wp-content/uploads/2020/09/BGV_Logo_Horz_White-e1592585740374-1.png
Sammy Tarnowski
2021-05-13 16:31:17
2021-05-13 16:31:17
Interval International