Resort Name: Embarc – Zihuatanejo
Resort Rating: Elite
Location: Zihuatanejo, Guerrero, Mexico
Check-in Day: Sunday
Nearest Airport: Zihuatanejo/ZIH
Mexico is one of the most requested destinations for travel in 2021. The country provides excellent value, quality in resorts and easy access from the United States and beyond. This month, we travel south again to The Embarc Zihuatanejo.
The Embarc is the only Elite Interval International property in Zihuatanejo. Zihuantanejo sits along the Pacific Coast between Puerto Vallarta and Acapulco in an area known as Costa Grande. Renowned for retaining its authentic town feel and excellent food, Zihuatanejo remains one of Mexico's most beautiful and visited tourist areas. As the destination multiplied in the 1970s, it was developed into a  community called Ixtapa-Zihuatanejo and the town is safe and famous for travel.
The Embarc is built into terraces along the hillside and allows for ocean views from every angle. The property consists of 73 studios, one- and two-bedroom units. The open-air design leads you from the Infinity Pool onto one of the world's finest beaches, Playa la Ropa, where you can step into the calm water and soft sand.  Two swimming pools face directly towards the ocean and provide a quiet, tropical atmosphere.  You can dine at onsite restaurants and bars or take a short walk or ride into town for fantastic seafood. The Embarc is a small resort, so it is always advised to let us build a request for you ahead of time to find availability.
Eight airlines serve the International Airport in Ixtapa with flights from the United States and other destinations in Mexico. The airport is twenty minutes from the resort and the property can arrange for transportation. The Embarc Zihuatanejo is ideally located along the north end of La Ropa Beach. A ten-minute walk from the resort is Paseo Del Pescado, a pedestrian area lined with shops and restaurants along the beach. Zihuatanejo is known for its art and handmade goods and the Mercado de Artesanias has 250 shops selling local work you can indulge in as you admire the sunset.
It's increasingly difficult to find destinations in Mexico that maintain an authentic local atmosphere but allow you the comforts of private luxury resorts. The Embarc Zihuatanejo just might be the perfect concoction for your next great beach vacation.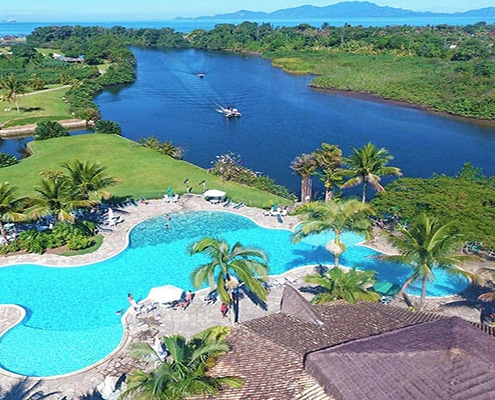 Have you been dreaming of exploring the jungle coastlines of South America? Livyd (Live Your Dream) Angra Dos Reis is your ticket to Brazilian Paradise. Livyd Resort has a Premier rating with Interval International and hosts 241 One- and Two-bedroom…
https://blog.breckenridgegrandvacations.com/wp-content/uploads/2022/01/680x400LIA.jpg
400
680
Becca Clark
https://blog.breckenridgegrandvacations.com/wp-content/uploads/2020/09/BGV_Logo_Horz_White-e1592585740374-1.png
Becca Clark
2022-01-18 11:49:32
2022-01-18 12:01:56
Interval International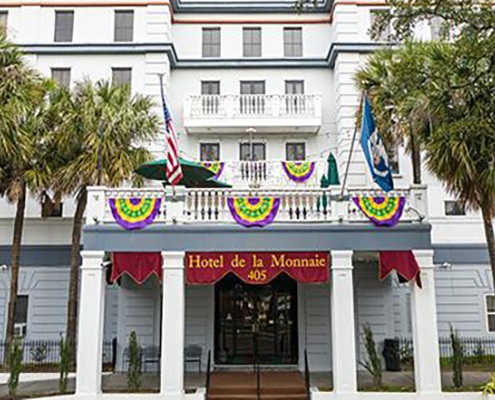 https://blog.breckenridgegrandvacations.com/wp-content/uploads/2021/11/Interval.jpg
400
680
Sammy Tarnowski
https://blog.breckenridgegrandvacations.com/wp-content/uploads/2020/09/BGV_Logo_Horz_White-e1592585740374-1.png
Sammy Tarnowski
2021-12-17 11:24:42
2021-12-17 15:14:48
Interval International
The Marriot Grand Residence Club Lake Tahoe is an elite resort located within Heavenly Village in South Lake Tahoe, California. The property is a mixture of modern studios, one-, two- & three-bedrooms. Each residence has a full kitchen and…
https://blog.breckenridgegrandvacations.com/wp-content/uploads/2021/10/Interval-1.jpg
400
680
Sammy Tarnowski
https://blog.breckenridgegrandvacations.com/wp-content/uploads/2020/09/BGV_Logo_Horz_White-e1592585740374-1.png
Sammy Tarnowski
2021-11-11 12:27:27
2021-11-11 12:27:27
Interval International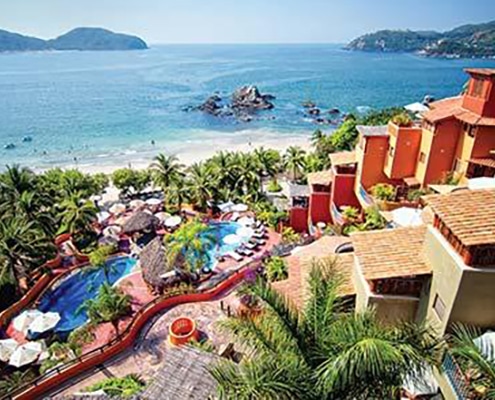 Mexico is one of the most requested destinations for travel in 2021. The country provides excellent value, quality in resorts and easy access from the United States and beyond. This month, we travel south again to The Embarc Zihuatanejo. The…
https://blog.breckenridgegrandvacations.com/wp-content/uploads/2021/10/interval.jpg
400
680
Sammy Tarnowski
https://blog.breckenridgegrandvacations.com/wp-content/uploads/2020/09/BGV_Logo_Horz_White-e1592585740374-1.png
Sammy Tarnowski
2021-10-19 10:21:46
2021-10-19 11:24:49
Interval International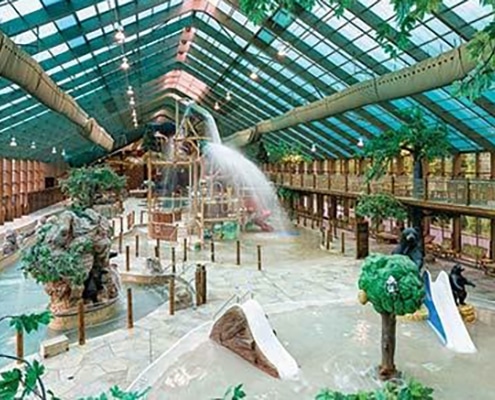 At the foot of Great Smoky Mountains National Park, Westgate Smoky Mountain Resort and Spa is a luxury resort in Gatlinburg, Tennessee. Nestled in the forest and spread out into cabins across the hillside overlooking Gatlinburg, this is a large…
https://blog.breckenridgegrandvacations.com/wp-content/uploads/2021/09/II.jpg
400
680
Sammy Tarnowski
https://blog.breckenridgegrandvacations.com/wp-content/uploads/2020/09/BGV_Logo_Horz_White-e1592585740374-1.png
Sammy Tarnowski
2021-09-14 15:18:12
2021-09-14 15:18:12
Interval International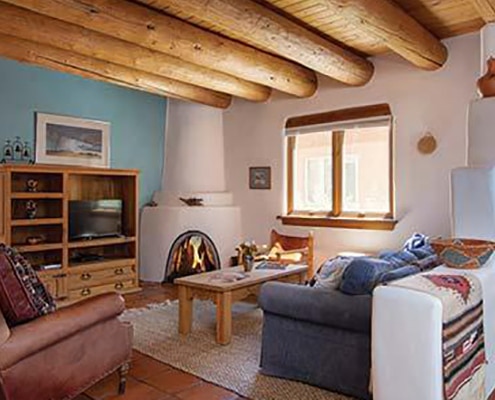 This month we travel to highlight a new Interval International Member Resort; Las Brisas De Santa Fe. Las Brisas is the second property in Santa Fe, New Mexico, to join Interval and presents an exciting new opportunity to visit the city and…
https://blog.breckenridgegrandvacations.com/wp-content/uploads/2021/07/II.jpg
400
680
Sammy Tarnowski
https://blog.breckenridgegrandvacations.com/wp-content/uploads/2020/09/BGV_Logo_Horz_White-e1592585740374-1.png
Sammy Tarnowski
2021-08-11 08:29:22
2021-08-11 08:36:38
Interval International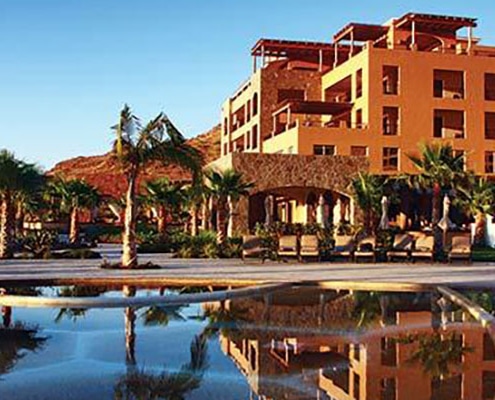 For those travelers seeking a quiet slice of paradise, look no further than the Villa Del Palmar at The Islands of Loreto. Villa Del Palmar at The Islands of Loreto is located on the Northern Baja Peninsula nestled against the Sea of Cortez.…
https://blog.breckenridgegrandvacations.com/wp-content/uploads/2021/06/ii.jpg
400
680
Sammy Tarnowski
https://blog.breckenridgegrandvacations.com/wp-content/uploads/2020/09/BGV_Logo_Horz_White-e1592585740374-1.png
Sammy Tarnowski
2021-07-14 14:14:01
2021-07-14 14:23:31
Interval International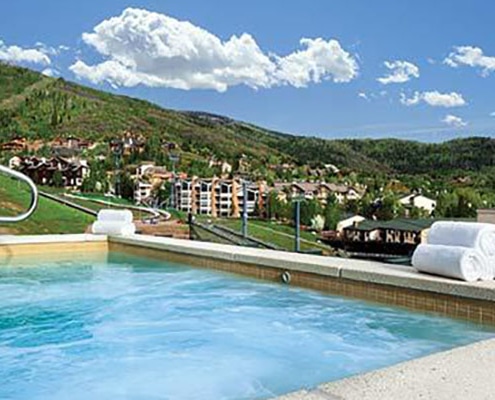 The Sheraton Steamboat Resort Villas is a premier-rated property located in Steamboat, Colorado. This property sits at the Sierra Madre Mountain Range base and offers two- and three-bedroom units perfect for a spring break ski trip or a summer…
https://blog.breckenridgegrandvacations.com/wp-content/uploads/2021/06/Steamboat.jpg
400
680
Sammy Tarnowski
https://blog.breckenridgegrandvacations.com/wp-content/uploads/2020/09/BGV_Logo_Horz_White-e1592585740374-1.png
Sammy Tarnowski
2021-06-10 11:57:40
2021-06-10 11:57:40
Interval International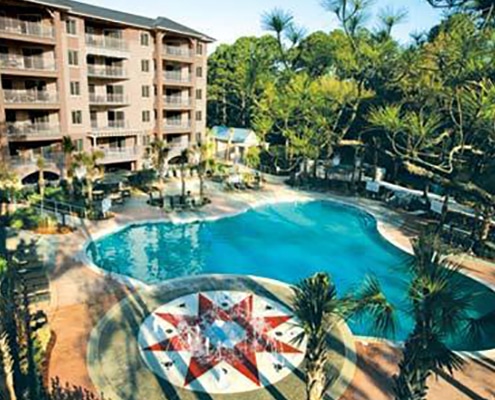 The Marriott's SurfWatch is a stunning property located on Hilton Head Island, SC, right along the Atlantic Ocean. Two- and three-bedroom units sleeping up to twelve people allow any size travel party to unwind and have fun at this beachfront…
https://blog.breckenridgegrandvacations.com/wp-content/uploads/2021/05/interval.jpg
400
680
Sammy Tarnowski
https://blog.breckenridgegrandvacations.com/wp-content/uploads/2020/09/BGV_Logo_Horz_White-e1592585740374-1.png
Sammy Tarnowski
2021-05-13 16:31:17
2021-05-13 16:31:17
Interval International