Resort Name: Marriott Grand Residence Club, Lake Tahoe
Resort Rating: Elite
Location: South Lake Tahoe, CA
Check-in Day: Friday
Nearest Airport: Reno, NV
The Marriot Grand Residence Club Lake Tahoe is an elite resort located within Heavenly Village in South Lake Tahoe, California. The property is a mixture of modern studios, one-, two- & three-bedrooms. Each residence has a full kitchen and balcony for accommodating your family.  The Marriott Grand also has a full-service spa and fitness center. The Heavenly Resort Gondola is just outside your balcony for quick access to skiing and mountain activities. Immerse yourself in the spacious pool and hot tubs or take a short ten-minute walk to Restaurants and Casinos.
The Marriot Grand Lake Tahoe is great starting point for exploring the area in the summer or winter. Just a short distance from the Lake and Nevada Beach, Lake Tahoe is a year-round destination. In the summer enjoy the activities in Heavenly Village including Mini Golf and The Bungee Trampoline. For golfers, Edgewood Golf Course is 1.2 miles from the property and has beautiful lake views.  A short drive to the west, is Emerald Lake State Park and the scenic vistas of Inspiration Point. As you explore the South Shore of Lake Tahoe, Palisades Tahoe Resort and Homewood Resort offer great skiing and snowboarding within driving distance of the Marriott.
Fly into the Reno-Tahoe International Airport (58 miles away) or Sacramento (114 miles) for easy access to the Tahoe Basin. It helps to have a vehicle in Tahoe to explore the north and south sides of the lake or hire a shuttle service for pickup from the airport. The Marriot Grand Residence Club Lake Tahoe is the perfect location for an adventurous vacation.
The Marriot Grand Residence Club Lake Tahoe is an elite resort located within Heavenly Village in South Lake Tahoe, California. The property is a mixture of modern studios, one-, two- & three-bedrooms. Each residence has a full kitchen and…
https://blog.breckenridgegrandvacations.com/wp-content/uploads/2021/10/Interval-1.jpg
400
680
Sammy Tarnowski
https://blog.breckenridgegrandvacations.com/wp-content/uploads/2020/09/BGV_Logo_Horz_White-e1592585740374-1.png
Sammy Tarnowski
2021-11-11 12:27:27
2021-11-11 12:27:27
Interval International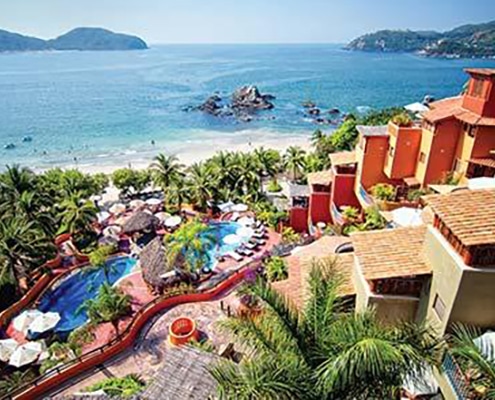 Mexico is one of the most requested destinations for travel in 2021. The country provides excellent value, quality in resorts and easy access from the United States and beyond. This month, we travel south again to The Embarc Zihuatanejo. The…
https://blog.breckenridgegrandvacations.com/wp-content/uploads/2021/10/interval.jpg
400
680
Sammy Tarnowski
https://blog.breckenridgegrandvacations.com/wp-content/uploads/2020/09/BGV_Logo_Horz_White-e1592585740374-1.png
Sammy Tarnowski
2021-10-19 10:21:46
2021-10-19 11:24:49
Interval International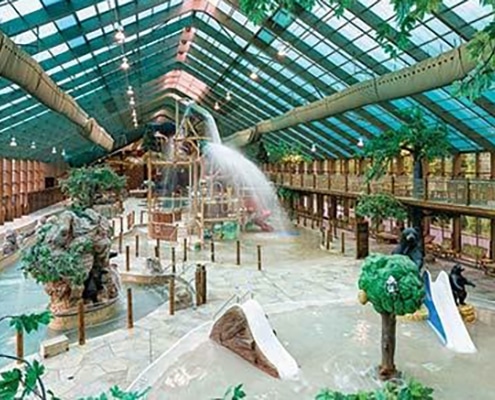 At the foot of Great Smoky Mountains National Park, Westgate Smoky Mountain Resort and Spa is a luxury resort in Gatlinburg, Tennessee. Nestled in the forest and spread out into cabins across the hillside overlooking Gatlinburg, this is a large…
https://blog.breckenridgegrandvacations.com/wp-content/uploads/2021/09/II.jpg
400
680
Sammy Tarnowski
https://blog.breckenridgegrandvacations.com/wp-content/uploads/2020/09/BGV_Logo_Horz_White-e1592585740374-1.png
Sammy Tarnowski
2021-09-14 15:18:12
2021-09-14 15:18:12
Interval International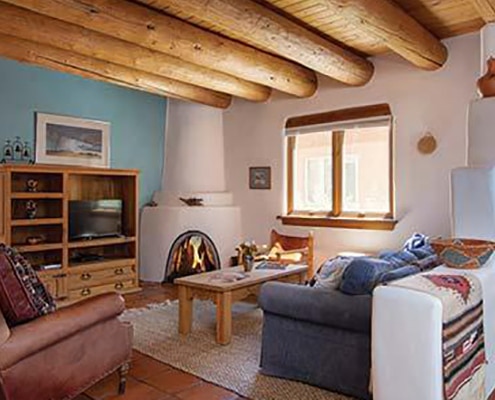 This month we travel to highlight a new Interval International Member Resort; Las Brisas De Santa Fe. Las Brisas is the second property in Santa Fe, New Mexico, to join Interval and presents an exciting new opportunity to visit the city and…
https://blog.breckenridgegrandvacations.com/wp-content/uploads/2021/07/II.jpg
400
680
Sammy Tarnowski
https://blog.breckenridgegrandvacations.com/wp-content/uploads/2020/09/BGV_Logo_Horz_White-e1592585740374-1.png
Sammy Tarnowski
2021-08-11 08:29:22
2021-08-11 08:36:38
Interval International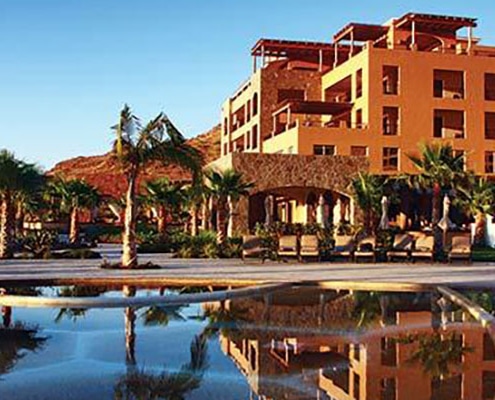 For those travelers seeking a quiet slice of paradise, look no further than the Villa Del Palmar at The Islands of Loreto. Villa Del Palmar at The Islands of Loreto is located on the Northern Baja Peninsula nestled against the Sea of Cortez.…
https://blog.breckenridgegrandvacations.com/wp-content/uploads/2021/06/ii.jpg
400
680
Sammy Tarnowski
https://blog.breckenridgegrandvacations.com/wp-content/uploads/2020/09/BGV_Logo_Horz_White-e1592585740374-1.png
Sammy Tarnowski
2021-07-14 14:14:01
2021-07-14 14:23:31
Interval International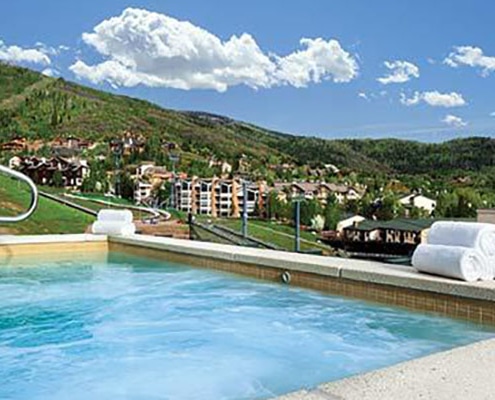 The Sheraton Steamboat Resort Villas is a premier-rated property located in Steamboat, Colorado. This property sits at the Sierra Madre Mountain Range base and offers two- and three-bedroom units perfect for a spring break ski trip or a summer…
https://blog.breckenridgegrandvacations.com/wp-content/uploads/2021/06/Steamboat.jpg
400
680
Sammy Tarnowski
https://blog.breckenridgegrandvacations.com/wp-content/uploads/2020/09/BGV_Logo_Horz_White-e1592585740374-1.png
Sammy Tarnowski
2021-06-10 11:57:40
2021-06-10 11:57:40
Interval International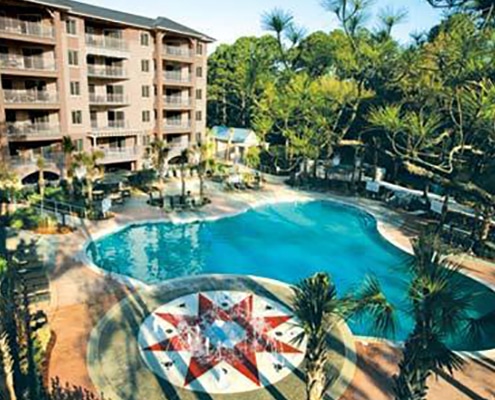 The Marriott's SurfWatch is a stunning property located on Hilton Head Island, SC, right along the Atlantic Ocean. Two- and three-bedroom units sleeping up to twelve people allow any size travel party to unwind and have fun at this beachfront…
https://blog.breckenridgegrandvacations.com/wp-content/uploads/2021/05/interval.jpg
400
680
Sammy Tarnowski
https://blog.breckenridgegrandvacations.com/wp-content/uploads/2020/09/BGV_Logo_Horz_White-e1592585740374-1.png
Sammy Tarnowski
2021-05-13 16:31:17
2021-05-13 16:31:17
Interval International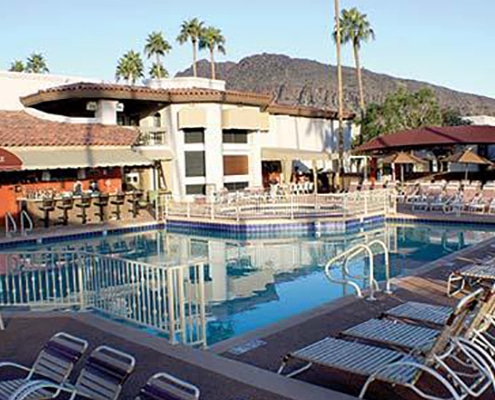 The Scottsdale Camelback Resort is located at the base of Camelback Mountain just west of downtown Scottsdale, AZ. Although Select rated, this stunning property is in the heart of the bustling desert and receives over 300 days of sunshine per…
https://blog.breckenridgegrandvacations.com/wp-content/uploads/2021/04/ii_sbr9-1.jpg
400
680
Sammy Tarnowski
https://blog.breckenridgegrandvacations.com/wp-content/uploads/2020/09/BGV_Logo_Horz_White-e1592585740374-1.png
Sammy Tarnowski
2021-04-15 11:47:32
2021-04-15 11:47:32
Interval International
The Marriott's MountainSide Resort is a beautiful property located at the base of Park City Ski Area in Utah. Spacious suites, one-bedrooms, and two-bedrooms sleeping up to eight people are available for the perfect ski getaway or a fun-filled…
https://blog.breckenridgegrandvacations.com/wp-content/uploads/2021/03/MountainSide.jpg
400
680
Sammy Tarnowski
https://blog.breckenridgegrandvacations.com/wp-content/uploads/2020/09/BGV_Logo_Horz_White-e1592585740374-1.png
Sammy Tarnowski
2021-03-18 11:55:27
2021-03-18 12:00:55
Interval International