Interval International – Marriott's Timber Lodge
Resort Name: Marriott's Timber Lodge
Resort Rating: Premier
Location: South Lake Tahoe, CA
Check-in Day: Friday, Saturday, Sunday
Nearest Airport: Reno-Tahoe International Airport/RNO
Marriott's Timber Lodge is a beautiful resort located at the base of the Sierra Nevada Mountain Range in South Lake Tahoe, California. This property offers a range of activities year-round, from cruising blues and blacks in the winter at the nearby Heavenly Ski Resort, to waterskiing and parasailing on Lake Tahoe in the summer. Marriott's Timber Lodge offers studios, one-bedrooms, two-bedrooms, and even three-bedrooms for larger parties.
Generally, you can find availability at this resort early in the ski season at the beginning of January. This is a great time for people who are looking for an alternative ski vacation outside of Breckenridge. For Owners looking for something other than a ski vacation, late April and all of May is another great time to travel to South Lake Tahoe. For the people who like to plan well in advance, waitlists to this property can be very successful for the prime winter weeks in February and March, and for the prime summer weeks in July and August.
The convenient location of Marriott's Timber Lodge makes for easily accessible activities year-round. With Heavenly Gondola located at the base of the resort, guests have access to 4,500+ acres of skiable terrain. There is also access to cross-country skiing and plenty of other winter activities. Guests looking for fun summer activities will have access to miles and miles of hiking and biking trails, boat rentals, or a nice beach day on Lake Tahoe. For any risk takers, there are casinos easily accessible right in South Lake, or by renting a car you have about a 1-hour drive to Reno, NV. South Lake Tahoe is full of wonderful shops and restaurants within walking distance for those looking to take a break right in town!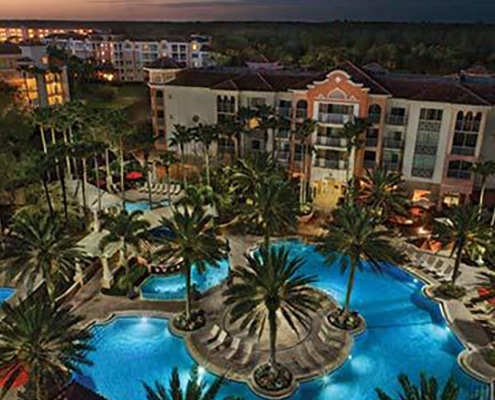 The Marriott's Grande Vista Resort is a magnificent property located in Orlando, Florida, minutes from both Universal Studios and Disney World. With studios and one-, two-, and three-bedrooms sleeping up to 12 available, this is an ideal resort…
https://blog.breckenridgegrandvacations.com/wp-content/uploads/2020/09/II-FI.jpg
400
680
Sammy Tarnowski
https://blog.breckenridgegrandvacations.com/wp-content/uploads/2020/09/BGV_Logo_Horz_White-e1592585740374-1.png
Sammy Tarnowski
2020-10-06 16:08:16
2020-10-07 09:56:26
Interval International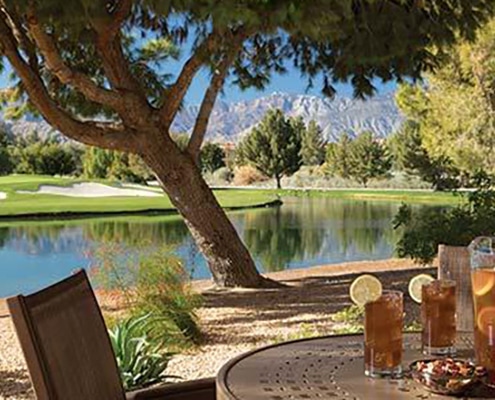 The Marriott's Shadow Ridge and Enclaves is a spectacular, elite-rated property situated near Mount San Gorgonio and Mount San Jacinto. While staying at this property, you will have access to amazing amenities without having to leave the resort.…
https://blog.breckenridgegrandvacations.com/wp-content/uploads/2020/09/II.jpg
400
680
Sammy Tarnowski
https://blog.breckenridgegrandvacations.com/wp-content/uploads/2020/09/BGV_Logo_Horz_White-e1592585740374-1.png
Sammy Tarnowski
2020-09-08 16:39:25
2020-09-09 09:43:12
Interval International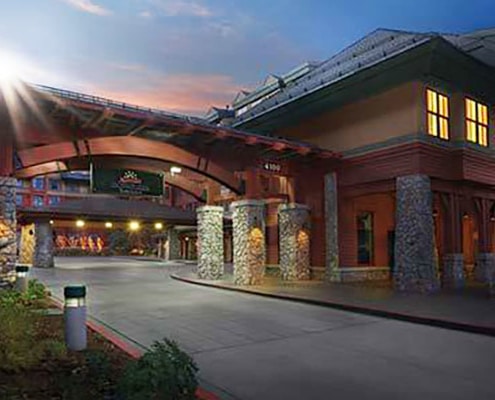 Marriott's Timber Lodge is a beautiful resort located at the base of the Sierra Nevada Mountain Range in South Lake Tahoe, California. This property offers a range of activities year-round, from cruising blues and blacks in the winter at the…
https://blog.breckenridgegrandvacations.com/wp-content/uploads/2020/08/II2.jpg
400
680
Sammy Tarnowski
https://blog.breckenridgegrandvacations.com/wp-content/uploads/2020/09/BGV_Logo_Horz_White-e1592585740374-1.png
Sammy Tarnowski
2020-08-12 11:15:23
2020-08-12 13:04:29
Interval International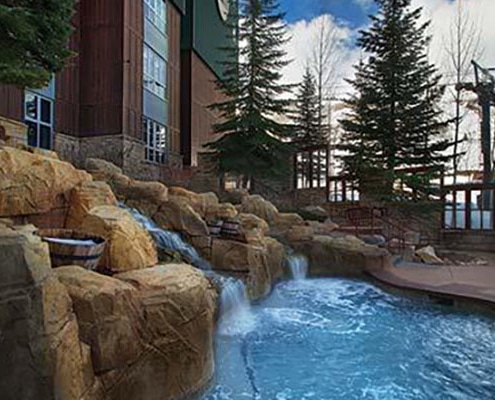 Marriott's Summit Watch and MountainSide are two elite rated resorts less than a mile away from each other in Park City, Utah. Although they share some similarities, they are also quite different. Marriott MountainSide is a ski-in and ski-out…
https://blog.breckenridgegrandvacations.com/wp-content/uploads/2020/07/Park-City.jpg
400
680
Sammy Tarnowski
https://blog.breckenridgegrandvacations.com/wp-content/uploads/2020/09/BGV_Logo_Horz_White-e1592585740374-1.png
Sammy Tarnowski
2020-07-15 12:12:08
2020-07-16 13:56:11
Interval International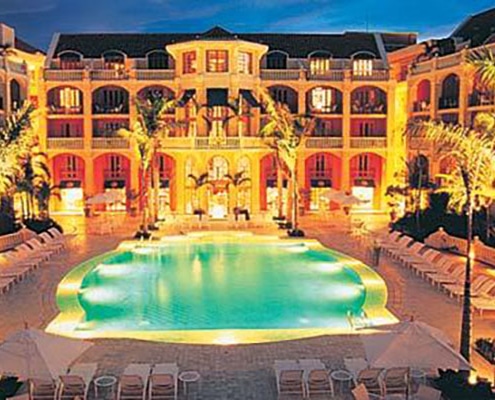 One question I often get as an Interval International Liaison is, "What kind of resorts do you have in South America?" I figure people ask this question out of concern about the quality of resorts in countries like Peru, Bolivia, and Argentina.…
https://blog.breckenridgegrandvacations.com/wp-content/uploads/2020/03/Bóvedas-de-Santa-Clara.jpg
400
680
Sammy Tarnowski
https://blog.breckenridgegrandvacations.com/wp-content/uploads/2020/09/BGV_Logo_Horz_White-e1592585740374-1.png
Sammy Tarnowski
2020-03-10 10:04:57
2020-09-22 12:09:20
Interval International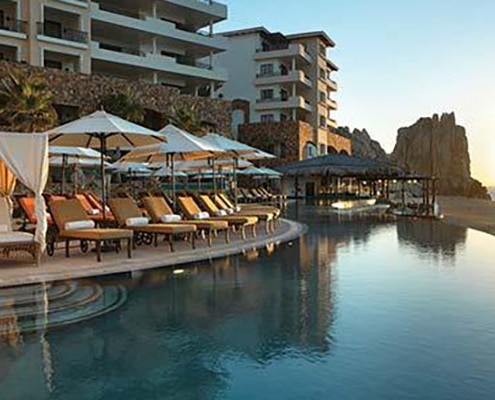 Looking to get away? Need a relaxing beach vacation with all the commodities and luxuries of one on the world's finest beach resorts? Well, Interval International has the vacation for you. The Grand Solmar Land's End is one of the world's…
https://blog.breckenridgegrandvacations.com/wp-content/uploads/2020/02/Grand-Solmar-at-Land's-End.jpg
400
680
Sammy Tarnowski
https://blog.breckenridgegrandvacations.com/wp-content/uploads/2020/09/BGV_Logo_Horz_White-e1592585740374-1.png
Sammy Tarnowski
2020-02-11 09:09:30
2020-09-22 12:21:03
Interval International
Here in Breckenridge, we find that the early spring and late fall often have some good snow for skiing and snowboarding. Coincidentally, we also find that these are some of the most deposited weeks throughout the year, creating high availability…
https://blog.breckenridgegrandvacations.com/wp-content/uploads/2020/01/Interval.jpg
165
340
Sammy Tarnowski
https://blog.breckenridgegrandvacations.com/wp-content/uploads/2020/09/BGV_Logo_Horz_White-e1592585740374-1.png
Sammy Tarnowski
2020-01-14 08:42:41
2020-09-22 12:01:09
Interval International – E-Plus Flexibility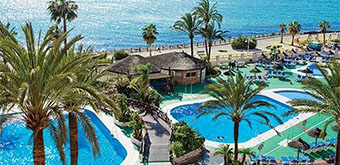 Throughout my time working as a Interval International Liaison, one thing I have noticed is that European vacations are some of the hardest to put together. When I first noticed I started investigating and found that supply and demand are very…
https://blog.breckenridgegrandvacations.com/wp-content/uploads/2019/12/ii_szt1.jpg
165
340
Sammy Tarnowski
https://blog.breckenridgegrandvacations.com/wp-content/uploads/2020/09/BGV_Logo_Horz_White-e1592585740374-1.png
Sammy Tarnowski
2019-12-11 10:03:52
2020-09-22 12:01:50
Interval International Costa de Sol
While browsing the Interval International Resort Directory, I'm sure you have noticed the symbols that are listed next to the resort names and codes. While every resort in the Interval network must meet certain quality standards and provide…
https://blog.breckenridgegrandvacations.com/wp-content/uploads/2019/10/resorts.jpg
165
340
Breckenridge Grand Vacations
https://blog.breckenridgegrandvacations.com/wp-content/uploads/2020/09/BGV_Logo_Horz_White-e1592585740374-1.png
Breckenridge Grand Vacations
2019-10-07 14:59:32
2019-10-09 11:18:43
The Interval International Resort Rating System