Mountain Bike Trail Highlight: Blair Witch
Have you made it out on the trails yet? Blair Witch is a great trail to start your season on. This 1.4 miles winding trail is perfect for an easy/intermediate trail rider. Switching between open space and trees, this ride will keep you on your toes.
The trail is located off Tiger Road near the Dredge Boat Trailhead. Blair Witch connects to the Horseshoe Gulch Trail and the Hay Trail.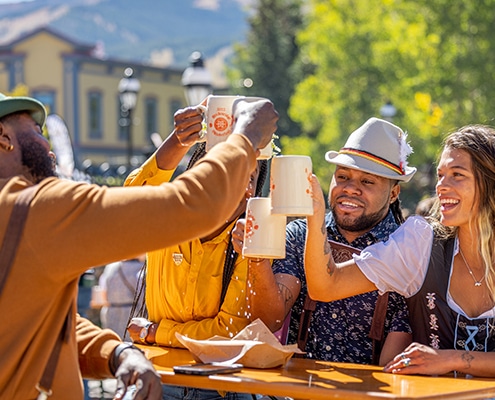 https://blog.breckenridgegrandvacations.com/wp-content/uploads/2023/08/680x400_SeptemberEvents.jpg
400
680
Becca Clark
https://blog.breckenridgegrandvacations.com/wp-content/uploads/2023/04/bgv_logo.png
Becca Clark
2023-08-07 14:09:16
2023-09-05 15:22:43
A September to Remember: Events in Summit County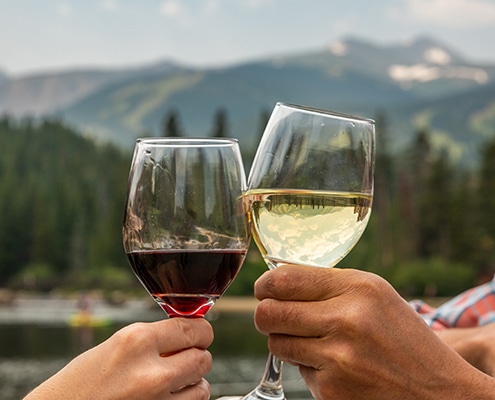 Experience a month filled with exciting events in Colorado this August. Immerse yourself in the vibrant ambiance of live music, tantalize your taste buds with delectable food, beer, and wine, and explore unique festivities like a captivating…
https://blog.breckenridgegrandvacations.com/wp-content/uploads/2023/07/680x400_August.jpg
400
680
Becca Clark
https://blog.breckenridgegrandvacations.com/wp-content/uploads/2023/04/bgv_logo.png
Becca Clark
2023-07-13 13:43:28
2023-07-13 13:47:23
August Adventures: Events and Activities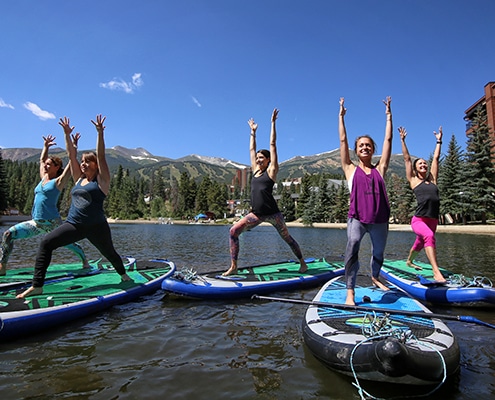 Escape to the beauty of Summit County, Colorado, and immerse yourself in a transformative outdoor yoga experience amidst the majestic Rockies. Embark on hikes through picturesque trails, find your center on a stand-up paddleboard, or elevate…
https://blog.breckenridgegrandvacations.com/wp-content/uploads/2023/06/680x400_yoga.jpg
400
680
Becca Clark
https://blog.breckenridgegrandvacations.com/wp-content/uploads/2023/04/bgv_logo.png
Becca Clark
2023-06-15 14:28:04
2023-06-15 14:59:58
Finding Balance in the Rockies: Outdoor Yoga in Summit County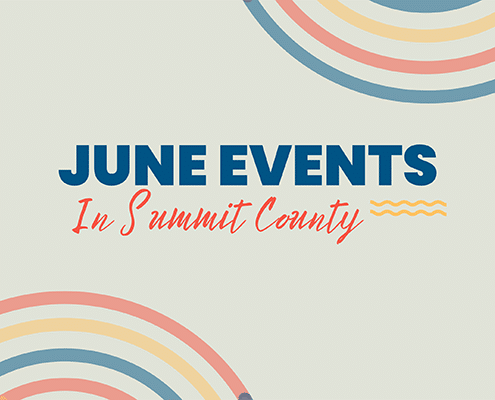 When the farmer's markets start to open, summer is officially here! Friday, June 9, is the opening day for Dillon's Farmer's Market. This market takes place each Friday with produce and goods from local vendors, music and entertainment,…
https://blog.breckenridgegrandvacations.com/wp-content/uploads/2023/05/680x400_JuneEvents.png
400
680
Becca Clark
https://blog.breckenridgegrandvacations.com/wp-content/uploads/2023/04/bgv_logo.png
Becca Clark
2023-05-31 12:57:32
2023-06-14 10:15:51
June Events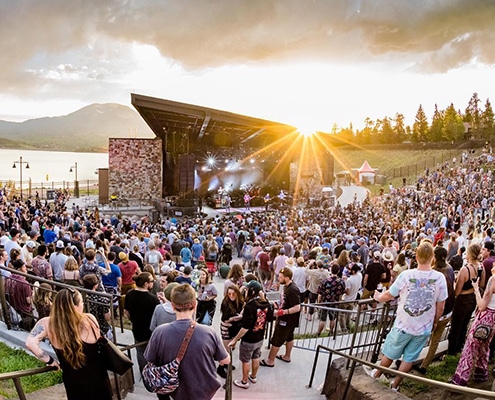 @dilloncolorado
The high country will be jamming this summer! In recent years there has been lots of growth and expansion in both the talent performing in the mountains and the venues in and around Breckenridge. Allow us to take you on a tour of the spaces…
https://blog.breckenridgegrandvacations.com/wp-content/uploads/2023/04/680x400_concerts.jpg
400
680
Becca Clark
https://blog.breckenridgegrandvacations.com/wp-content/uploads/2023/04/bgv_logo.png
Becca Clark
2023-04-21 13:52:29
2023-04-27 11:05:40
Summer Music Venues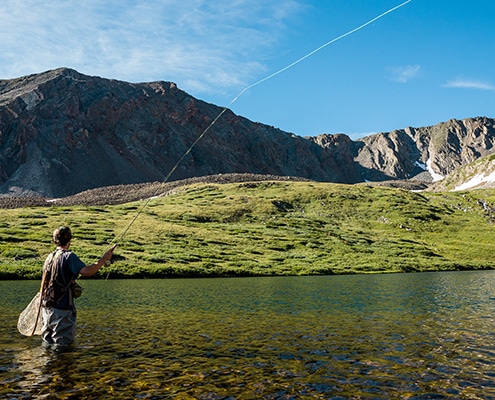 Nothing says summer in Colorado like fly fishing! With our many rivers, lakes, and waterways brimming with trout, Breckenridge is the perfect place to get your feet wet. Whether you are an expert, beginner, or just looking for a new adventure,…
https://blog.breckenridgegrandvacations.com/wp-content/uploads/2017/05/20190806_BTO_FlyFish_0097-1-copy.jpg
400
680
Breckenridge Grand Vacations
https://blog.breckenridgegrandvacations.com/wp-content/uploads/2023/04/bgv_logo.png
Breckenridge Grand Vacations
2022-08-02 16:02:42
2022-08-03 13:33:14
Fly Fishing Summit County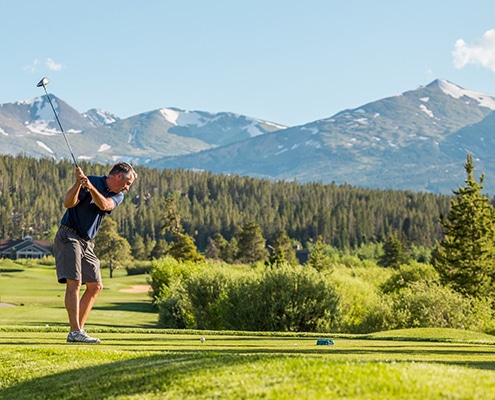 Looking to take your golf game to new heights? How about 9,000+ feet?! Breckenridge Golf Club features three nine-hole Jack Nicklaus Signature Courses- a world-premier golfing experience for everyone from novice to expert. The course is…
https://blog.breckenridgegrandvacations.com/wp-content/uploads/2022/07/680x400golf.jpg
400
680
Becca Clark
https://blog.breckenridgegrandvacations.com/wp-content/uploads/2023/04/bgv_logo.png
Becca Clark
2022-07-20 15:59:22
2022-07-25 10:56:16
Breckenridge Golf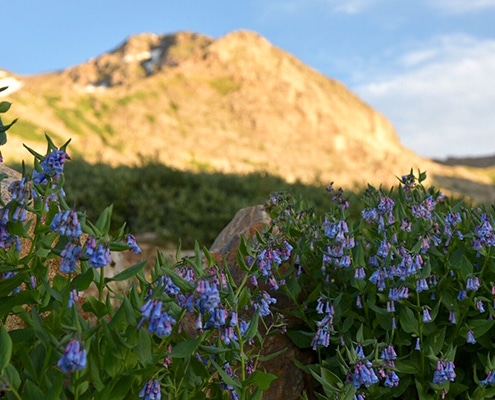 Summer showers bring wildflowers! Thanks to cooler temperatures and plenty of rain, our Rocky Mountain wildflowers have been showing off. Colorado is one of the best places to view wildflowers and there are hundreds of varieties to look for!…
https://blog.breckenridgegrandvacations.com/wp-content/uploads/2022/07/680x400blooms.jpg
400
680
Becca Clark
https://blog.breckenridgegrandvacations.com/wp-content/uploads/2023/04/bgv_logo.png
Becca Clark
2022-07-11 09:26:02
2022-07-11 09:29:19
Breckenridge Blooms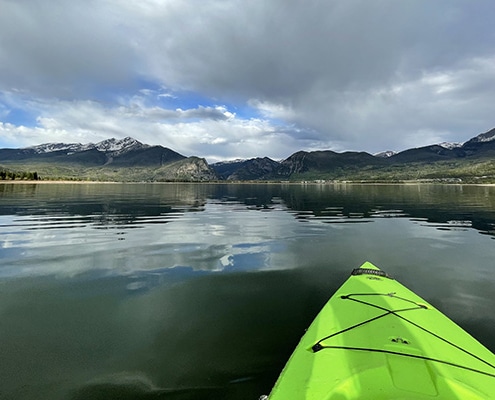 The pristine vistas, clear and calm alpine water, and mountain surroundings make Summit County the perfect place to spend a day on the water learning to kayak or stand-up paddleboard. Take your kayaks or paddleboards out to experience endless…
https://blog.breckenridgegrandvacations.com/wp-content/uploads/2022/06/680x400kayak.jpg
400
680
Becca Clark
https://blog.breckenridgegrandvacations.com/wp-content/uploads/2023/04/bgv_logo.png
Becca Clark
2022-06-24 09:53:07
2022-06-30 14:27:33
Paddle Guide: Kayak and SUP