The pristine vistas, clear and calm alpine water, and mountain surroundings make Summit County the perfect place to spend a day on the water learning to kayak or stand-up paddleboard. Take your kayaks or paddleboards out to experience endless views and adventure solo, with a friend, or with the whole family! Check out this guide for everything you need to know about paddling around Summit County.
What should I bring? 
Everything you might need for a day on the water! Lifejackets are required to be on your SUP or kayak so make sure to bring your PFD. Wear quick-drying clothing- the water is cold and you won't want to stay wet for long! Bring plenty of sun protection (sunscreen, sunglasses, hat, etc.) to stay comfortable and happy in the sun.
When should I go? 
Mornings are always calmer on the lake. For peaceful, easy kayaking, head out in the morning- especially if you are bringing kids. Between afternoon rain and wind the water gets choppy and more tiring to navigate.
Who should join?
Kayak and SUP are fun for the whole family! If you are bringing younger children, it would be best for them to share a vessel with an adult. Paddling does require arm and core strength so if someone in your group has difficulty, go for a tandem kayak!
Don't have your own gear? Fear not! There are a few places around town where you can rent everything you'll need.
Frisco Bay Marina
Frisco Bay Marina is located in Frisco at the East end of Main Street. The marina offers equipment rentals, has a sandy beach area to relax or have a picnic, and a bar and restaurant. In addition to kayaks and paddleboards, the marina also offers rentals on other paddle sports such as canoes and pedal boards! Click here for more information and to make your equipment booking.
Stand-Up Paddleboard

Monday-Thursday: $45/two-hour rental; $15 for each additional hour
Friday-Sunday: $49.50/two-hour rental; $16.50 for each additional hour.

Single Kayak

Monday-Thursday: $40/two-hour rental; $15 for each additional hour
Friday-Sunday: $44/two-hour rental/$16.50 for each additional hour

Tandem Kayak

Monday-Thursday: $50/two-hour rental; $15 for each additional hour
Friday-Sunday: $55/two-hour rental; $16.50 for each additional hour
If you are wanting to kayak but aren't sure where to begin, Adventure Paddle Tours offers guided tours out of Frisco Bay Marina as well! Check out their tours for a guided kayaking experience.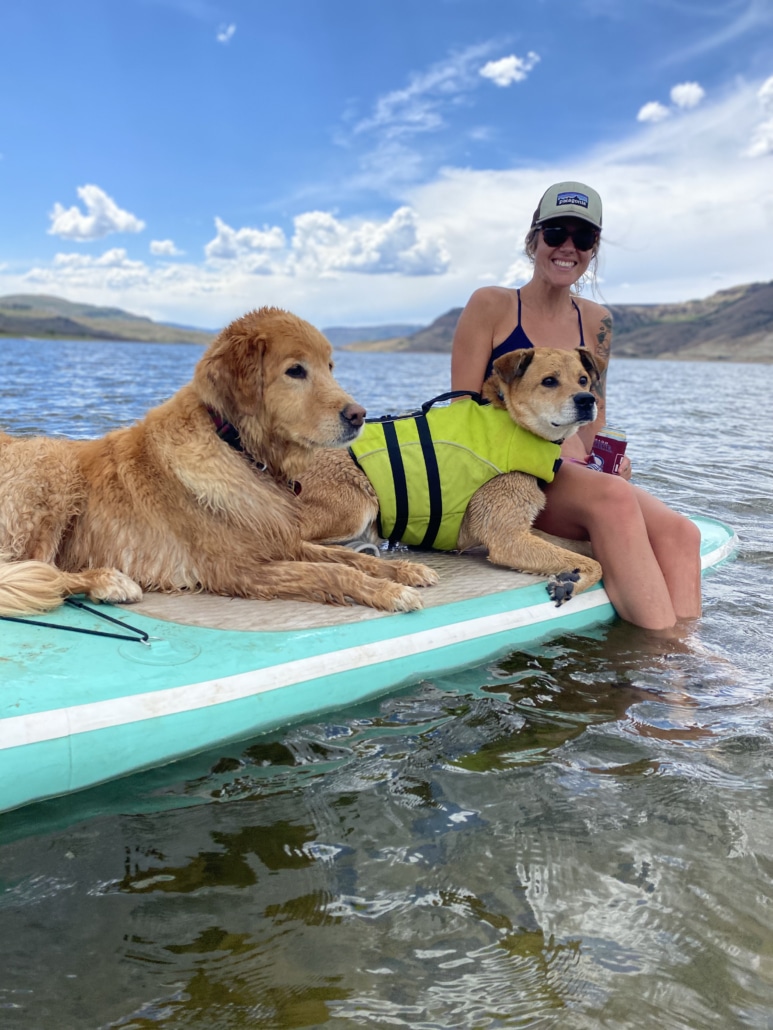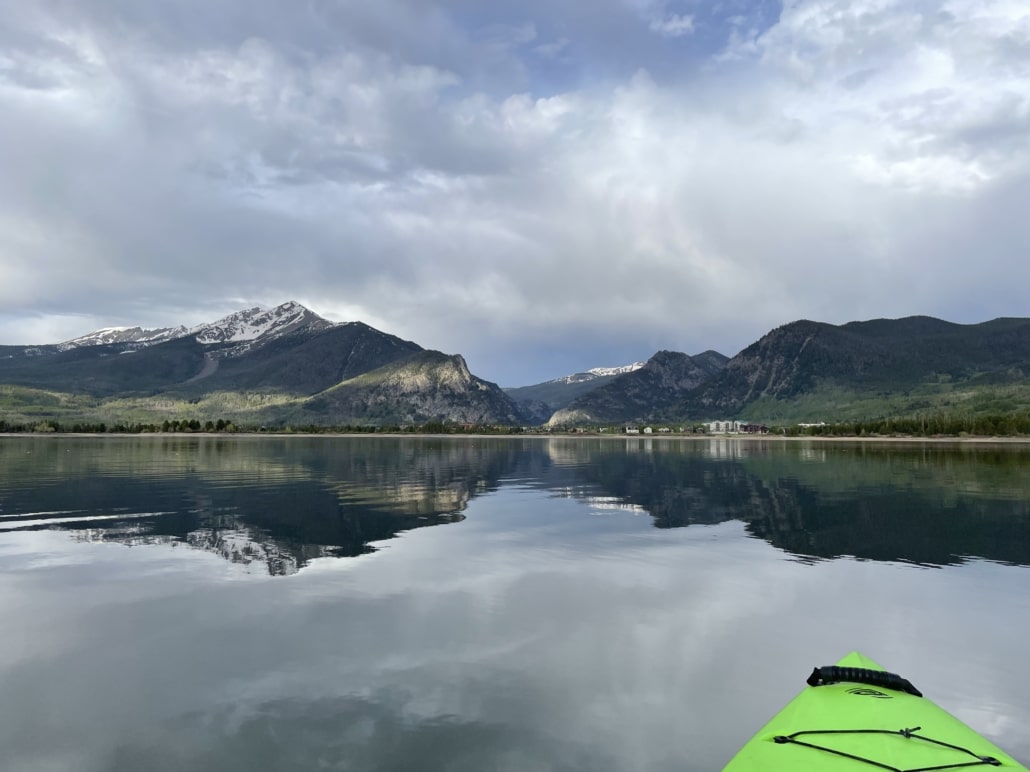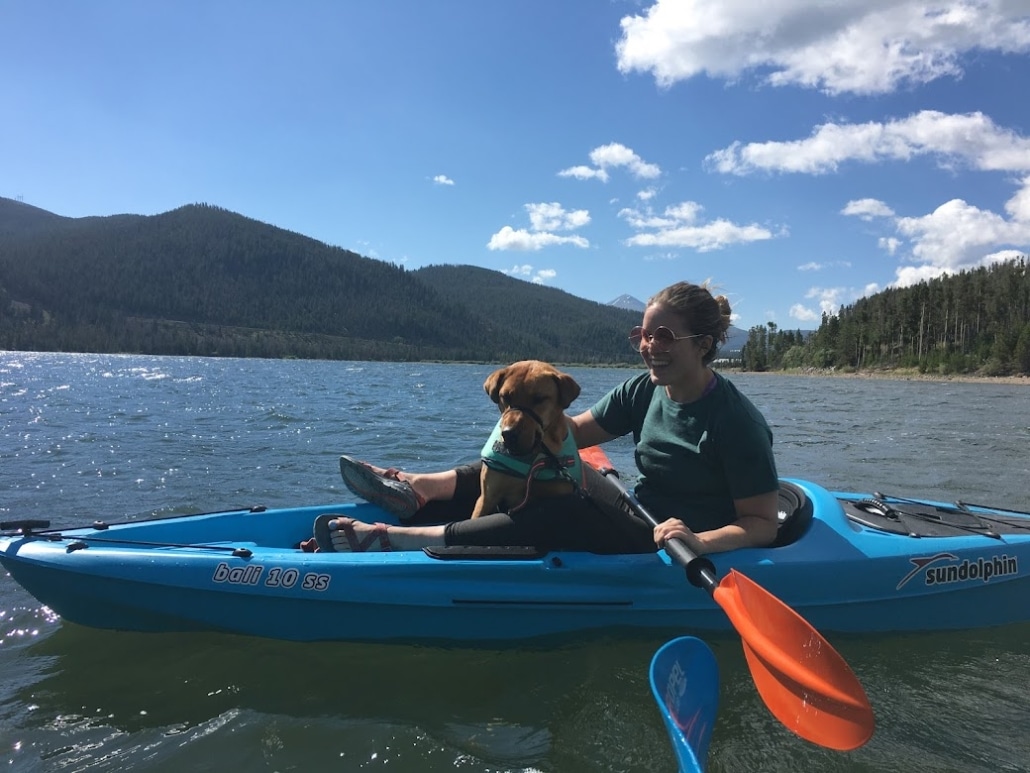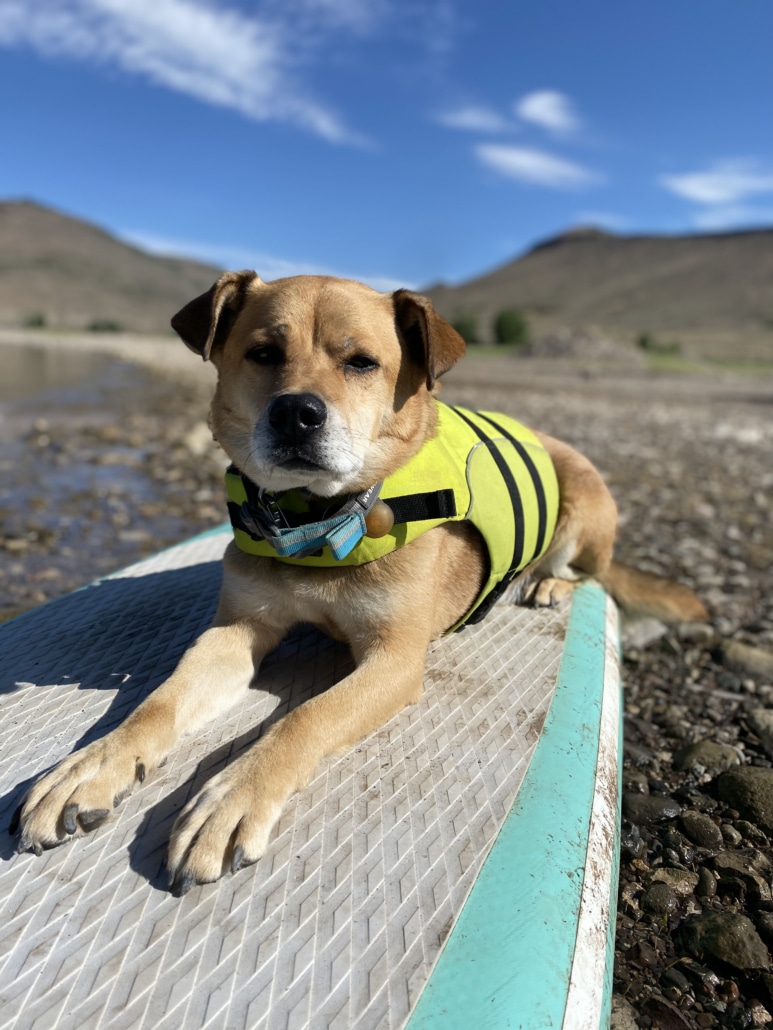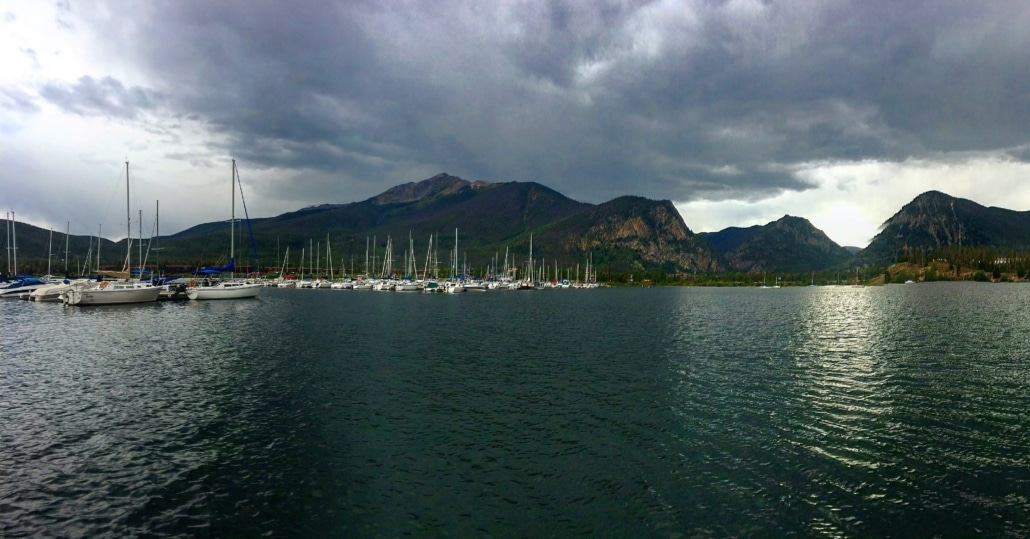 The best place to spend a day paddling in Summit County is undoubtedly Lake Dillon! With miles of shoreline, you can stick to the shores, explore the small islands, or head towards the open water for views of the Tenmile and Gore ranges. Here are the best spots to put-in and launch your boat!
Blue River Inlet
The Blue River Inlet is the closest launch spot to Breckenridge. Located near the stoplight at the bottom of Swan Mountain, this inlet provides a convenient access point for our owners and guests. Click here for directions! This spot has a large parking area, restrooms, and picnic tables.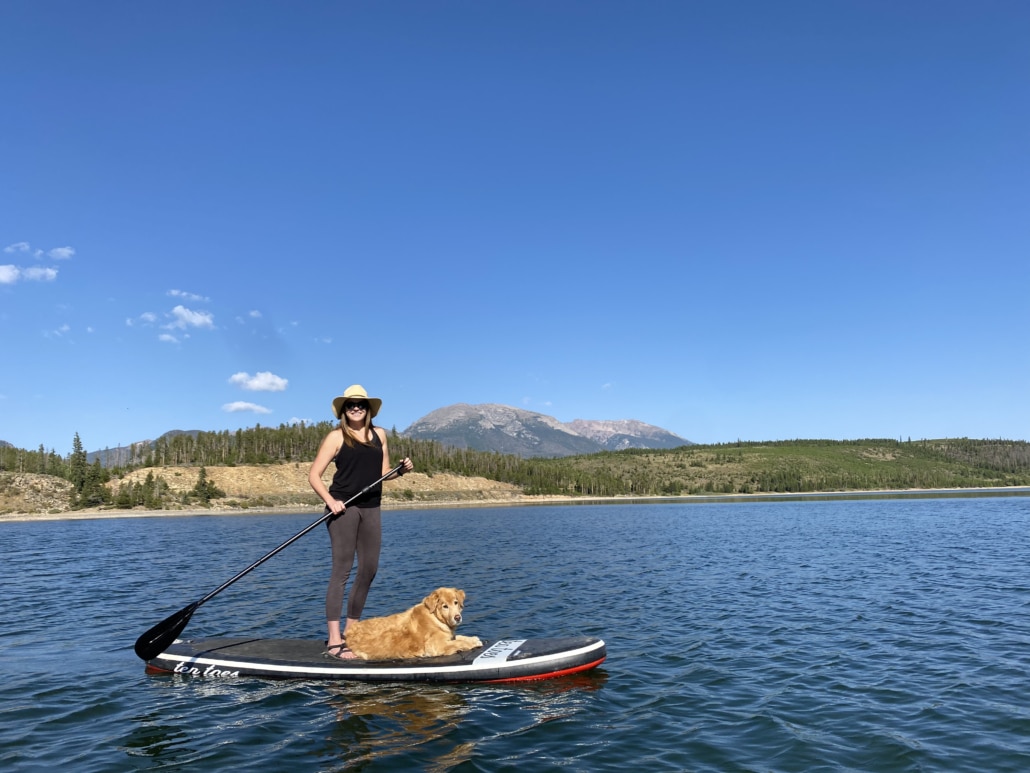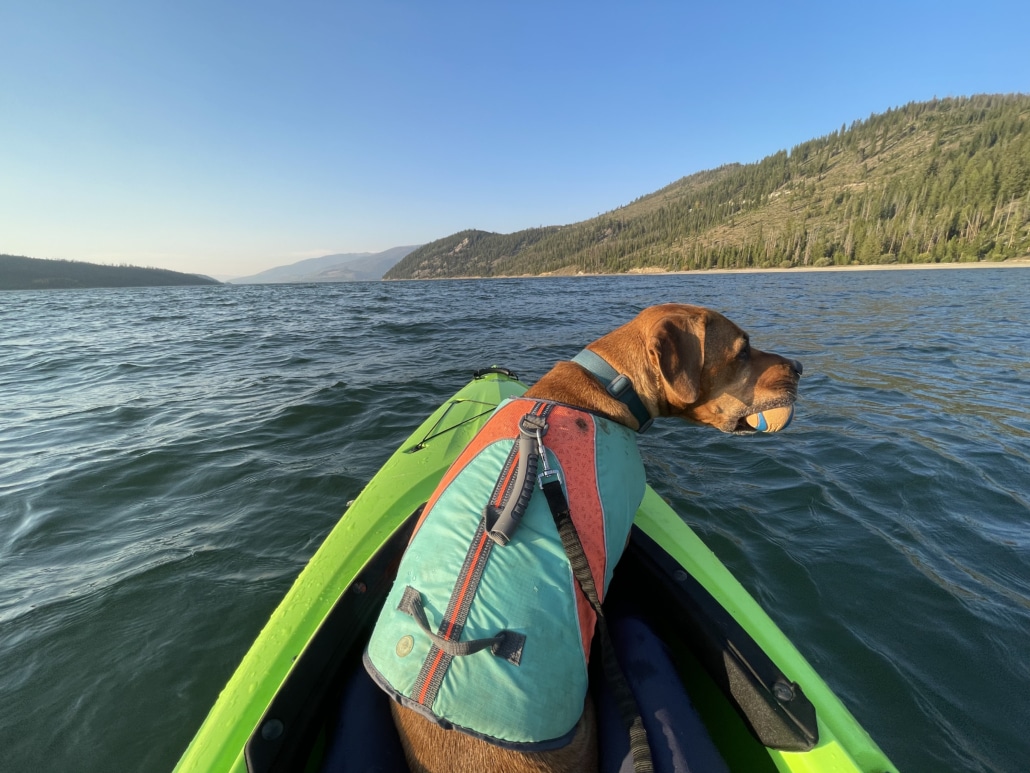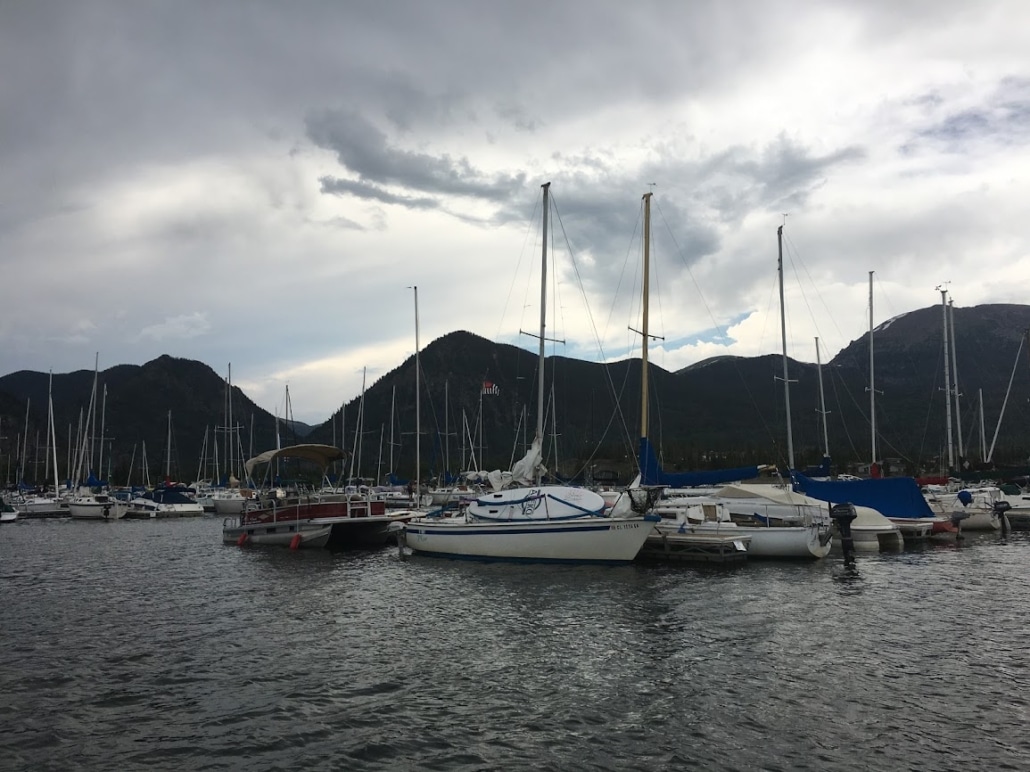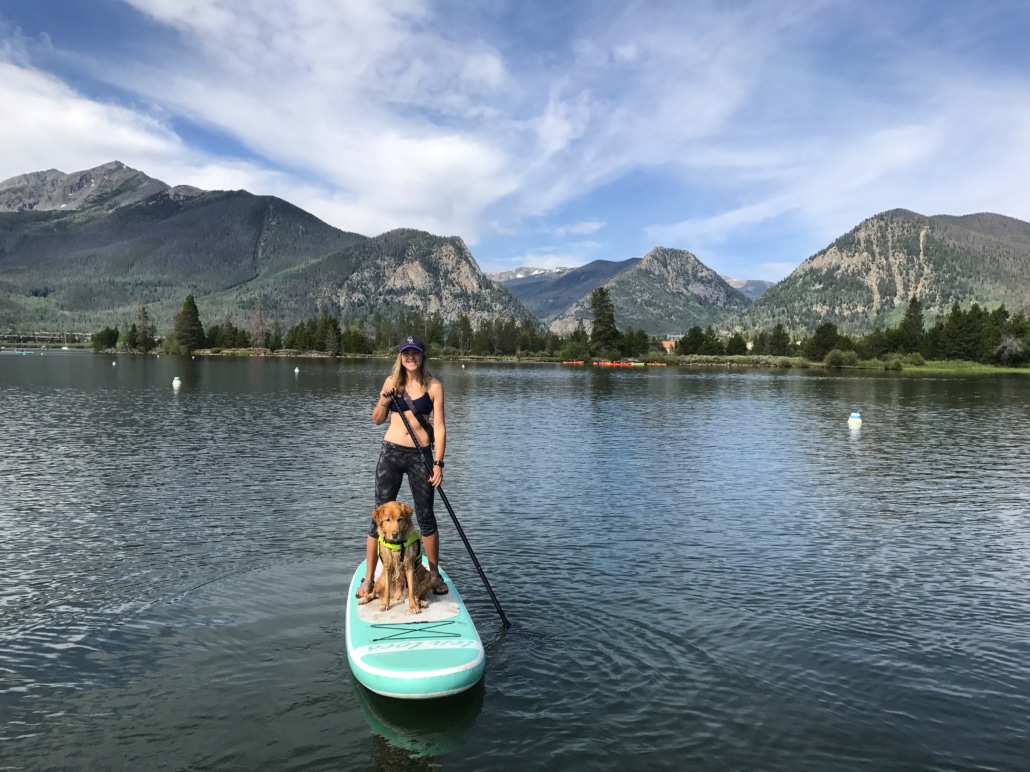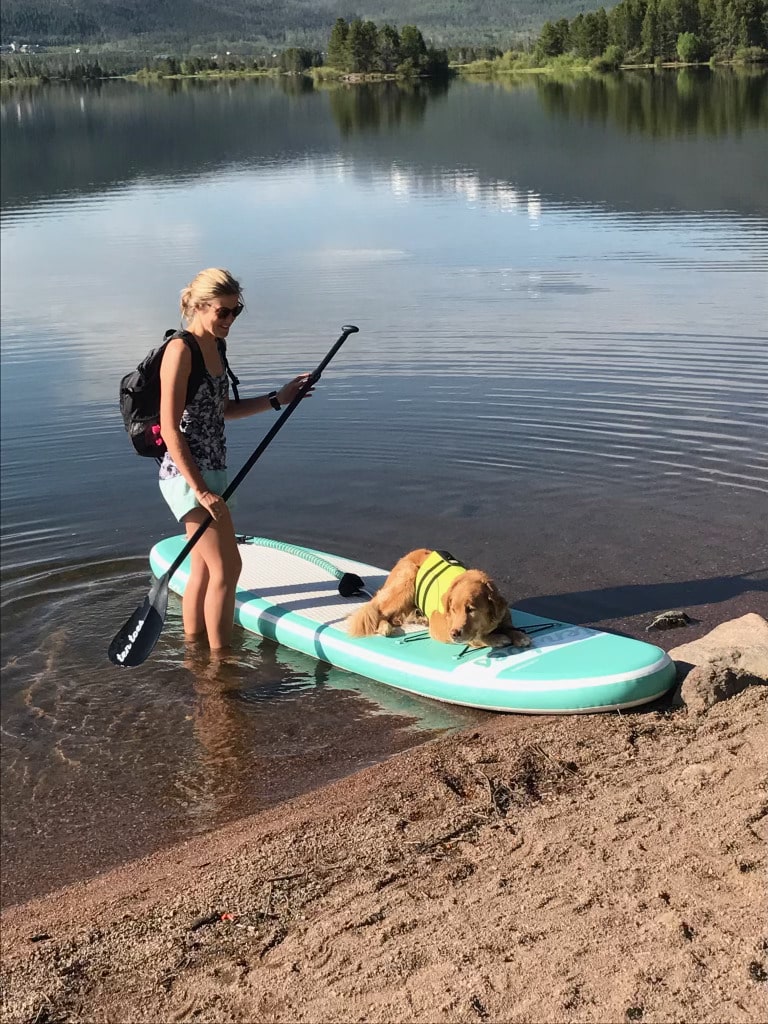 Looking to try something new? Meta Yoga offers SUP yoga classes on Maggie Pond from mid-June through Labor Day! Test your balance with this challenging and relaxing water experience. Classes are limited to 14 people and classes fill up regularly!
Meta asks that you bring comfortable clothing, water, a towel, and sun protection. There will be a secure place to keep your shoes and extra belongings on the shore during class.
Single class with board rental: $38
3-punch pass with board rental: $100
Option for private group sessions as well!
Click here to learn more about SUP Yoga and to reserve your spot.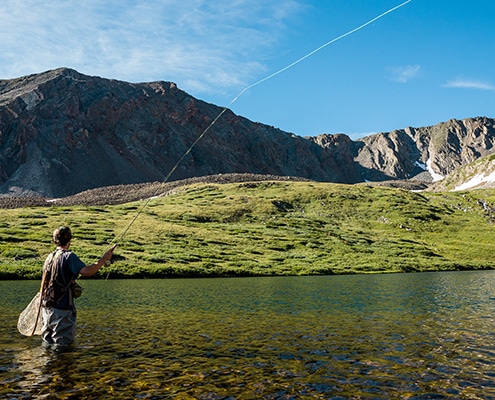 Nothing says summer in Colorado like fly fishing! With our many rivers, lakes, and waterways brimming with trout, Breckenridge is the perfect place to get your feet wet. Whether you are an expert, beginner, or just looking for a new adventure,…
https://blog.breckenridgegrandvacations.com/wp-content/uploads/2017/05/20190806_BTO_FlyFish_0097-1-copy.jpg
400
680
Breckenridge Grand Vacations
https://blog.breckenridgegrandvacations.com/wp-content/uploads/2022/05/BGV_Logo_Horz_White-3.png
Breckenridge Grand Vacations
2022-08-02 16:02:42
2022-08-03 13:33:14
Fly Fishing Summit County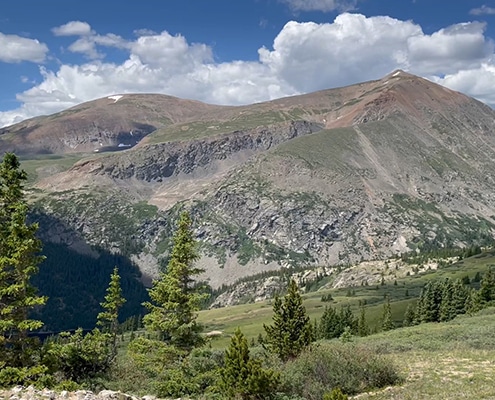 Hoosier Pass Loop is a short trail that is moderately difficult. Located at the summit of Hoosier Pass, between Breckenridge and Alma, Hoosier Pass Loop is a great way to experience the above-treeline environment. Hikers can view pine forests,…
https://blog.breckenridgegrandvacations.com/wp-content/uploads/2022/07/IMG_1314-copy.jpg
400
680
Becca Clark
https://blog.breckenridgegrandvacations.com/wp-content/uploads/2022/05/BGV_Logo_Horz_White-3.png
Becca Clark
2022-07-21 15:23:07
2022-07-21 15:39:33
Trail Highlight: Hoosier Pass Loop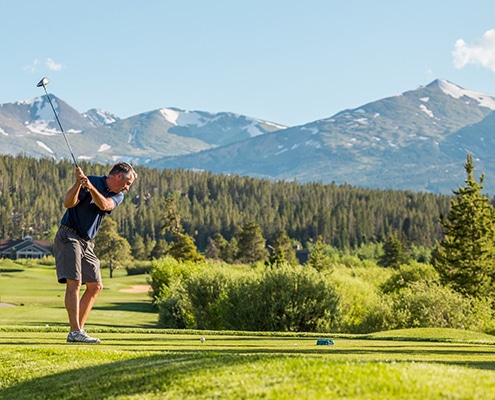 Looking to take your golf game to new heights? How about 9,000+ feet?! Breckenridge Golf Club features three nine-hole Jack Nicklaus Signature Courses- a world-premier golfing experience for everyone from novice to expert. The course is…
https://blog.breckenridgegrandvacations.com/wp-content/uploads/2022/07/680x400golf.jpg
400
680
Becca Clark
https://blog.breckenridgegrandvacations.com/wp-content/uploads/2022/05/BGV_Logo_Horz_White-3.png
Becca Clark
2022-07-20 15:59:22
2022-07-25 10:56:16
Breckenridge Golf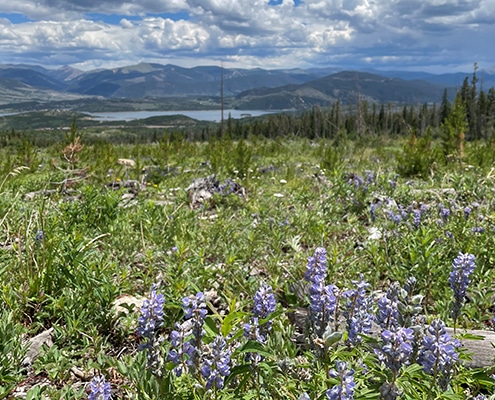 Lily Pad Lake is an easy trail suitable for the whole family! Located in the Wildernest area, Lily Pad Lake Trail offers a little bit of everything- views of Lake Dillon and mountain peaks, serenity and calm of the forest, wildflowers, and two…
https://blog.breckenridgegrandvacations.com/wp-content/uploads/2022/07/IMG_5183-1-copy.jpg
400
680
Becca Clark
https://blog.breckenridgegrandvacations.com/wp-content/uploads/2022/05/BGV_Logo_Horz_White-3.png
Becca Clark
2022-07-15 09:51:35
2022-07-15 10:39:27
Trail Highlight: Lily Pad Lake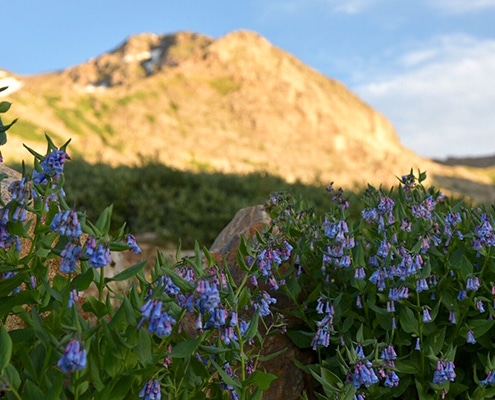 Summer showers bring wildflowers! Thanks to cooler temperatures and plenty of rain, our Rocky Mountain wildflowers have been showing off. Colorado is one of the best places to view wildflowers and there are hundreds of varieties to look for!…
https://blog.breckenridgegrandvacations.com/wp-content/uploads/2022/07/680x400blooms.jpg
400
680
Becca Clark
https://blog.breckenridgegrandvacations.com/wp-content/uploads/2022/05/BGV_Logo_Horz_White-3.png
Becca Clark
2022-07-11 09:26:02
2022-07-11 09:29:19
Breckenridge Blooms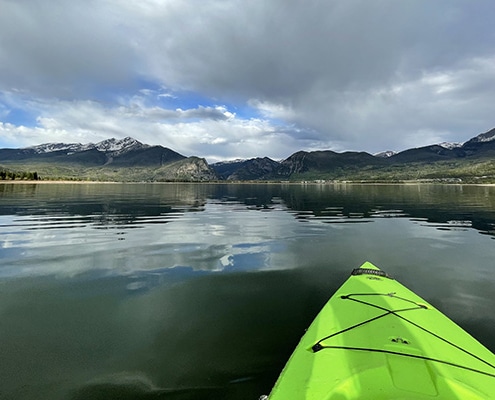 The pristine vistas, clear and calm alpine water, and mountain surroundings make Summit County the perfect place to spend a day on the water learning to kayak or stand-up paddleboard. Take your kayaks or paddleboards out to experience endless…
https://blog.breckenridgegrandvacations.com/wp-content/uploads/2022/06/680x400kayak.jpg
400
680
Becca Clark
https://blog.breckenridgegrandvacations.com/wp-content/uploads/2022/05/BGV_Logo_Horz_White-3.png
Becca Clark
2022-06-24 09:53:07
2022-06-30 14:27:33
Paddle Guide: Kayak and SUP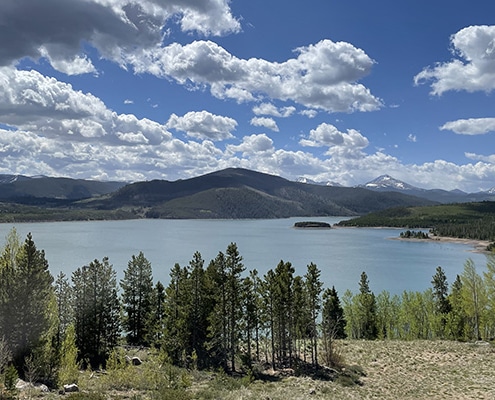 Old Dillon Reservoir is a popular, easy trail that the whole family can do- and it won't take the whole day. The hike will lead through aspens and pines to the Old Dillon Reservoir, built in the 1930s to supply water to the original town of…
https://blog.breckenridgegrandvacations.com/wp-content/uploads/2022/06/680x400OldDillonRes.jpg
400
680
Becca Clark
https://blog.breckenridgegrandvacations.com/wp-content/uploads/2022/05/BGV_Logo_Horz_White-3.png
Becca Clark
2022-06-08 11:46:29
2022-06-08 11:49:08
Trail Highlight: Old Dillon Reservoir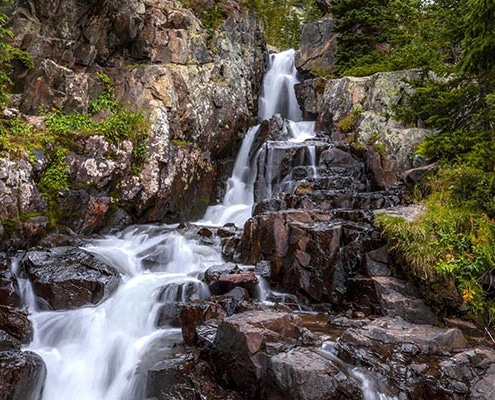 Snow is melting, rivers are roaring, and the waterfalls are flowing! Watching the cascading water roar over rocks while you sit back, relax and enjoy the view…what could be better? We've compiled the BEST waterfall hikes in Summit County,…
https://blog.breckenridgegrandvacations.com/wp-content/uploads/2020/05/Waterfall.jpg
400
680
Nicole DeCesare
https://blog.breckenridgegrandvacations.com/wp-content/uploads/2022/05/BGV_Logo_Horz_White-3.png
Nicole DeCesare
2022-06-06 13:12:03
2022-06-06 15:49:58
Waterfall Hikes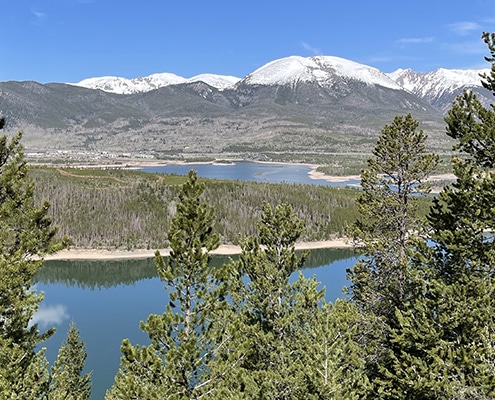 Sapphire Point Overlook is one of the most popular hikes in the county- and for good reason! The hike is easy enough for the whole family and offers stunning views of the Tenmile Range and Lake Dillon. If you are looking for a hike to do with…
https://blog.breckenridgegrandvacations.com/wp-content/uploads/2022/05/sapphirepoint.jpg
400
680
Becca Clark
https://blog.breckenridgegrandvacations.com/wp-content/uploads/2022/05/BGV_Logo_Horz_White-3.png
Becca Clark
2022-05-27 13:09:30
2022-06-06 14:30:39
Trail Highlight: Sapphire Point Overlook