Trail name: Rainbow Lake Trail
Trail length: 1.5 miles, round trip
Trail difficulty: Easy
Elevation gain: 150 ft.
Best time to hike: June to October for hiking
Good for: Hikers of all skill levels
Dog friendly: Yes, but must be on leash
Starting trailhead: Rainbow Lake Trailhead
Located in Frisco, this hike offers easy access to an adorable beaver pond nestled between pine trees. We recommend parking in the free parking area by 2nd Ave and S. Cabin Green. It is a short walk down a paved bike path to the Rainbow Lake Trailhead. The trail only has 150 feet of elevation gain, so it is relatively flat and a great hike for all ages. There is one stream crossing that is moderately difficult to cross. While this is an easier hike, we would recommend being in decent physical shape due to the remote location of the pond. This trail is dog friendly and a wonderful hike to take them on.
Want to help contribute to our National Forest? Visit FDRD.org/calendar for a list of all volunteer opportunities. You can also visit www.dillonrangerdistrict.com to download free individual guides for all the trails.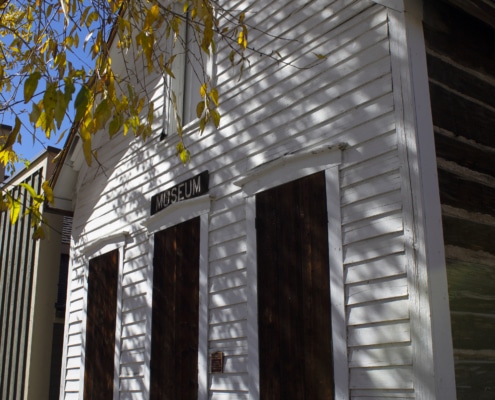 Calling all ghouls and ghosts! Get yourself into the spirit by joining Breckenridge Tours on a ghost hunt this Halloween season! Experience chilling tales and local history. A local Certified Interpretive Guide presents the tours, and extensive…
https://blog.breckenridgegrandvacations.com/wp-content/uploads/2022/10/680x400_GhostTour-scaled.jpg
1505
2560
Becca Clark
https://blog.breckenridgegrandvacations.com/wp-content/uploads/2023/04/bgv_logo.png
Becca Clark
2022-10-17 09:30:02
2022-10-17 17:24:01
Breckenridge Ghost Tours
Looking for something spooky to do this October? Come check out the theatrical presentation of The Haunting of Breckenridge at the Backstage Theater!
https://blog.breckenridgegrandvacations.com/wp-content/uploads/2022/09/680x400backstage.jpg
589
1000
Becca Clark
https://blog.breckenridgegrandvacations.com/wp-content/uploads/2023/04/bgv_logo.png
Becca Clark
2022-10-03 14:48:33
2022-10-03 14:49:11
Breckenridge Backstage Theater Presents: The Haunting of Breckenridge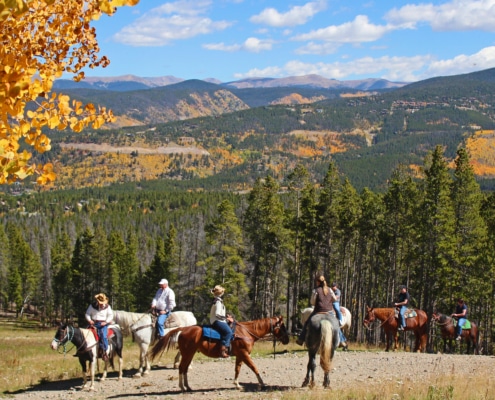 Fall in the high country is here, which means the aspens are changing and entire mountainsides are covered with vibrant yellow-orange foliage! You may have witnessed the aspens change by taking a hike, bike ride, or scenic drive, but have you…
https://blog.breckenridgegrandvacations.com/wp-content/uploads/2022/09/680x400_horseback-scaled.jpg
1506
2560
Becca Clark
https://blog.breckenridgegrandvacations.com/wp-content/uploads/2023/04/bgv_logo.png
Becca Clark
2022-09-19 12:41:38
2022-09-19 12:44:17
Fall Foliage Focus: Horseback Riding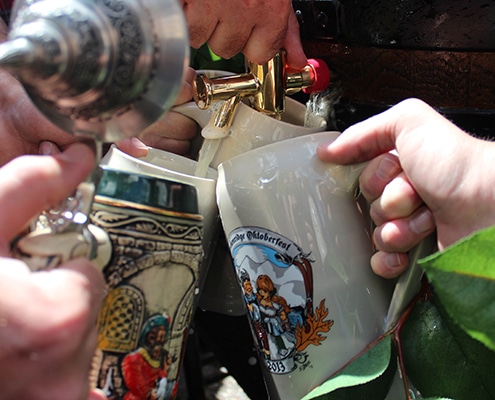 Fall in Breckenridge means cooler temperatures, yellow aspens, and growing excitement for ski season. But before we jump into winter, we like to enjoy fall while we can! Breckenridge hosts several incredible events to keep us all sipping beverages,…
https://blog.breckenridgegrandvacations.com/wp-content/uploads/2022/09/680x400fallevents.jpg
400
680
Becca Clark
https://blog.breckenridgegrandvacations.com/wp-content/uploads/2023/04/bgv_logo.png
Becca Clark
2022-09-08 10:14:48
2022-09-13 12:33:58
Sip, Sample, Savor: Fall Events in Breckenridge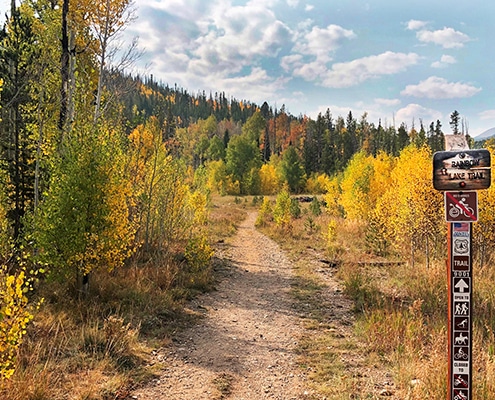 Summit County is a wonderful place to spend some time during the fall. It is hard to beat the beauty of shades of yellow and orange taking over a hillside. While there are ample locations to go leaf-peeping we have a few favorites that are good…
https://blog.breckenridgegrandvacations.com/wp-content/uploads/2021/09/RL-680x400-1.jpg
400
680
Breckenridge Grand Vacations
https://blog.breckenridgegrandvacations.com/wp-content/uploads/2023/04/bgv_logo.png
Breckenridge Grand Vacations
2022-09-06 09:00:08
2022-09-21 13:41:22
Fall Foliage Focus: Hikes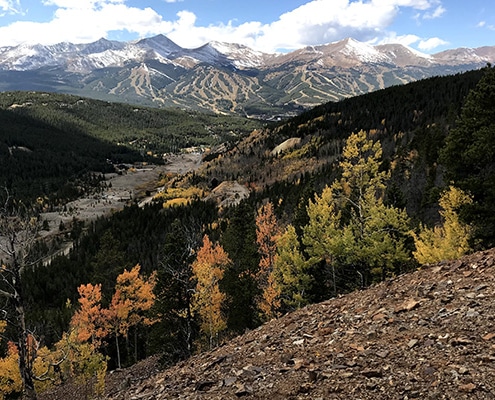 Fall in the mountains is a beautiful time, but the weather can be something of a mystery. It could rain, snow, be a clear sunny day or do all three. With all these varying conditions it leaves one wondering what to pack. Here is our list of…
https://blog.breckenridgegrandvacations.com/wp-content/uploads/2016/09/mountain-fall.jpg
400
680
Breckenridge Grand Vacations
https://blog.breckenridgegrandvacations.com/wp-content/uploads/2023/04/bgv_logo.png
Breckenridge Grand Vacations
2022-09-03 10:20:34
2022-09-15 09:31:59
Top 7 Items to Pack this Fall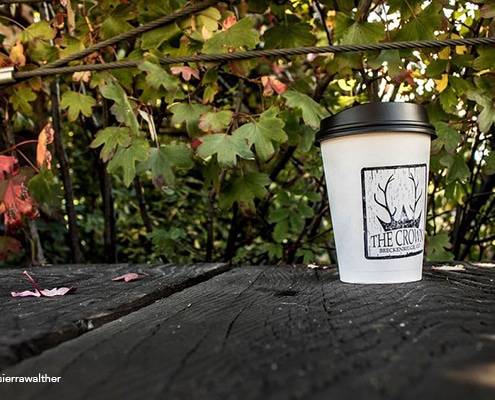 Fall is one of the most beautiful times in the high country. The cool crisp air paired with the stunning change in colors makes for a spectacular time to visit the mountains. While heading out to enjoy a leaf peeping hike, drive or picnic--don't…
https://blog.breckenridgegrandvacations.com/wp-content/uploads/2020/09/fall-FI-1.jpg
400
680
Breckenridge Grand Vacations
https://blog.breckenridgegrandvacations.com/wp-content/uploads/2023/04/bgv_logo.png
Breckenridge Grand Vacations
2022-09-01 14:35:48
2022-09-15 09:32:17
A Taste of Fall: Hot Apple Cider To Go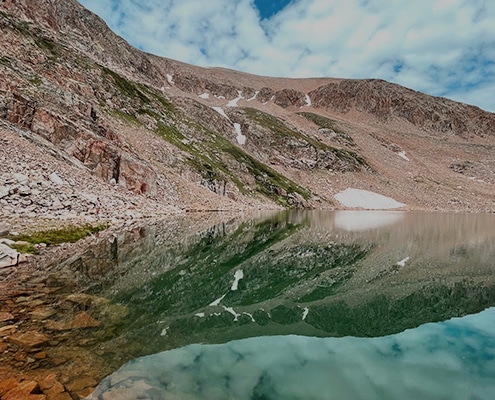 Looking to hike to an alpine lake but want to avoid the crowds of other popular trails? Lake Emma might just be the hike for you! While other lake hikes might be an all-day adventure, Lake Emma will only take a couple of hours while still offering…
https://blog.breckenridgegrandvacations.com/wp-content/uploads/2022/08/680x400lakeemma1.jpg
400
680
Becca Clark
https://blog.breckenridgegrandvacations.com/wp-content/uploads/2023/04/bgv_logo.png
Becca Clark
2022-08-11 16:40:36
2022-08-11 16:41:49
Trail Highlight: Lake Emma