Summertime is one of the most beautiful times to spend your days in the high country. But the weather can be somewhat of a mystery. Afternoon rain showers are very common, evening temperatures dip lower than you may be used to, and those bluebird summer days can get hotter than you may expect. So, what is the best way to pack for everything summer weather may throw at you? Here is our list of the top nine items to pack this summer.
Breathable T-shirt or Tank Top. A 76-degree day may not seem that hot, but higher altitudes can make a day feel much warmer than you expect. Having a non-cotton, breathable T-shirt or tank top is a packing must.
Swimsuit. Your swimsuit may not be on the top of your packing list for a mountain vacation, but from the hot tubs and pools on the properties to the Frisco and Dillon Marinas, there are ample ways to put it to good use.
Hiking Footwear. One of the best parts of summer is heading out on an adventure in nature. Depending on the length of the hikes you are planning, a solid pair of tennis shoes may work just fine. If you are planning on tackling Quandary Peak or any other longer hike, look into packing a nice pair of hiking boots.
Fleece or Jacket. You are going to want a warmer layer. A cloudy day or a chilly evening may require something warmer than a long-sleeved shirt. Bring something that will keep you comfortable in temperatures around the low 50s to high 40s.
Rain Jacket. Having an umbrella or rain jacket is a must for the changing Colorado weather. Rain showers usually only last for an hour or two, but if you are out enjoying the wildflowers you will be grateful for that raincoat.
Hat. Summertime sun exposure can be intense at high altitudes. If you are planning an afternoon outdoors, make sure to have a hat of some kind available. If you forgot to pack one, don't worry! There are plenty of shops on Main Street that have endless options.
Camera. It's summer in the mountains and as we all know the mountains are beautiful! Make sure to also pack your battery charger or any other needed charging equipment. There is nothing worse than having a dead camera with you.
Sunglasses. Colorado is known for having over 300 days of sunshine a year. This means the sun will be out at some point during the day. Make sure to protect your eyes and always have a pair of sunglasses handy.
Sunscreen. At higher altitudes, you have a much greater chance of getting a sunburn and there is nothing that ruins a vacation more than being burnt.
Whether all or none of these items make your packing list, we know that you will still have a wonderful time with us this summer. We look forward to seeing each of you at one of the Breckenridge Grand Vacations resorts!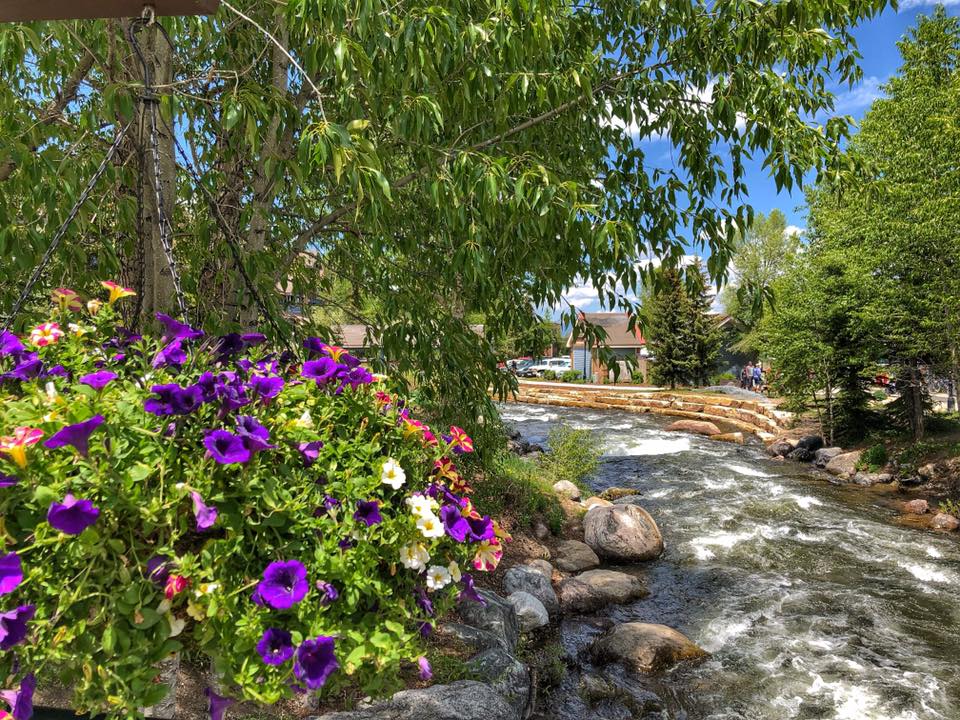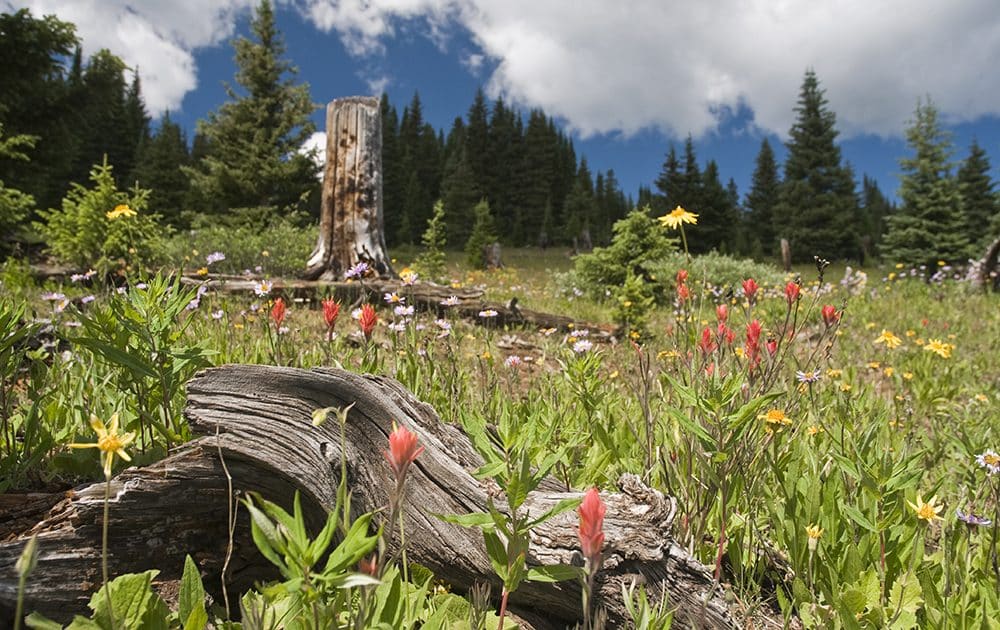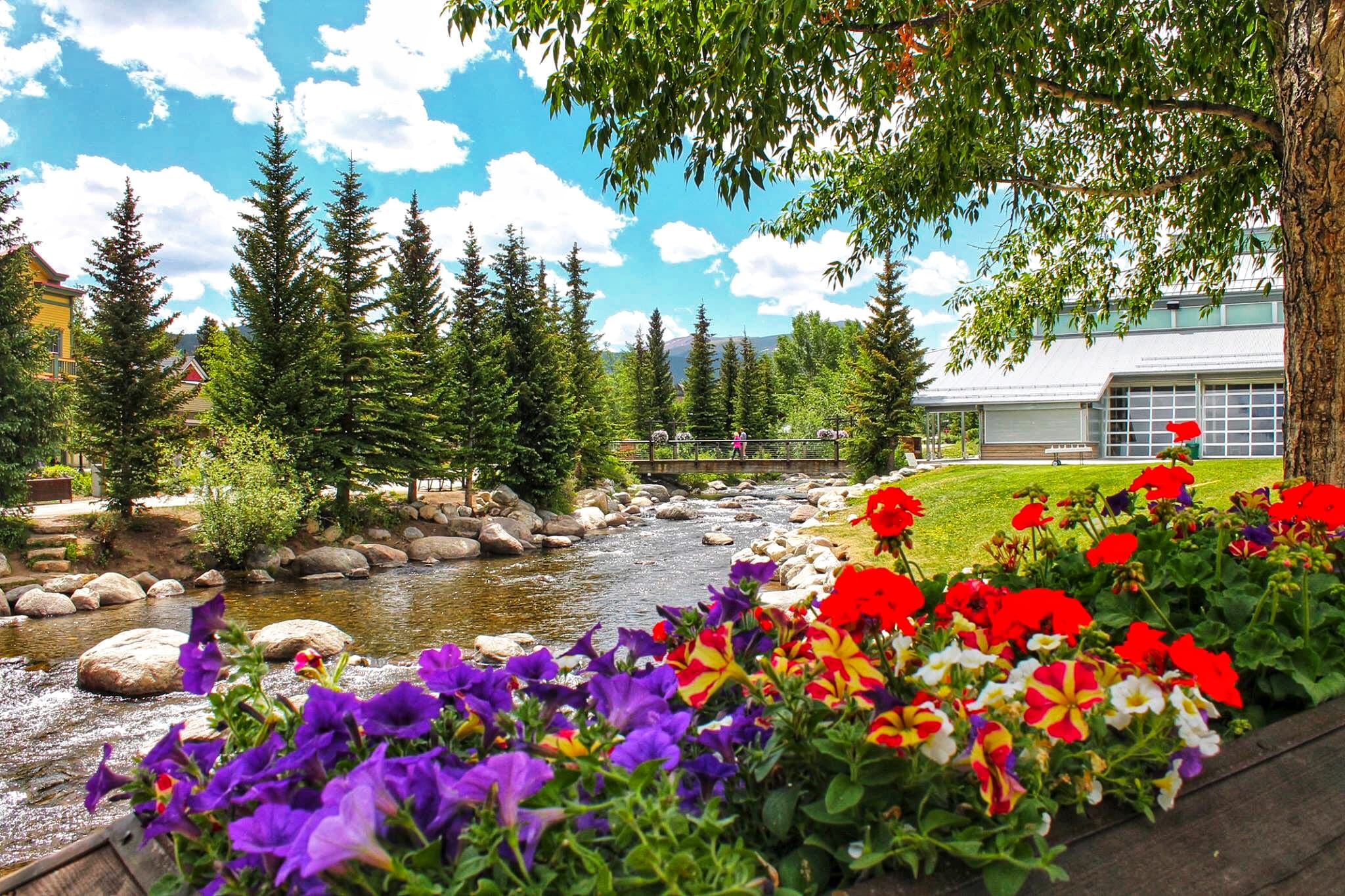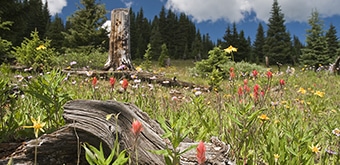 Summertime is one of the most beautiful times to spend your days in the high country. But the weather can be somewhat of a mystery. Afternoon rain showers are very common, evening temperatures dip lower than you may be used to, and those bluebird…
https://blog.breckenridgegrandvacations.com/wp-content/uploads/2019/08/Summer-FI.jpg
165
340
Breckenridge Grand Vacations
https://blog.breckenridgegrandvacations.com/wp-content/uploads/2016/07/BGV_horizontal_4c-300x102.jpg
Breckenridge Grand Vacations
2019-08-08 11:01:08
2019-08-09 09:31:40
Summer Packing List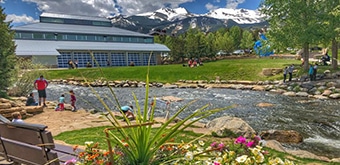 Staying for a week in Breckenridge creates the ultimate experience of relaxing, rejuvenating and having the time of your life. All the Breckenridge Grand Vacation resorts provide necessities such as coffee, tea, toilet paper, shampoo, lotion…
https://blog.breckenridgegrandvacations.com/wp-content/uploads/2019/07/summer-FI.jpg
165
340
Breckenridge Grand Vacations
https://blog.breckenridgegrandvacations.com/wp-content/uploads/2016/07/BGV_horizontal_4c-300x102.jpg
Breckenridge Grand Vacations
2019-07-09 15:03:22
2019-07-10 15:26:31
10 Extra Items to Pack for a Week Vacation
Interval International Lingo Comprehending and understanding all facets of Interval International's services can be intimidating. Understanding the basic fundamentals and terms associated with your Interval International membership can…
https://blog.breckenridgegrandvacations.com/wp-content/uploads/2015/11/II_FI2.jpg
167
342
Breckenridge Grand Vacations
https://blog.breckenridgegrandvacations.com/wp-content/uploads/2016/07/BGV_horizontal_4c-300x102.jpg
Breckenridge Grand Vacations
2019-07-07 10:10:02
2019-07-10 15:58:19
Interval International Lingo
https://blog.breckenridgegrandvacations.com/wp-content/uploads/2019/06/FI.jpg
165
340
Breckenridge Grand Vacations
https://blog.breckenridgegrandvacations.com/wp-content/uploads/2016/07/BGV_horizontal_4c-300x102.jpg
Breckenridge Grand Vacations
2019-06-06 12:45:35
2019-06-06 12:46:13
View from the Bottom
Have a question about a reservation, your ownership or Interval International? Our Owner Support and Interval International teams are available to help, and they are now available via Live Chat! This great resource can save you time and help…
https://blog.breckenridgegrandvacations.com/wp-content/uploads/2019/06/Live-Chat-FI.jpg
165
340
Breckenridge Grand Vacations
https://blog.breckenridgegrandvacations.com/wp-content/uploads/2016/07/BGV_horizontal_4c-300x102.jpg
Breckenridge Grand Vacations
2019-06-06 11:51:25
2019-06-06 12:24:05
Live Chat
Trying to plan a fun-filled family vacation?  It can be difficult to find just the right place for everyone, especially when there's limited availability.  But don't worry - there's no need to fear!  Here are some suggestions of fun…
https://blog.breckenridgegrandvacations.com/wp-content/uploads/2015/02/II_FI2.jpg
167
342
Breckenridge Grand Vacations
https://blog.breckenridgegrandvacations.com/wp-content/uploads/2016/07/BGV_horizontal_4c-300x102.jpg
Breckenridge Grand Vacations
2019-04-08 08:50:46
2019-04-08 16:32:45
Interval International Tip
The Kessler family have enjoyed their Grand Lodge on Peak 7 timeshare for many years and have found a way to share their Breckenridge experience with others in need. Recently, Vicki Kessler shared her family's decision to donate their timeshare…
https://blog.breckenridgegrandvacations.com/wp-content/uploads/2016/10/Kessler-Family.jpg
164
340
Breckenridge Grand Vacations
https://blog.breckenridgegrandvacations.com/wp-content/uploads/2016/07/BGV_horizontal_4c-300x102.jpg
Breckenridge Grand Vacations
2019-04-08 08:21:47
2019-04-08 14:39:45
Timeshare Week Donations For Charity
As most of you already know, heart health is near and dear to us at Breckenridge Grand Vacations. It's one of the ways we honor the legacy of our partner and brother, the late Rob Millisor, who left us way too soon because of an undiagnosed…
https://blog.breckenridgegrandvacations.com/wp-content/uploads/2010/09/FI.jpg
165
340
Breckenridge Grand Vacations
https://blog.breckenridgegrandvacations.com/wp-content/uploads/2016/07/BGV_horizontal_4c-300x102.jpg
Breckenridge Grand Vacations
2019-03-05 13:27:01
2019-03-05 15:26:06
View from the Bottom
Have you started looking into possible destinations for your 2019 Christmas and New Year's vacation yet? If not, this is a perfect time to plan your winter escape to somewhere warm where you can relax on a nice beach. Caribbean Islands, a…
https://blog.breckenridgegrandvacations.com/wp-content/uploads/2016/03/II_FI2.jpg
167
342
Breckenridge Grand Vacations
https://blog.breckenridgegrandvacations.com/wp-content/uploads/2016/07/BGV_horizontal_4c-300x102.jpg
Breckenridge Grand Vacations
2019-02-06 10:32:23
2019-02-07 15:07:41
All-Inclusive Resorts