Thanksgiving Dinner in Breckenridge
Thanksgiving is right around the corner and is a time to be thankful for family and friends. Why not cook your Thanksgiving meal in your residence while enjoying some quality time with your loved ones. Whether you decide to do cook or get takeout, we hope that you are safe and enjoying quality time with family and friends this Thanksgiving.
Thanksgiving Dinner at a Local Restaurant
Still enjoy your favorite Thanksgiving meals from a local restaurant this year!  Here are some local restaurants that are offering Thanksgiving Dinner.
Sevens
A Four-Course Traditional Thanksgiving Feast
Dinner service is from 5:00 p.m. – 10:00 p.m.
Price: $60 per adult | $25 per child (6-12)
Phone: 970.496.8910
Address: 1979 Ski Hill Road, Breckenridge, CO 80424
Canteen Tap House & Tavern
Dine In at 'Your Home Away From Home'
Looking to spend a little extra time with the family and make Thanksgiving dinner in your room? We have made this possible by having a full equipped kitchen to do so, if you are not finding something that you need be sure to ask the Front Desk! Stop by City Market and grab everything you need, schedule a grocery delivery through Instacart or swing by one of the local restaurants that are offering Thanksgiving dinner to-go and enjoy from the comfort of your room.
Want to try something new for dinner? Our Owners Relations, Front Desk, Concierge teams have put together some of their favorite Thanksgiving recipes!
Gobbler Sandwich

10 minute prep time | Makes one serving

Ingredients
Mayo or mustard
Sandwich bread
Leftover turkey, sliced
Romaine lettuce leaves
Tomato slices
Leftover stuffing
Leftover cranberry sauce
Preparation
Spread mayo or mustard on 1 slice of bread. Pile on turkey, lettuce and tomato; top with a few tbsp. each stuffing and cranberry sauce, then sandwich with another slice of bread.
Shared by Rick T. the Director of Owner Relations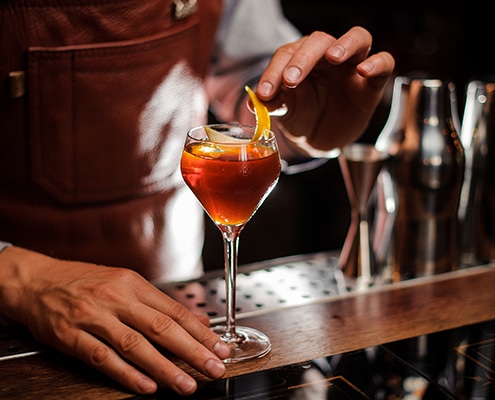 As the aspen leaves begin to turn brilliant shades of gold and a crisp chill fills the mountain air, there's no denying that fall has arrived in Breckenridge. It's the season of cozy sweaters, snow-dusted peaks, and the irresistible aroma of…
https://blog.breckenridgegrandvacations.com/wp-content/uploads/2023/09/sweater_680x400.jpg
400
680
Becca Clark
https://blog.breckenridgegrandvacations.com/wp-content/uploads/2023/04/bgv_logo.png
Becca Clark
2023-09-15 09:59:38
2023-09-19 10:19:18
Sweater Weather Sips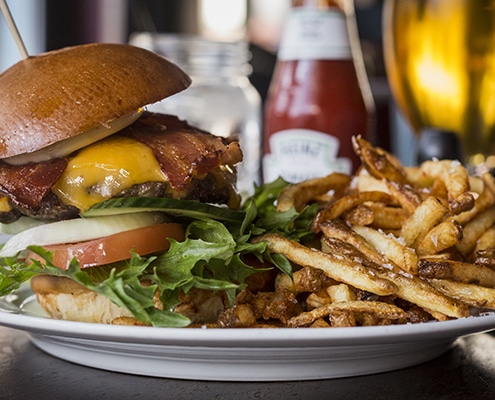 Hey there, burger enthusiasts! We decided to tap into the burger wisdom of Owner Relations for their knowledge of the best burger in Breckenridge! Armed with their local know-how, we're on a mission to uncover those mouthwatering hidden gems…
https://blog.breckenridgegrandvacations.com/wp-content/uploads/2023/08/680x400_burger.jpg
400
680
Becca Clark
https://blog.breckenridgegrandvacations.com/wp-content/uploads/2023/04/bgv_logo.png
Becca Clark
2023-08-31 11:43:23
2023-08-31 11:43:40
Owner Relations Recommends: Best Burgers in Breckenridge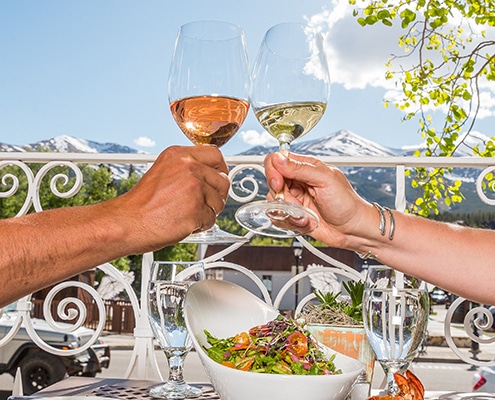 Hey there, foodies! Welcome to the wonderful world of fine dining in Breckenridge! This charming mountain town not only offers thrilling outdoor activities but also boasts an array of dining experiences that will leave you wanting more. Get…
https://blog.breckenridgegrandvacations.com/wp-content/uploads/2023/07/680x400_FineDining.jpg
400
680
Becca Clark
https://blog.breckenridgegrandvacations.com/wp-content/uploads/2023/04/bgv_logo.png
Becca Clark
2023-07-31 12:40:24
2023-07-31 12:40:38
Elevated Flavors: Fine Dining in Breckenridge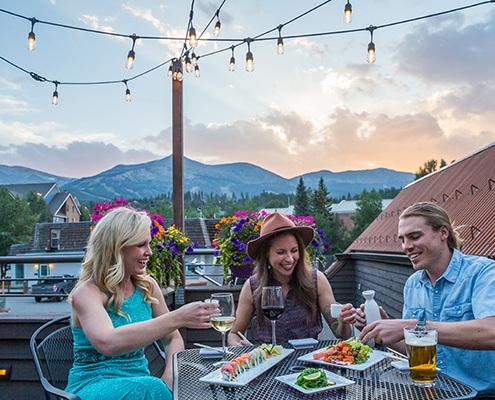 Vacations are memorable experiences but often come with a hefty price tag! That's why we understand the importance of finding budget-friendly options when it comes to dining out. In Breckenridge, where delectable cuisine meets breathtaking mountain…
https://blog.breckenridgegrandvacations.com/wp-content/uploads/2023/06/680x400_lunch.jpg
400
680
Becca Clark
https://blog.breckenridgegrandvacations.com/wp-content/uploads/2023/04/bgv_logo.png
Becca Clark
2023-06-23 12:48:01
2023-06-23 12:59:37
Breckenridge's Best Budget-Friendly Lunch Spots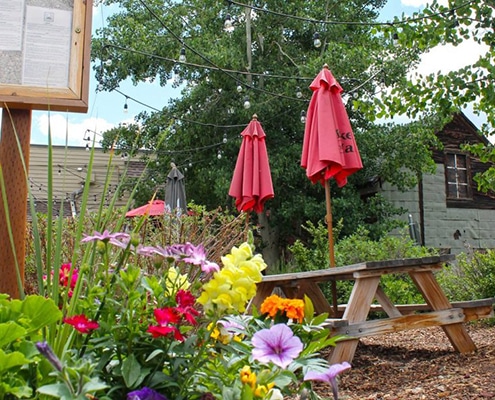 Summer has arrived, and what better way to embrace the season than by indulging in a refreshing drink or savoring a delicious meal on a sun-kissed patio? Whether you're seeking a vibrant spot for happy hour or a relaxing setting to dine with…
https://blog.breckenridgegrandvacations.com/wp-content/uploads/2020/04/Patio.jpg
400
680
Breckenridge Grand Vacations
https://blog.breckenridgegrandvacations.com/wp-content/uploads/2023/04/bgv_logo.png
Breckenridge Grand Vacations
2023-06-02 09:10:27
2023-06-02 12:29:54
Top 15 Best Decks in Breck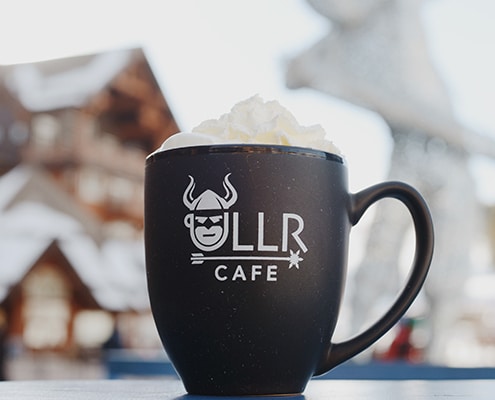 In Breckenridge, we love to play outside...and we love to eat! Fuel your day in the mountains with a good breakfast. From big, hearty, diner-style breakfast to a pastry and to-go coffee- Breckenridge has an option for you no matter what you're…
https://blog.breckenridgegrandvacations.com/wp-content/uploads/2023/04/680x400_breakfast.jpg
400
680
Becca Clark
https://blog.breckenridgegrandvacations.com/wp-content/uploads/2023/04/bgv_logo.png
Becca Clark
2023-04-17 12:20:43
2023-04-18 10:16:30
Best Breakfast in Breckenridge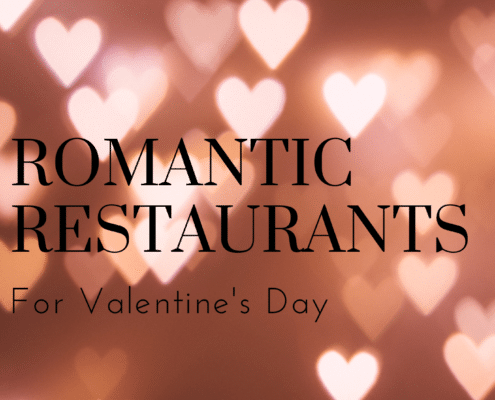 Looking for the perfect place to enjoy your Valentine's Day dinner? Celebrate this year with one of our exquisite fine-dining options here in Breckenridge. Our renowned restaurants will elevate your dining experience with their focus on outstanding…
https://blog.breckenridgegrandvacations.com/wp-content/uploads/2023/01/680x400_valentines2.png
1106
1880
Becca Clark
https://blog.breckenridgegrandvacations.com/wp-content/uploads/2023/04/bgv_logo.png
Becca Clark
2023-01-19 13:22:52
2023-01-26 12:16:43
Romantic Restaurants for Valentine's Day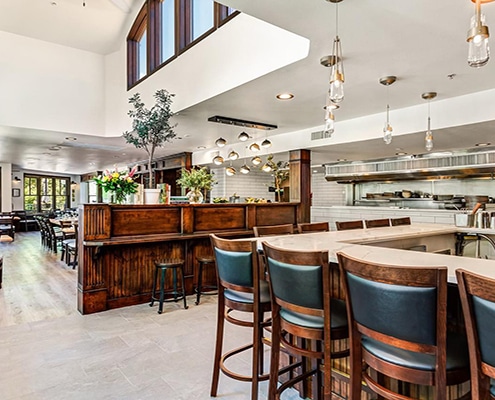 Summit County is where you come for the outdoors and stay for the dining! The restaurant scene is constantly changing, and 2022 was no different! There are new favorites that feel like they have always been here and a few that we look forward…
https://blog.breckenridgegrandvacations.com/wp-content/uploads/2022/11/680x400_NewRestaurants.jpg
400
680
Becca Clark
https://blog.breckenridgegrandvacations.com/wp-content/uploads/2023/04/bgv_logo.png
Becca Clark
2022-11-16 14:28:24
2022-11-16 14:37:57
New Restaurants: Breckenridge & Beyond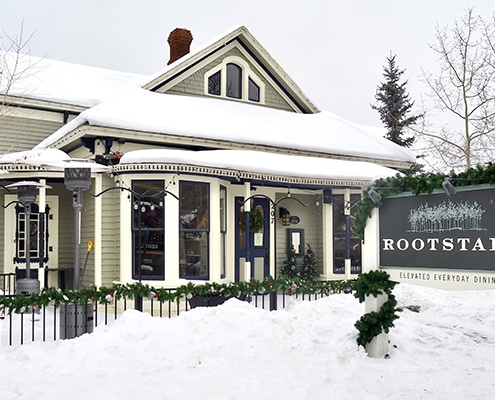 Looking for somewhere to spend your holiday dinner this year? Look no further. With dozens of restaurants to choose from, Breckenridge is more than just a ski town- it's a foodie town! Here are a few of our favorite options that are guaranteed…
https://blog.breckenridgegrandvacations.com/wp-content/uploads/2021/12/RS-FI.jpg
400
680
Becca Clark
https://blog.breckenridgegrandvacations.com/wp-content/uploads/2023/04/bgv_logo.png
Becca Clark
2022-11-01 14:48:07
2022-11-18 16:13:56
Holiday Dining Guide