One of our Interval International Liaisons, Becca, recently took a trip to Sedona, Arizona, and stayed at the Ridge on Sedona Golf. After she got back, we caught up with her to ask about her trip and the property she stayed at. The following is a summary of our conversation.
So, Becca, what got you over to Sedona and how was the Ridge on Sedona Golf?
I actually found a last-minute Getaway deal for a pretty good price: just over $350 for a full-week's vacation! The resort was really neat – the Ridge on Sedona Golf boasts a white adobe-style décor that perfectly fits into the landscape and personality of the area. And one of the nicest things, however small, was that the staff called us by name when we arrived. Finally, every unit is located somewhere around the golf course – and before you ask, no, I didn't golf. My boyfriend, Garrett, did though. He had a blast. I was more into hiking across the various trails.
How was hiking in the area? Any noteworthy trails?
I thoroughly enjoyed Devil's Bridge Trail because it has a ton of biodiversity – so many lizards – and it ends with a naturally-formed rock arch that was really neat to capture with my camera. Also, it was a well-shaded path, so it didn't get too hot. Some other notable trails were Cathedral Rock, Soldier's Pass, and Courthouse Loop. But I have to tell you about my favorite thing on trip: Slide Rock State Park. Adjacent to an apple farm, the Slide Rock was truly my highlight; it is a natural water slide that runs around one hundred feet in length. The water was refreshing, but freezing, because it's snow runoff from the mountains. You can also go cliff jumping there, if that's your sort of thing. I really recommend that anyone traveling to Sedona should check out the Slide Rock.
Anything else you would like to mention about the property or the town of Sedona?
Yes! I want to expand on the resort. The Ridge on Sedona golf is a more than a standard property with great air conditioning – and air conditioning is important when you're staying in state that is known for hot temperatures. It's a family-friendly property, too, with a pool that was nice to relax by. Nothing over-the-top crazy, but still, a wonderful time. One night, Garrett and I had a lot of fun grilling out by the pools and meeting some of the other guests while watching bats fly around at dusk. A nice touch before we hit the beds every night.
On the flip side, the town of Sedona is very quaint with a hip charm about it. There were plenty of shops and wonderful restaurants around the area that I just threw myself into. One of the restaurants that I fell in love with was the Cucina Rustica, an Italian place with a slew of pastas to choose from. Delicious. I believe if any of our owners try Sedona during the spring months, they will be pleased.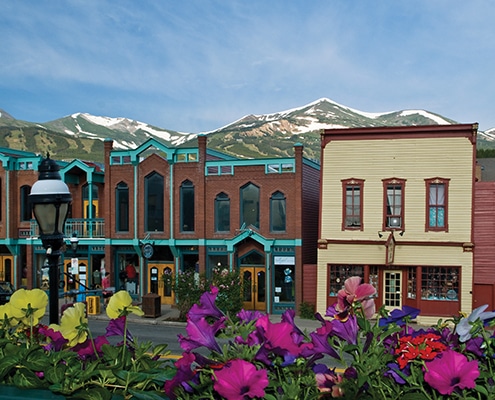 https://blog.breckenridgegrandvacations.com/wp-content/uploads/2023/06/680x400_VFTBJuly.jpg
400
680
Becca Clark
https://blog.breckenridgegrandvacations.com/wp-content/uploads/2023/04/bgv_logo.png
Becca Clark
2023-09-08 13:11:41
2023-09-08 13:52:47
How To: Deposit Online (CIG)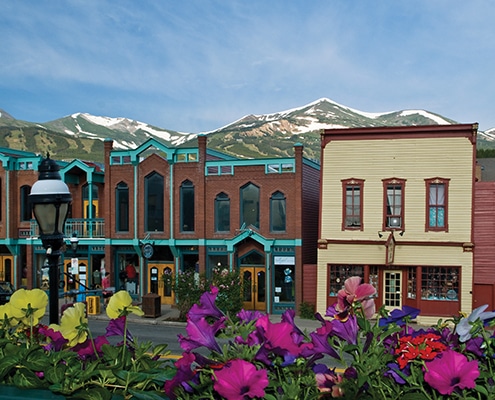 https://blog.breckenridgegrandvacations.com/wp-content/uploads/2023/06/680x400_VFTBJuly.jpg
400
680
Becca Clark
https://blog.breckenridgegrandvacations.com/wp-content/uploads/2023/04/bgv_logo.png
Becca Clark
2023-09-07 13:53:40
2023-09-07 14:19:50
How To: Search for Vacation Exchange Availability (CIG)